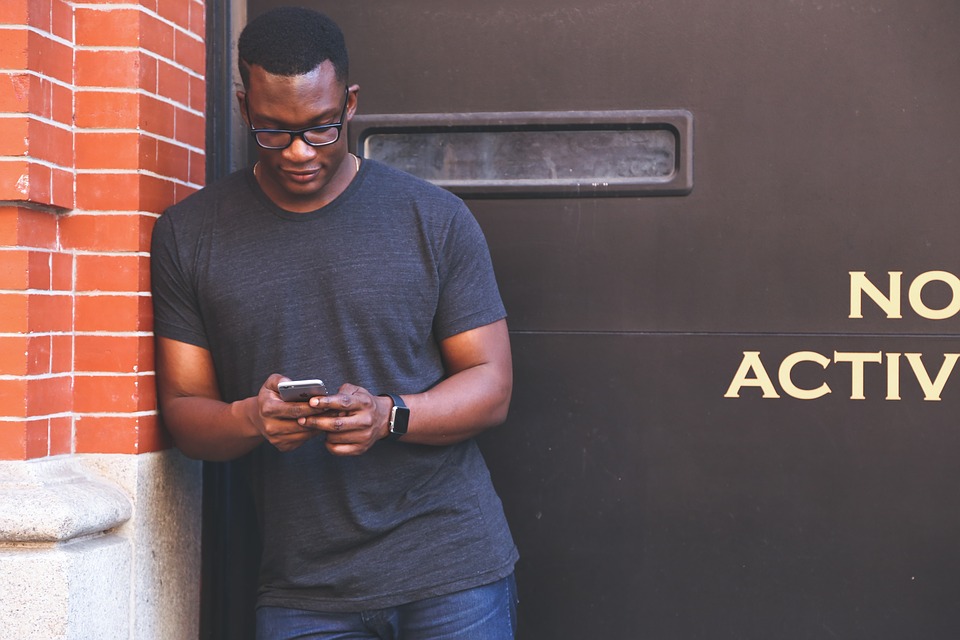 Not only do a growing number of us own a smartphone in 2017, but we are also using the devices more than ever before.
According to a TouchPoints report,  for example, adults aged 25 or over use their phone about 264 times each day, while this number rises to 387 for those aged between 15 and 24.
The proliferation of mobile apps may have a great deal to do with this, as this has made it possible to complete a wider range of tasks through a handset. This trend is set to continue, so let's take a look at some of the modern innovations that will shape this market in the future:
1. The Rise of Accelerated Mobile Pages (AMP)
It has been a little over a year since Google first launched the AMP project, with a recent announcement confirming that the brand was about to create a separate search index for the mobile web.
This will have a direct impact on the way in which mobile apps are developed, particularly from the perspective of SEO and web app trends.
Essentially, AMP-supported web apps will load much faster on smartphones and tablets in the future, while publishers will also benefit from enhanced visibility and an improved rate of traffic. This is therefore a seminal update for brands and developers, who must leverage HTML5's responsive design features and new screen technology roll out to achieve their objectives.,
2. Cloud Driven Mobile Apps Are on the Rise
The ETX Capital trading app is a prime example of a tool that has incorporated progressive HTML5 features, while it is also one of a growing number of available Cloud apps.
Cloud-based apps are increasingly popular and accessible in the modern age, primarily because they offer flexible (and secure) storage options while optimising the amount of space in your smartphone's internal memory.
It is estimated that Cloud apps will drive an incredible 90% of all mobile traffic by the end of 2019, while the level of growth in this field will achieve an annual compound rate of 60%.
3. Augmented and Virtual Reality Will Make Their Mark in 2017
Unless you spent last year hiding under a rock, you will know that augmented and virtual reality finally entered the consumer mainstream last year. These technologies found a particularly viable application in the world of online gaming, with examples such as Pokemon Go, iOnRoad, Sky Siege and myNav leveraging the principles of AR and VR to great effect.
These technologies will drive a market value of $120 billion by the end of 2020, so it should come as no surprise that mobile applications play a pivotal role in driving this growth.
In fact, AR application development will achieve something of a peak towards the end of this year, with the world's first 3D slot game set to be published at the beginning of 2018.