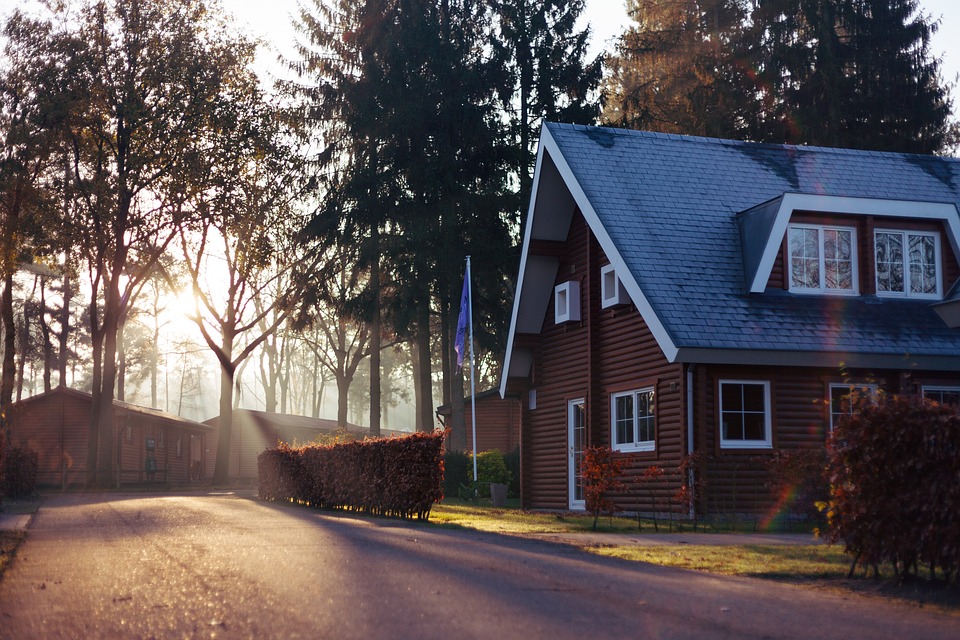 Buying a house is a very troublesome process that requires a lot of time and effort. As a rule, a person who decided to become the owner of the house has already thought trough all the pros and cons and just need to sign the contract.  However, sometimes it is hard to find enough money to buy the house of your dream, thus you can order a private home loan from CanadaWF.com and start living a brand new life.
As you find the money to buy the house, the most important and the most responsible stage begins –searching for an ideal place of living. The following steps will help you to choose the perfect house for you and your family.
The house condition inspection.
When buying a cottage, an average person usually pays attention to the place and the area, the design and layout of the house, while the main reason for buying the house is the state of the building. As a matter of fact, it is hard to examine the house without an expert.  Nevertheless, if you cannot afford to hire the specialist in this field, there are a number of simple rules that can help you to check the state of the chosen property.
Examine the house in the spring. Even the most ignorant person will immediately understand whether the basement is flooded with melting snow and groundwater and whether the waterproofing of the basement is reliable. If the corners in the basement are damp, this house is not worth buying.
Examine the attic and the roof. This is the place where all the 'skeletons' are often hidden. The house can look like a sweetie pie, however the attic shows the true state of the chosen building: there you can see the house without embellishment. Even with the most cursory examination it is easy to notice the most obvious disadvantages of the roof. It is also worth checking how the roof is laid and how properly the drainage system is arranged. Disadvantages can easily be seen even by an inexperienced eye: the water smudges on the outer walls of the house can be considered as a red flag.
Pay attention to how the doors are opened. If it is opened with a creak, the house has wrong shrinkage cavity.
Do not forget to check the windows and how easy they function.
Check the electric power system.
Document checking.
Find out the history of the house: how all previous transactions were conducted.
Demand the registration of two separate sales contracts. After all, you simultaneously buy both the house and the land on which the building is located.
Make sure there are no encumbrances such as bail or foreclosure on the housing.
Require the needed documents for the house engineering systems.
Do not hesitate to become the owner of the house of your dream! If you are in the market for a bad credit mortgage, you can consider London second mortgages.
Canada Wide Financial
105 West Beaver Creek Rd,
Richmond Hill,
ON,
L4B 1C6,
Canada‎,
+1 905-709-1089
Canada Wide Financial
1645 Bathurst Street #104,
Toronto,
ON,
M5P 3J6,
Canada‎,
(416) 800-8808