The World of dating has changed dramatically, whilst many still fantasize about the man they are going to meet on a beach whilst the sun is setting, those in the real world have taken their search on to their mobile phone. Dating apps are very popular and since their inception, many of them have developed more into hook-up apps than for those looking for love. As such, many of the apps have become very sleazy with some horrible people using  them who simply want nude photos or another notch on the bedpost, thankfully not all of them are like that and for all you single ladies out there looking for an app that comes without the sleaze, then these are the 5 that you should be trying.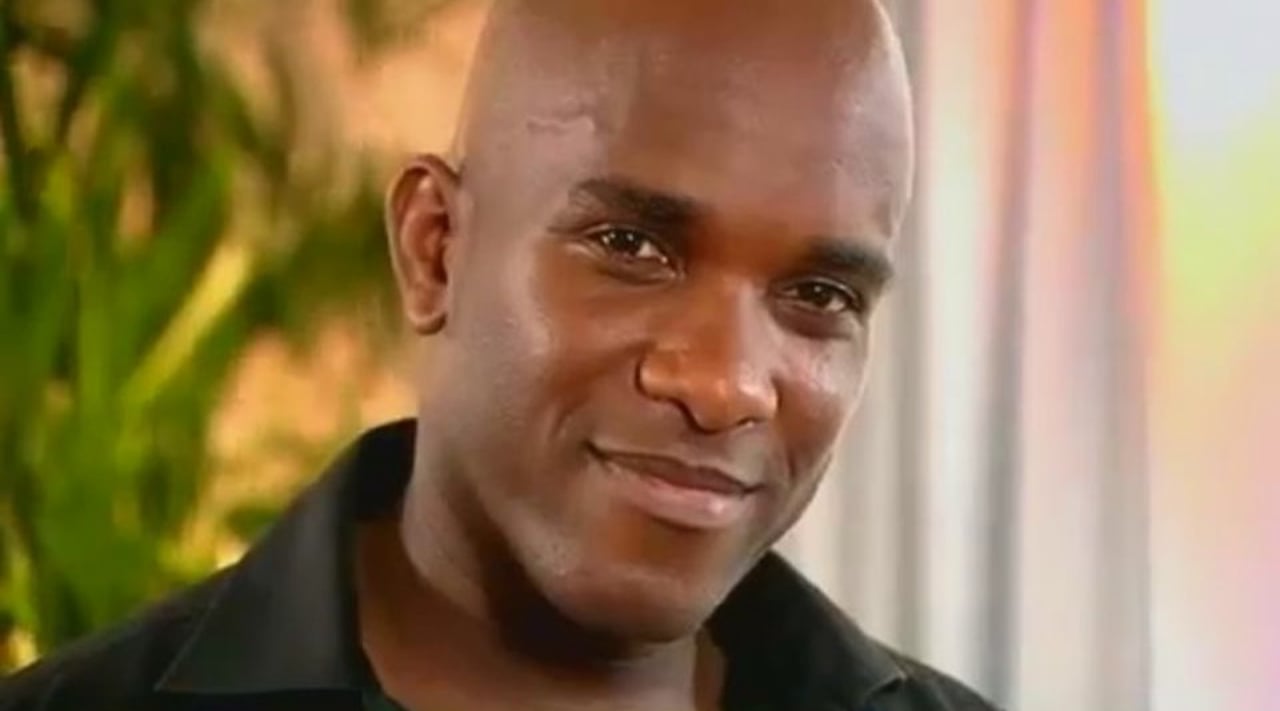 Happn
This novel app connects you with other people with the app that you pass regularly in the street, perhaps they go to the same gym as you or take coffee the same time as you at lunch. The app makes a connection and you can decide later on whether you like the person or not. If you both say yes then you can start chatting, an app that puts you in touch with 'that' person that you see everyday but didn't have the courage to ask out.
Bumble
The ultimate app for ladies who want to avoid the sleaze, this app works in the same way as the likes of Tinder whereby you scroll through other user's profile to decide who you like. The difference here however is that the lady always speaks first giving you the perfect opportunity to really see who it is you'll be speaking to without receiving the cheesy chat up line.
Coffee Meets Bagel
This app is a little less creepy than most as it only permits you to see one person's profile per day, you decide if you like them or not and if not you need to wait until tomorrow for the next chance. This works well because you aren't spoiled for choice, when you are, you miss out on great guys because there is someone more handsome or funny and visa-versa, this app gives everyone a fair chance.
TasteBuds
Finally an app that allows you to meet people with similar music tastes to your own, an important area for many and the perfect conversation starter. This app can just be used to find concert buddies or friends, or even something a little more. What this app does brilliantly is to give you both a real connection and to just base your decisions on who is hot.
Grouper
This novel app puts you together in 3s or 6s in fact, you meet someone you like, arrange a date and take 2 friends along, the date does the same and you all go out for some drinks and see what happens. The app uses alcohol as a starting point and offers free drinks and club entries for your night out. Using this app works well because it means that you'll have your friends with you on your date, this strips away much of the awkwardness and gives you added security.