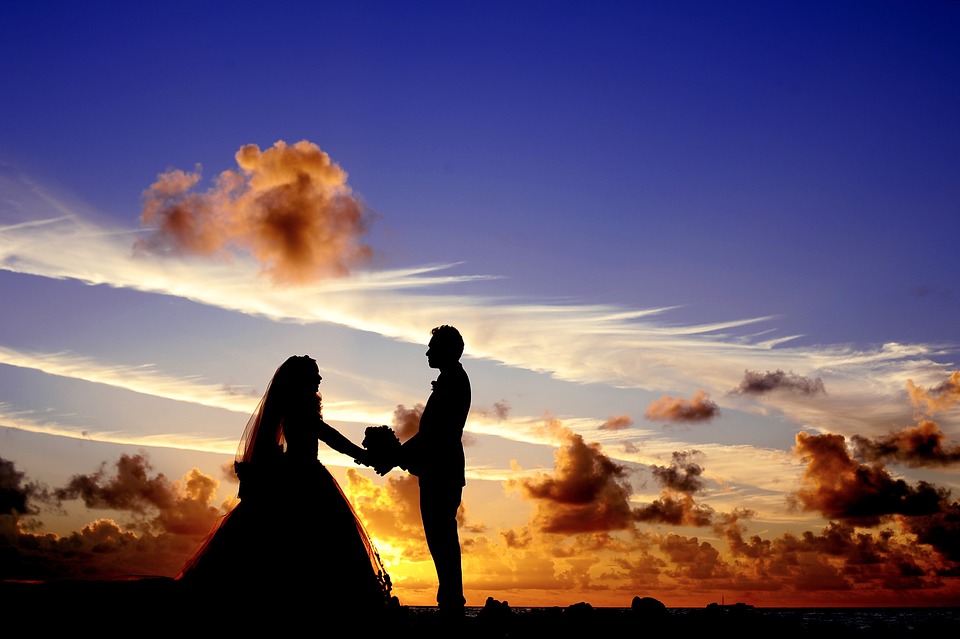 Having a destination wedding is a concept that is becoming increasingly more popular for couples who have the intention of marrying. They prefer the idea to fly away from home and celebrate their union in a place that they want or that fits their personality. It is much less stressful to have your wedding abroad, as you can just let the venue take care of the planning, and all you have to do is turn up. This means there is much less chance of becoming a bridezilla. Are you planning a destination wedding? If so, below are some of the best places you might want to consider.

Umbria
This mystical Italian destination is one that should be on the top of your list. As experts suggest, April to October is the best time to have your wedding in Umbria. With medieval towns, beautiful lakes, and expansive vineyards, it holds a different kind of charm, making the location perfect for an intimate wedding. With plenty of castles, you will have endless selection when it comes to the perfect backdrop, or you and your wedding party could rent villas in Umbria so that everyone can have their own space. You could even have the wedding in big beautiful villa, and organize for caterers to come in to provide delicious authentic Italian food for everyone. Some of the best destinations that should be under your radar include Assisi, Spoleto, and Valnerina, among others.
Mount Everest
This is one of the unique wedding venues that you might want to consider as well. Recently, a couple from the United States hiked to the top of Mount Everest to have a one-of-a-kind wedding. The high altitude however can be dangerous, especially for people who have respiratory or heart problems. You have to be in a good state of health. Otherwise, settle with a more realistic wedding idea.

French Alps
For couples who love skiing or if you simply like snow-capped mountains to be your view, the French Alps will also make a good choice for a destination wedding. This is an ideal place if you want a winter theme for your special day. Just think how stunning the wedding photos will be! There are many luxurious chalets that offer the perfect accommodation. A lot of outdoor venues are also available to be booked. The best thing is that after the wedding, the couple and the guests can partake on a wide array of exciting activities, not only skiing.
Sahara Desert
If you want it simple but adventurous, a wedding in the middle of a desert will be a good idea. The best time to do it is during the sunset, which will allow the golden hour to add a more romantic color for your wedding. To make it look more beautiful in pictures, be sure to have camels around, which will make excellent additions. Also, you can consider using Berber tents as decorative pieces. At night, light candles in time for dinner, which will exude an air of romance.
Namibia
With inspiring and unique landscape, Namibia is one of the offbeat destinations that will be perfect for a wedding, and even for honeymoon. This is one of the countries where you can have a safari wedding. Etosha, the most popular national park in the country, is one of the best destinations. Do not be surprised if animals roaming in the wild suddenly pop up as your guests. Be sure to work with accredited agencies to ensure the safety of everyone. You can also get married in an ancient riverbed that is suspended at the middle of a desert.
Swiss Alps
If the French alps aren't to your taste, the Swiss alps have an even more luxurious feel. With luxury chalets, classic wooden buildings and beautiful chocolate box towns, the Swiss Alps are the perfect place for a vacation, honeymoon or wedding altogether. Verbier, with Tempston Luxury is the best place to start. Although they are property rental agents, they also have the capability of organising unusual weddings and giving the best advice about Switzerland!