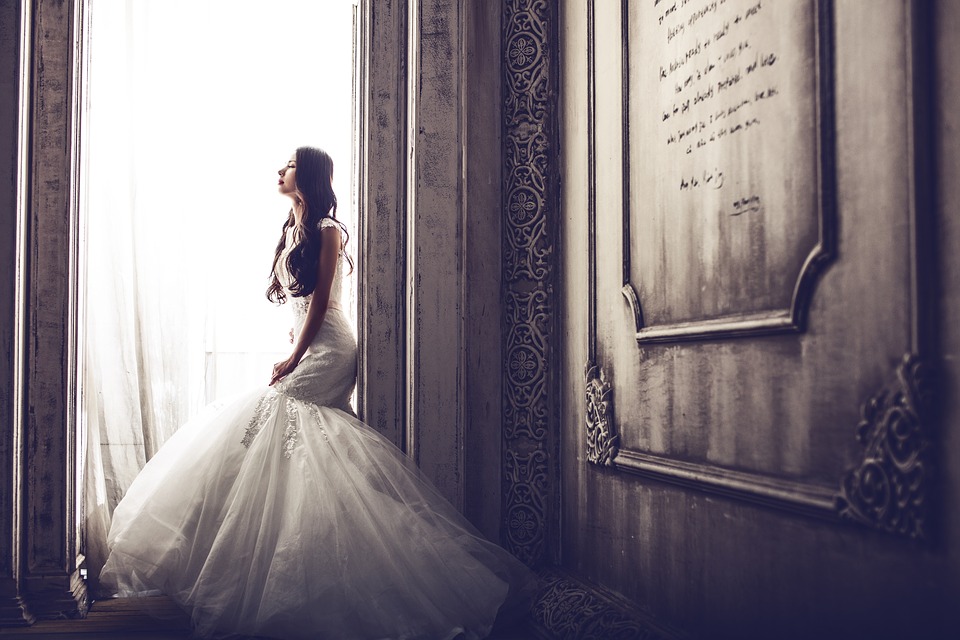 Weddings in the past were usually arranged between families. Instead of gifts of money, the bride and groom received a cow, bag of potatoes or quilt for their nuptials. Weddings have now become a booming business. With finding the right venue, purchasing fine attire and setting your honeymoon for an exotic location, you may be at a greater risk for becoming out-of-control. The following are tips to help you refrain from turning into a bridezilla.
Focus on Your Special Day
Wedding planning isn't for the faint of heart. It involves meshing you and your groom's lifestyle along with your personal preferences, especially when scheduling your honeymoon. But because the day involves traditions, you may get a lot input from family and friends. You can stay in control of your emotions by keeping focused on your special day. Although your parents want to host a big wedding celebration for you, it's the bride and grooms right to plan a destination wedding if you choose to do so.
Stay True to Your Style
Once you're engaged, you're going to have to sit down and decide the type of wedding that suits your personal tastes. Along with this decision comes selecting your wedding attire, venue and music. Finding the right jewelry to adorn your ring finger is equally important as it symbolizes the marital bond of a couple. Women's wedding bands can be found in a variety of designs. They can also be simple or encrusted with diamonds. When choosing this decorative piece of jewelry, stay true to your style. You also want to take into consideration your lifestyle when choosing a ring.
Enlist the Help of a Wedding Planner
With a host of duties to take care of, it can be easy to lose your mind over matching the flower arrangements with the colors of the bridesmaid dresses. If you're looking to retain your sanity throughout the planning process, you want to enlist the help of a wedding planner. From the moment you hire them, the planner will be able to ensure that everything runs smoothly. If things become hectic, it's their job to handle issues that are out of control.
Ditch the Celebrity Status
One of the biggest stresses a bride and groom face is money when planning a wedding. Although you may have grandiose dreams of treating yourself to the life of a celebrity on this special day, it could turn you into a raging mess. Whether it's being gifted to you from a parent or you have the money in the bank, decide on the amount of money you have to spend and don't go over.
Step Back and Take a Break
The to-do list for a wedding can seem endless. If at any time the planning ever becomes a chore or stops being fun, step back for the list and take a break. While your celebration is important, you don't want it to be something that you're beginning to dread. Take a nap, schedule a massage or pass on the difficult duty to your wedding planner. When you're back from your breather, you should see everything in a whole new light.
Be Flexible
When you're planning the events for your wedding, you need to remember that not everything will go without a hitch. As the headaches arise, you should be willing to adapt to the changes. You can also plan for the things to go wrong by securing another bridesmaid in case your best friend comes down sick or the wedding venue goes out of business before your special day.
Turning into a bridezilla can be easy, especially as you're dealt with demands and chaos. But if you think about why you're actually getting married and stay true to who you are as a couple, you'll be able to make it a day you'll remember for the rest of your lives.