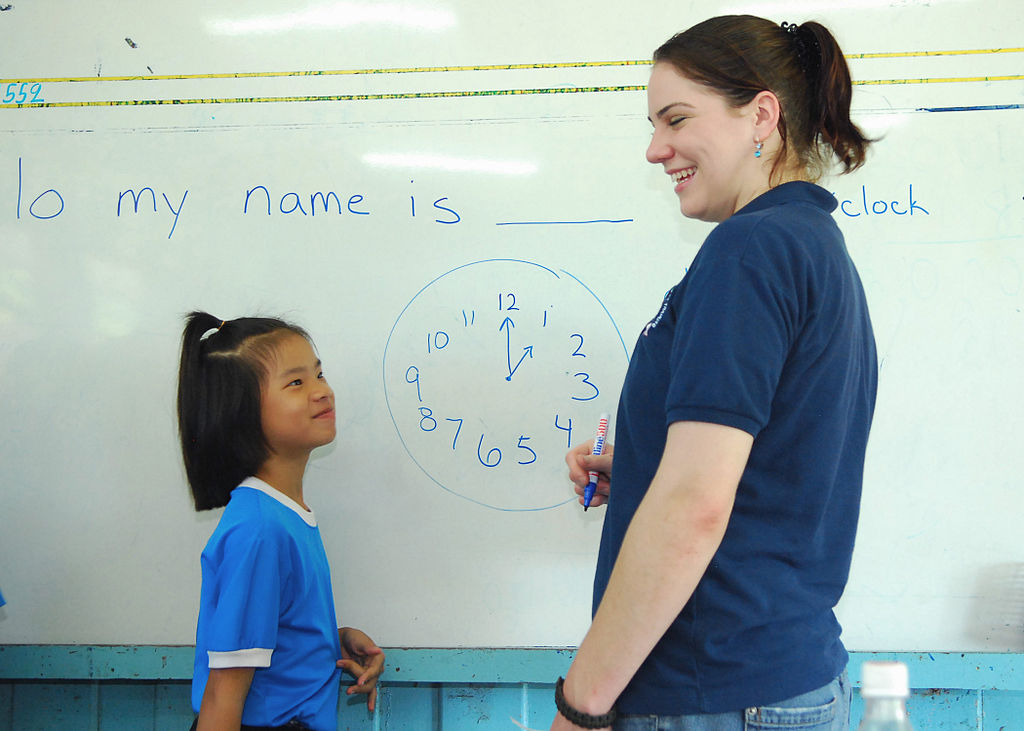 Let's accept it – work can be boring sometimes. If you feel like you are a corporate slave and you are failing to experience the best of life because of your job, now is the time to quit. But, what are the alternatives? Where are the other places where you could be working? Wouldn't it be amazing to feel like you are permanently on holiday! Below are some of the ideas that you might want to consider.
Teach English in Asia
If English is your main language, you can travel around Asia and teach locals. In Japan and China, for instance, there is a high demand for native English speakers. Your students will vary. In some cases, you will be teaching kids. In other instances, you will be teaching adults. As a global business language, speaking English is an asset for every employee, which is why there are many Asians who are interested in learning it. The good thing is that many jobs are just for the short-term, which means that you can freely travel from one place to another.
Volunteer in Thailand
This may not necessarily be the most attractive for most people, especially because it is volunteer work. But, if you are after the experience and the enrichment, and not the money, this is an excellent choice. There are many volunteering activities in Thailand that you can consider, including forest conservation, elephant care and teaching English. While you wont be making much money, in some cases, your outgoings will be minimal, as you can stay for free with local hosts, and the cost of living is much cheaper there.
See the World from a Cruise Ship
If you want to go to different places while also earning money, one thing that you can do is to be employed in a cruise ship. There are countless jobs that might be perfect for you, such as being an entertainer or even a travel photographer. When the ship docks, along with the passengers, you can also go out and explore the destination where you are at.
Be a Snowboard Instructor in Whistler
Whistler is one of the most popular destinations for snow sports in Canada. Earlier, we have talked about the possibility of working in a chalet. Other than that, you might also be interested in teaching beginners in snowboarding or skiing. If you are a pro and if you have the credentials, it will be easy for you to land the job as an instructor. You will be coaching mostly kids. In some cases, you can even train athletes who are practicing for national competition. You just need to have patience and excellent communication skills to establish the rapport that is needed to succeed in teaching.
Work in a Chalet in Morzine
If you love to ski, you might be interested in working as a chalet host. This is especially the perfect job opportunity if you are people-oriented. Regardless of your skills, there are many jobs that can be promising. You will be responsible for the smooth running of a chalet, ensuring that the guests are well fed and happy. You could even be employed as a nanny or baby sitter. There are also job opportunities for cleaners.