So you've decided that you'd like to go to Italy, but before you start packing, you should decide which cities you'd like to visit. Italy is a country that is famed for its idyllic landscapes. Almost every city boasts of an unmatched beauty, which leaves many travelers in awe. If this country is your next summer destination, keep on reading and we'll let you know some of the cities that will surely be worth your time and money.
Venice
If there is one thing that makes Venice a beautiful city, it would be its canals. Ride a gondola and for sure, you will easily understand why a lot of people have fallen in love with this city. The entire city is built on a canal, which means that you do not have to worry about pollution or vehicular traffic. It has beautiful churches and masterfully built buildings.  There are beautiful squares that will be the perfect place to sit and admire whilst having an ice cream. To have the best experience, it is good to visit in autumn.
Rome
Ancient architecture is perhaps one of the biggest selling points of Rome. It is rich in history and in most places, a leisurely stroll is like walking in an open-air museum. Among others, one of its most popular attractions is the Trevi Fountain. According to legends, throwing a coin in the fountain will make you come back to Rome. There are many ancient ruins to visit, such as Colosseum, and Pantheon. For the devout Catholics, on the other hand, Vatican should not be missed, especially St Peter's Basilica and the Vatican museums.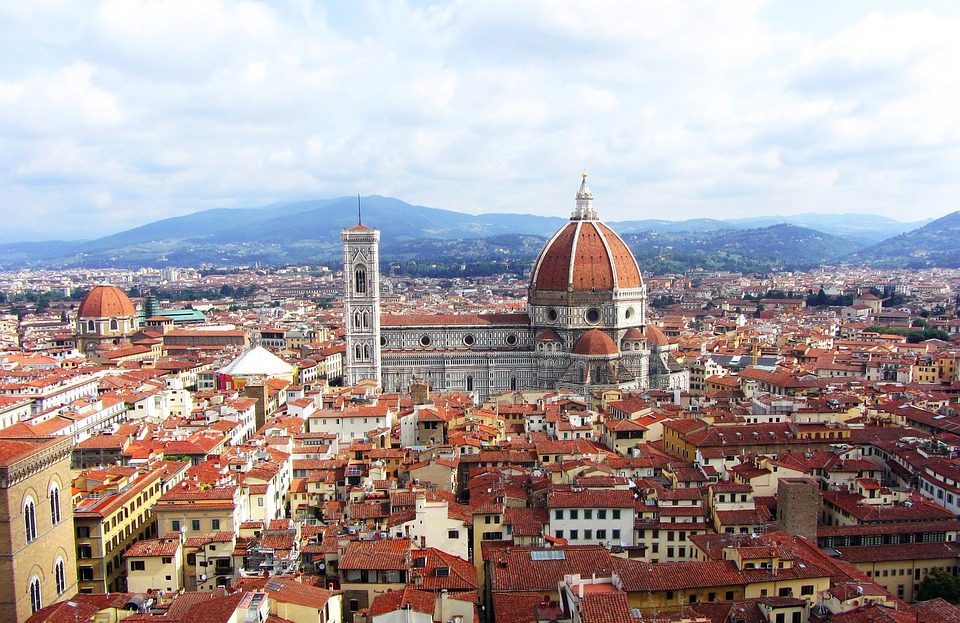 Florence
The city that has been an inspiration to many artists and writers, Florence is hard to rival in terms of its beauty. Its cobblestone streets and ornate architectures are just some of the reasons why it can offer a visual feast. The Uffizi Gallery, a renowned art museum, is a must-visit to see the works of some of the best artists in the world. The Florence Cathedral, which has an iconic red dome, is also a sight to behold.
Turin
This is one of the most overlooked cities in Italy, but it is also one of the most intriguing, especially because of its culture and history. It is known as a royal city as this is where the ancient emperors have lived. It is grand in more ways than one, especially as evidenced by the ornate architecture that you will notice as you walk along Palazzo Carignano, Palazzo Madama, and Palazzo Reale. It is also home to some of the most historic cafes. If you are a golf enthusiast, the beautiful scenery of the golf courses in Turin will delight you, and Pramerica Course at Royal Park Roveri is one of the best golf courses in Italy.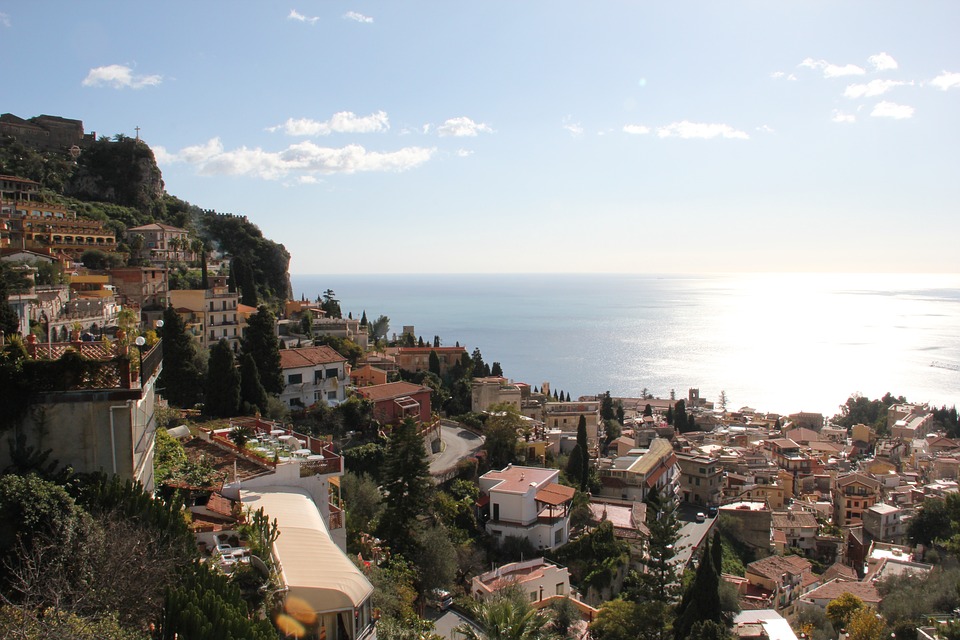 Sicily
Known as the toe on the boot of Italy, this is another city that you won't regret exploring come the summer season. It has a lot of scenic and cultural attractions, which will be feast for the eyes and mind. Mount Etna, which is known as the largest active volcano in Europe, is one of the top attractions. Saint Vitus Cape, which is dubbed by many as the most beautiful beach in the country, is also worth seeing. Valley of the Temples, which is a UNESCO World Heritage Site, will also be worth seeing.