It is that time of year again, another 14th of February where you can treat that special lady in your life to a whole day of pure and unrequited love. You may very well be a smoothie all year round but on this, the most important day in the calendar of love, why not ramp it up a notch and shower your girlfriend or wife in gifts, thoughtfulness and ultimately, pure love. If you are a bit stuck when it comes to gifts for you special lady then fear not, we have put together a little list for you of traditional, modern and thoughtful gifts which will show your partner just how much you love them.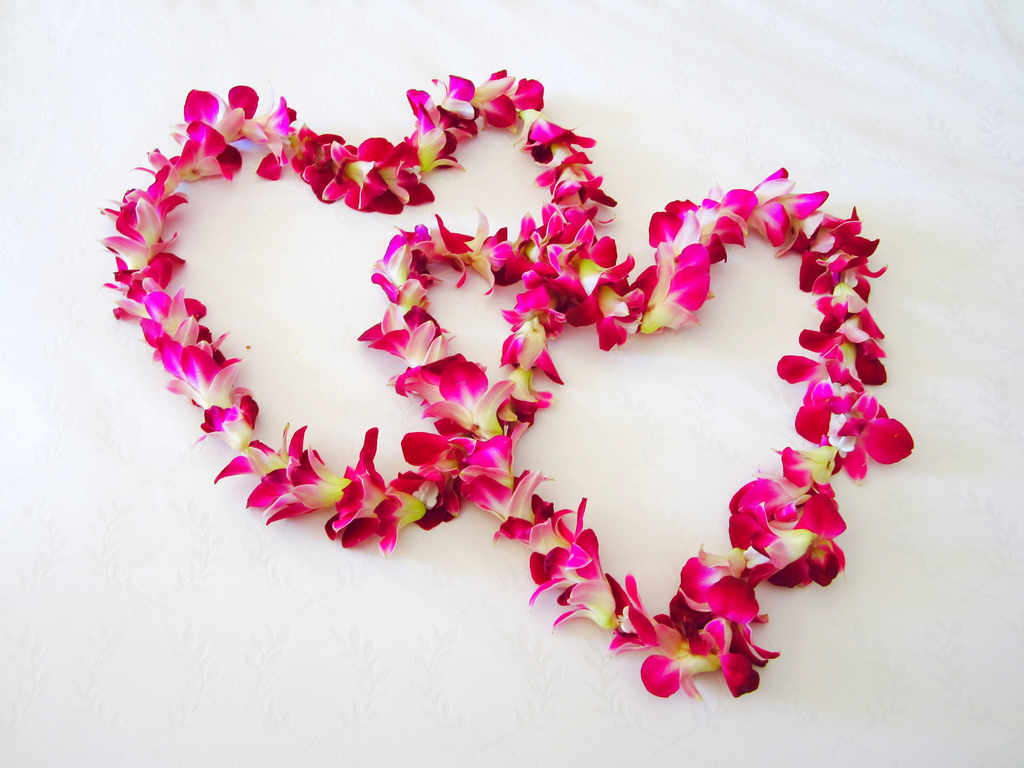 Flowers
It is true, there is nothing that says I love you more than flowers, the more and the prettier, the better. Despite the fact that flowers are a very traditional and cliche gift, it does not make them any less appealing and they are the perfect thing to buy your loved one for Valentine's day. If you really want to go crazy on the romance and gift your lady something traditional and special then why not send your valentine some roses, roses are the ultimate way to say I love you and sending them to their door will add an extra special touch to proceedings.
Poetry
One of the sweetest gifts which you can give to your girlfriend or wife is a poem that has been written by you. Expressing your love for someone in this way is incredibly thoughtful and it will give them something which they can keep and cherish for years to come. Don't worry too much if poetry isn't really your thing, it really is about the thought, no girl will be expecting a Shakespearean Sonnet or a classic ini the style of John Keats, it doesn't even have to rhyme. Sit down and write down the reasons why you love the person who you love, try to be a little creative and inject a bit of humor and you'll be just fine.
Engagement Ring
Diamonds really are a girl's best friend and if you want to say I love you in the best way possible then why not take this opportunity to propose to your partner. It may be quite common to make a proposal on this day but surely the day which is dedicated to celebrate love, is the perfect day in which to make the ultimate act of love.
Trip Away
Valentine's Day this year does not fall on a weekend but that doesn't mean that you cannot take your lady away to a romantic hideaway for a couple of days of peaceful bliss. If you want to make it truly special then look for somewhere that is isolated, somewhere that allows you both to disappear from the World for a while and enjoy nothing more than the company of each other. Around this time of year there are lots of great deals on spa and weekend getaways which you can take advantage of, but you'll need to get in quick!