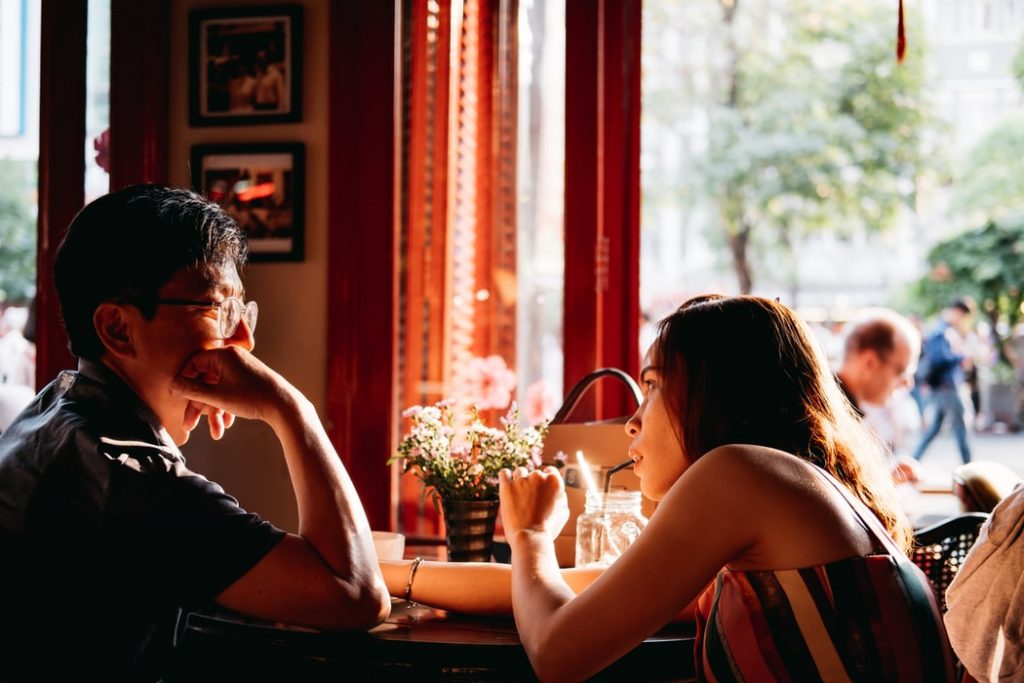 Source: Unsplash | Matt W Newman
About 39 percent of all American heterosexual couples in 2017 met online, according to a recent survey. The study, conducted by Stanford University sociologists Michael Rosenfeld and University of New Mexico's Reuben Thomas, also discovered that 60 percent of same-sex couples also started dating online in 2017. The easy access to dating sites via mobile phones can be linked to the significant increase in the relationships formed in cyberspace. Aside from dating sites, there are many decent dating apps for single women and men than can be easily downloaded in an instant, which is why even younger generations can easily find a partner through the online world. However, another study found out that 50 percent of 14 to 24-year-olds went through digital dating abuse. Fortunately, this can be prevented with the right knowledge and by following several tips for safer online dating.
Always Keep Your Identity Safe
There are reports proving that online dating can end up in stronger, more culturally diverse unions in the long run. But it is still not advisable to share every bit of your identity publicly. Sharing your Social Security details, bank information, or other important usernames and passwords with a person you've only just met online is unwise. Parents should reiterate this fact to their teenage children who are beginning to use online dating apps, since they are more susceptible to identity theft. Online dating experts at Dating Pilot assert the fact that there will always be bad people online who have poor intentions. They typically target people who are lonely and scam them by stealing their money, identity, or other valuable items. So, always remember that sharing private bank and business posts on dating apps and social media should be avoided at all costs.
Do A Background Check Before Meeting Your Match
When the online relationship is no longer enough, it would be safer if teenagers try to find out more about their match before agreeing to an in-person date or meet-up. They can easily find out if they have some friends in common through social media. If they know someone who is also connected to their online interest, they can verify if the person that they are talking to through the dating apps is really trustworthy. They can also opt to video chat first before the actual date to know if the person is really who they say they are, which could help to minimize any catfishing incidents.
Choose A Safe Dating Place
Once the teenagers decide to meet for a real date, they should meet in a public place where there are lots of people around during daylight hours. This will make it easier for them to ask for help in case a problem arises. Also, parents of teens who are planning to meet up with their online date must always share their whereabouts. Adults need to be aware of their plans from the time of their meeting until the time that they part ways. It is also safer to go on group dates with other trusted friends. In addition, parents shouldn't allow their children to meet up with online dates at their private home or let them accept rides alone with their matches.
More importantly, teenagers who meet up with online dating app matches should always trust their instincts. If they feel like the other person is up to no good, then leave the situation right away. Parents must also always trust their guts and tell their kids how they feel about the meet-up to keep their children safe.