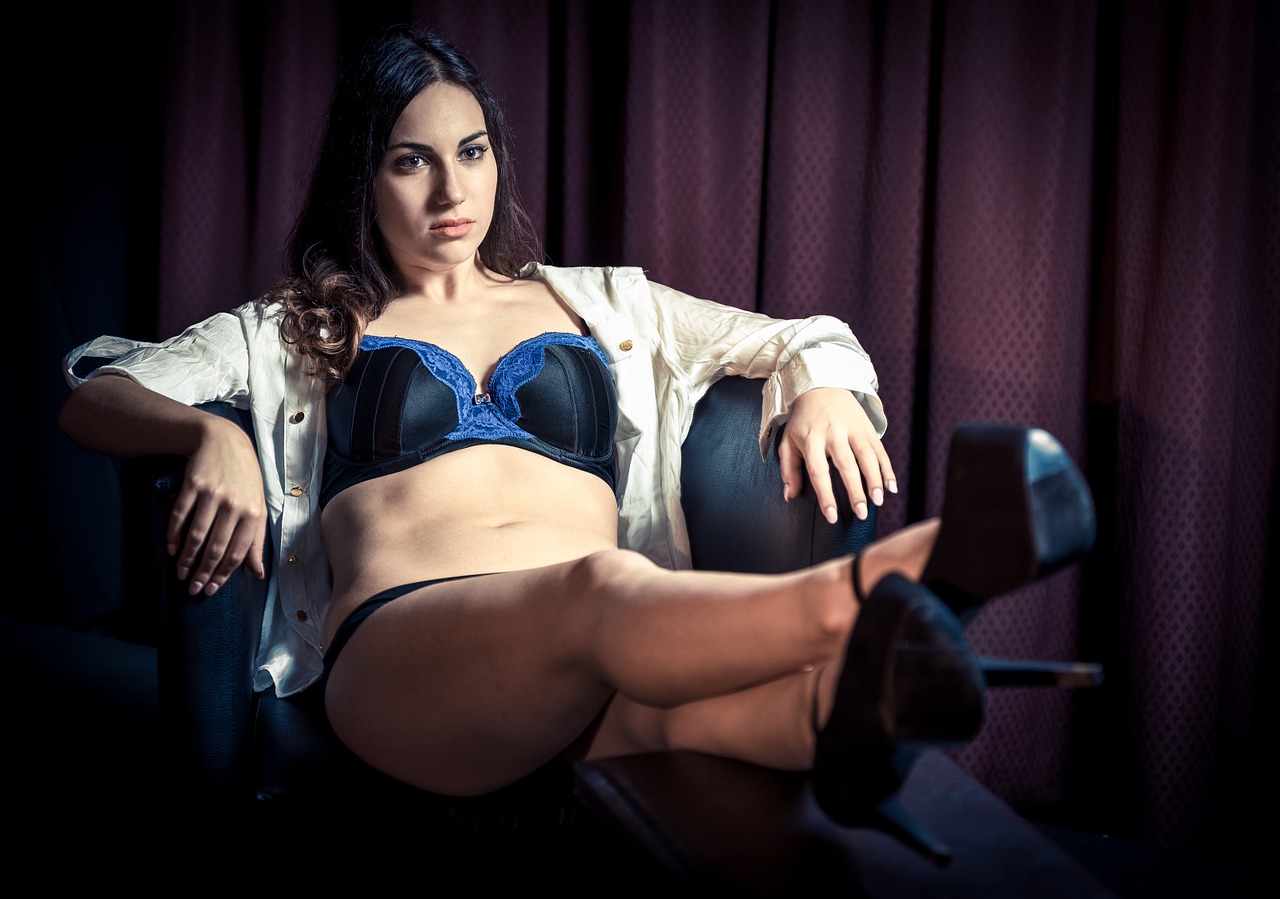 Most women love lingerie, and the chances are the man in your life does do, so I am sure you are going to find these lingerie buying tips really useful.
Comfort matters
When buying this type of clothing, any women make the mistake of only thinking about looking sexy. If you are only planning to wear it in the bedroom, that approach is probably is fine.
The problem comes when you buy lingerie that you are going to be wearing all evening, under a sexy dress, or all day. If your underwear does not fit properly, it will not be comfortable. Fortunately, the best manufacturers understand this, for example, you will find plenty of comfortable lingerie here.
Think about what you will wear over the top
It is also very important to think about what you are going to be wearing with your lingerie. If you make a poor choice, you can easily end up ruining your overall look.
A bra that pushes up your bust may look great when all you are wearing is that and a pair of sexy knickers, but sometimes this type of bra creates an unnatural silhouette that looks all wrong when you are fully dressed. So, when you are buying lingerie you really do need to think about when you are going to wear it, and what you are going to be wearing it with.
Work out what flatters your body
Not every style of lingerie will look good on you. It is worth spending a bit of time trying on different styles and working out which type works best for you.
Buy good quality lingerie
It makes sense to spend a little extra when buying lingerie. Because these items are made from delicate fabrics, quality matters. Often, cheap lingerie starts to fall apart after only a couple of washes.
Get the fit right
Before you go out to buy a new set of lingerie, it is important to measure yourself. Doing so will enable you to buy the right size.
Now I know in all likelihood, you are confident that you already know what size you are. However, if you have not measured yourself for some time, I would urge you to get the tape measure out and do so. Various surveys show that around 80% of women are in fact wearing the wrong size bra.
Even if you have not put on or lost a lot of weight lately, it is still possible that your shape, and therefore your measurements have changed. How much exercise you take, the aging process, and how your posture changes all have an impact on what size clothes you should be wearing.
Buy what you like
The last tip is to buy a style that you like. You need to avoid buying lingerie that you feel is too racy for you. Of course, there is no harm in trying out new styles. However, if you try out a new style of lingerie and end up feeling horribly self-conscious there really is no point in buying more. If you do, all that will happen is that it will end up gathering dust in the back of the drawer