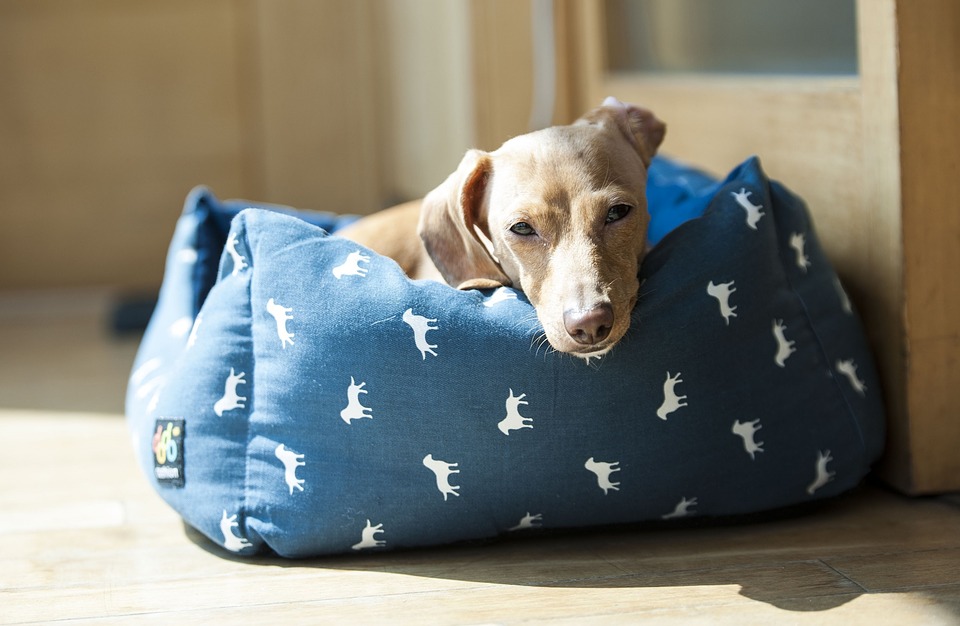 Virtually all dog owners love their four-legged family members, but some choose to express it in more extravagant ways. Whether they purchase one of many luxury dog beds for sale on the internet, or feed them the best food available on the market, there are many ways to spoil your favorite pooch.
Below, we will explore how you can show your fur baby how much you love them.
1) Feed them upscale food
Pellet-based dog food or mushy mystery meat simply won't do for your princess/prince. Instead, you're prepared to put in the effort necessary to make your pooch their own meals.
While it can be tricky to do due to variations in needs that different breeds have, the end result can be a healthier dog if you get them the nutrients they need on a daily basis.
Many pellet-based foods only meet minimum daily health guidelines, so by making them custom meals from ingredients like chicken, broccoli, and sweet potato, you'll won't just be spoiling them, you'll be setting them up for a healthier and longer life.
2) Get stylish and comfortable dog furniture
While your puppy loves to get up on the sofa or your bed to be with you, go a step further by getting them a bed that is 100% theirs.
We're not talking about the lame, bean-bag type 'beds' that are little more than oversized pillows, but actual scale-size representations of an actual human bed.
Other models include tent-style enclosures, beds that mimic a mini-sofa, and if you truly think of your little pup as your baby, there are cradle-shaped beds available as well. Whatever your pooch's identity, there is a high-end sleeping solution for them out there on the web.
3) Get them luxury accessories
If you are big on style, there is no better way to show the world how much you adore your dog by decking them out with the best accessories on the market.
From jewel-encrusted collars for baller boxers to a cute cashmere sweater for your corgi, there are plenty of fabulous products that will make your best friend stand out from their canine contemporaries at the dog park.
4) Take them out on an outing to the "spaw"
In recent years, businesses that specialize in treating your dog to an afternoon of relaxation have been growing like crazy. After all, if we can get away for a day to pamper ourselves, why shouldn't we do the same thing for our pets?
There are providers out there that give massages, offer infrared saunas, and even provide aromatherapy for dogs that induce a state of bliss that they rarely get a chance to experience. When it comes to your most loyal ally, they deserve nothing less.