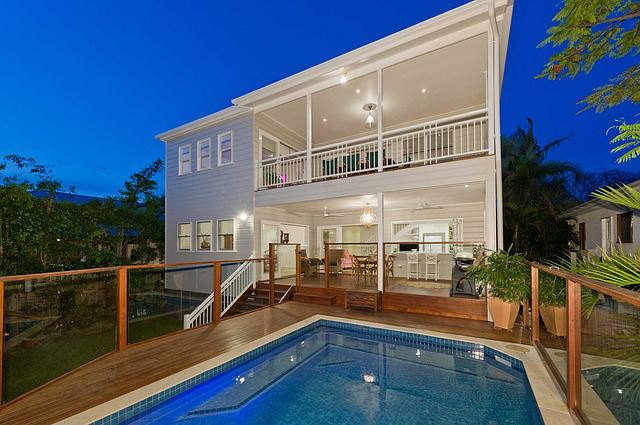 When you finally decide to remodel your home, it's often important to stick to a strict budget. Otherwise you may spend more than you can afford and you'll unintentionally put yourself in a hole that you'll have a tough time digging out of.
To prevent this from happening, we'd like to share some of our best home remodeling budgeting tips with you today. If you use this information to your advantage, you'll have no trouble staying on budget and completing the renovations you need to make your home look beautiful and much more valuable.
Whether you plan on remodeling your home on your own, or using professionals from a website like RestorationElite, just know that our insightful tips can make remodeling and sticking to your budget easier than ever. When we're through, you'll even have enough cash left over to get the pendant light for your kitchen or foyer you've always dreamed about. So let's check out these tips without further delay.
Determine Your Budget before Getting Estimates
So many homeowners like to get estimates first before figuring out their budget. This is the absolute wrong way to approach this because you'll be unduly influenced by the estimates and the things potential contractors say they can do for you.
Instead, you should take time to create a budget first before ever asking anyone to provide an estimate. When you approach home remodeling from this perspective, you'll be able to truly determine how much you can spend without any outside influences potentially convincing you to adjust your costs.
So do yourself a favor and figure out how much you have available for renovations first. Try not to go too overboard because you could end up putting yourself in a difficult situation financially. And remember, when you to create your budget, give yourself an additional 20% cushion for possible unforeseen expenses. By leaving this additional money available, you'll have extra cash on hand to cover unexpected costs if and when they arise.
Choose Renovations That Will Add Value to Your Home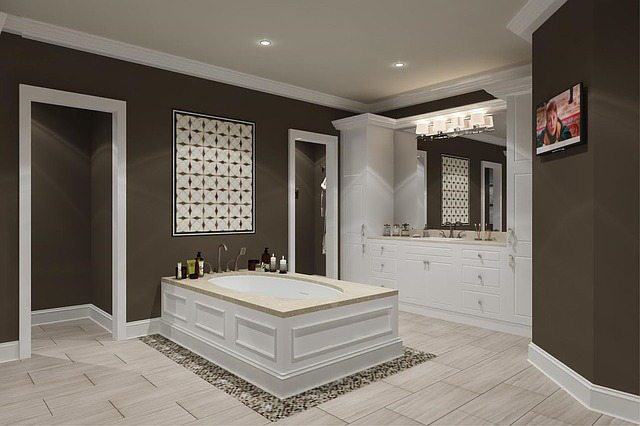 Believe it or not, some renovations are going to be much more valuable than others. As an example, a major kitchen overhaul can add serious additional ROI to your bottom line, whereas remodeling a child's bedroom isn't going to be nearly as lucrative.
Other areas to focus on include bathroom remodeling, basement remodeling, adding an additional master suite to the home, adding a wood deck in your backyard, and obviously remodeling your kitchen and adding updated, sleek appliances will certainly make this investment worthwhile.
Why focus on these areas? When you focus on ROI producing remodeling projects, you aren't flushing money down the toilet. You're making a serious investment in your home that will pay big dividends when it comes time to sell in the future.
Get Estimates from Multiple Contractors
Now that you've finally got your vision down on paper, it's time to get the best, most affordable contractors to make your dreams a reality. Instead of hiring the first contractor to cross your path, you should interview and get estimates from as many contractors possible to get the best deal you can.
By interviewing multiple contractors, you'll see a wide variance in prices. Some are going to charge much more for their services than others. But you will not know it unless you bring them to your home to provide an estimate.
As long as each of these contractors is known for their excellent work, you can choose the one who offers the lowest price. All things considered, this is the best way to stick within your budget and get a great deal at the same time.
Final Thoughts
Staying on budget during the home remodeling process may seem difficult on the surface. But if you use these tips and stick to your plan, you'll have no trouble completing your home renovations quickly and affordably.