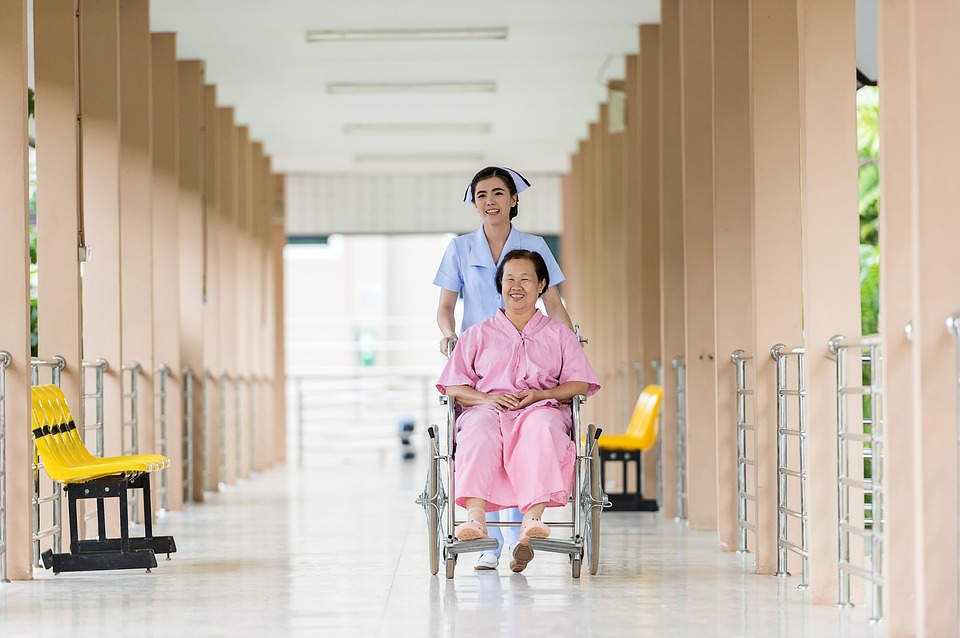 Travel nurses are in increasingly high demand. As a result of this, it is easier than ever to find nationwide travel nursing jobs listings. The shortage in nurses is becoming increasingly evident, and this also presents an opportunity for those who do have a nursing degree.
What Is a Travel Nursing Company?
These companies are like employment agencies, sending nurses all over the country when an acute shortage is present. Generally, a travel nurse will be sent to a location for a period of a few weeks to a few months, after which they will be sent to their next assignment. Because this means there is little stability in the life of a travel nurse, they are very well compensated. This includes:
An above average salary.
Vision, health, dental, life, and medical insurance.
Food and lodging allowances.
Travel expenses.
Retirement packages.
Because there is a need not just for travel nurses, but also for graduate nurses, some of these companies now even fund their nurses through graduate studies. They also often offer loyalty bonuses, as well as referral bonuses. This really proves how significant the need for nurses actually is.
Unfortunately, even with all these benefits, even travel nursing agencies cannot meet the demand. As a result, they often have to search for more nurses abroad, in countries such as Canada, the United Kingdom, Australia, India, and South Africa. However, the standards for these nurses is set very high. A basic requirement for nurses from foreign countries is to pass the TOEFL test, which proves their English proficiency. They must also have their degree examined, so it can be proven that they meet the national standards.
Besides this, international applicants using the travel nursing job boards will have to obtain a visa. The agency will generally help with obtaining this, and nurses tend to be granted visas so long as they are properly educated and licensed to practice.
Naturally, all travel nurses have to be properly educated in the field of nursing, having obtained a degree from an accredited institution. Demand is particularly high for those with a graduate degree education, with a specialization in areas such as adult clinical medicine, adult clinical surgery, pediatrics, midwifery, and psychiatric care. Furthermore, travel nurses are usually required to have at least three years' work experience.
The life of a travel nurse is a strange life, one in which you are never in one place for a long time. This can make it more difficult to build a life and settle down, and most travel nurses are quite young, choosing the adventure over having a permanent home. Those who have excellent money-management skills tend to do best, as they can use their higher than average salaries in order to save up, while looking for a more permanent nursing job elsewhere. But because of the fact that most travel nurses do this, demand for their skills continues to be high, and vacancies continue to be very difficult to be filled.