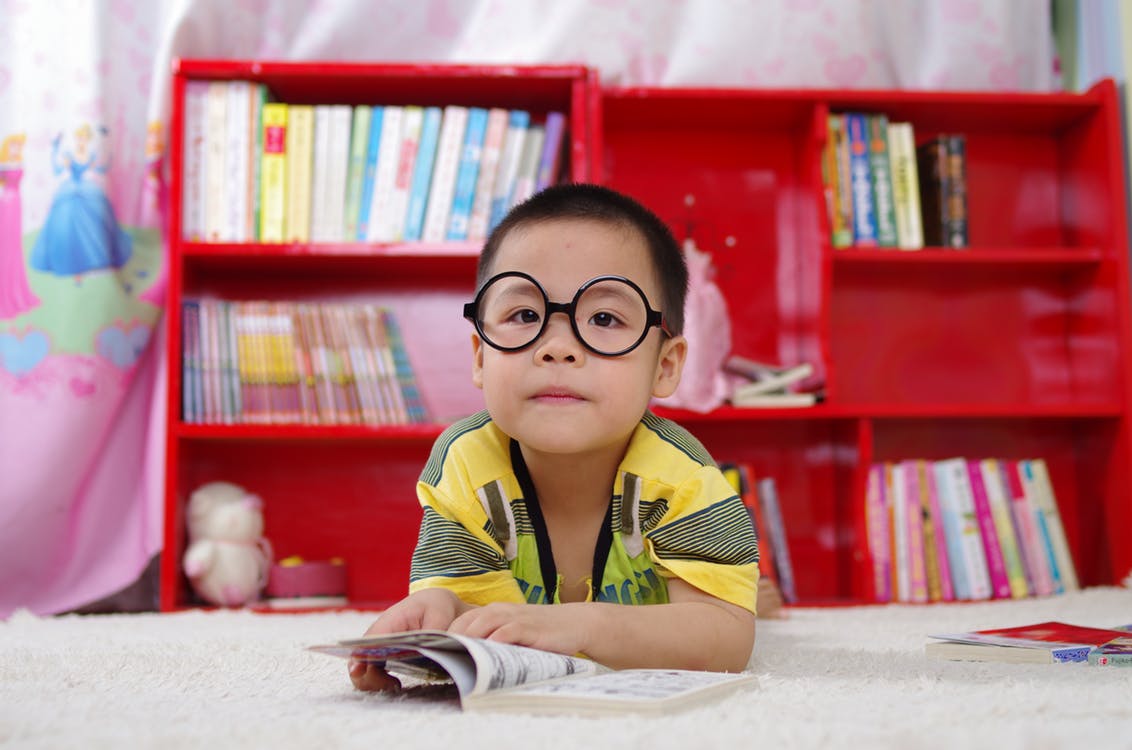 If you have a child, you will want what is best for them in terms of everything, including education. And it is also likely that you will have to work yourself, which means you need to find somewhere for your child to stay in the meantime. That has to be somewhere that is safe, educational, and fun. One option you have available is the pre k school, where your child will be prepared for more formal education in nursery. Generally speaking, you can send your child to these centers as and when you need them, although you will have to communicate a schedule.
Children of a range of different ages can go to pre k school, although the majority are toddles. That said, some will have facilities for infants and for older children as well. This is something that simply varies from one center to the next. What matters, however, is that the pre k school follows a curriculum, so that your child is prepared for school once they do go. In so doing, you ensure they have a heads up on the competition, and that they will be able to really excel. Children who do well in school tend to also have a better experience there and they are more likely to succeed later on in life.
If you are considering this type of establishment for your child, you do have to make sure that you trust it with the care of your child. Look for a pre k school that employs teachers who have a lot of experience. Of course, they must also be properly vetted and registered, and they should be fully committed to treating children with respect. At the same time, it is important that they have teaching experience so that they can ensure the children are not interrupted and distracted during more formal work.
It is very important, but also very difficult to properly prepare a toddler for school. It is vital, at that age, that they learn through play. This should be structured, however, which is where the difficulty lies. That is what these centers are trained for, however, and they know how to give even very young children opportunities and make sure they give good examples that will serve them for the rest of their lives.
There are some other key benefits to sending your child to pre k school, one of which is that they will be fed wholesome, nutritious meals. No longer will your child survive on nothing but carbohydrates and sugars. Rather, they will be encouraged to eat healthy fruits, vegetables, protein, and grains and they are more likely to do so because their peers do it as well.
Some of these pre k schools now even have CCTV streaming in place, which allows you to see what your child is doing as and when required. You do, however, have to request access to this, since you will also be able to see other people's children, which is not acceptable in the public domain.