For any Brits wishing to get away from it all for a while, there are countless opportunities right on our doorstep and the countryside in the United Kingdom can offer the perfect sanctuary for it. Despite having such a large population, there are thousands of miles of untouched and unspoiled countryside which offers travelers an isolated and tranquil holiday destination.
We are blessed in Britain to have such a wide variety of countryside and whether it is a coastal retreat, a forest hideaway or a remote corner of the country which you are looking for, the UK has it all. If you want to get away for a while then here are some of the best places in Britain to do so.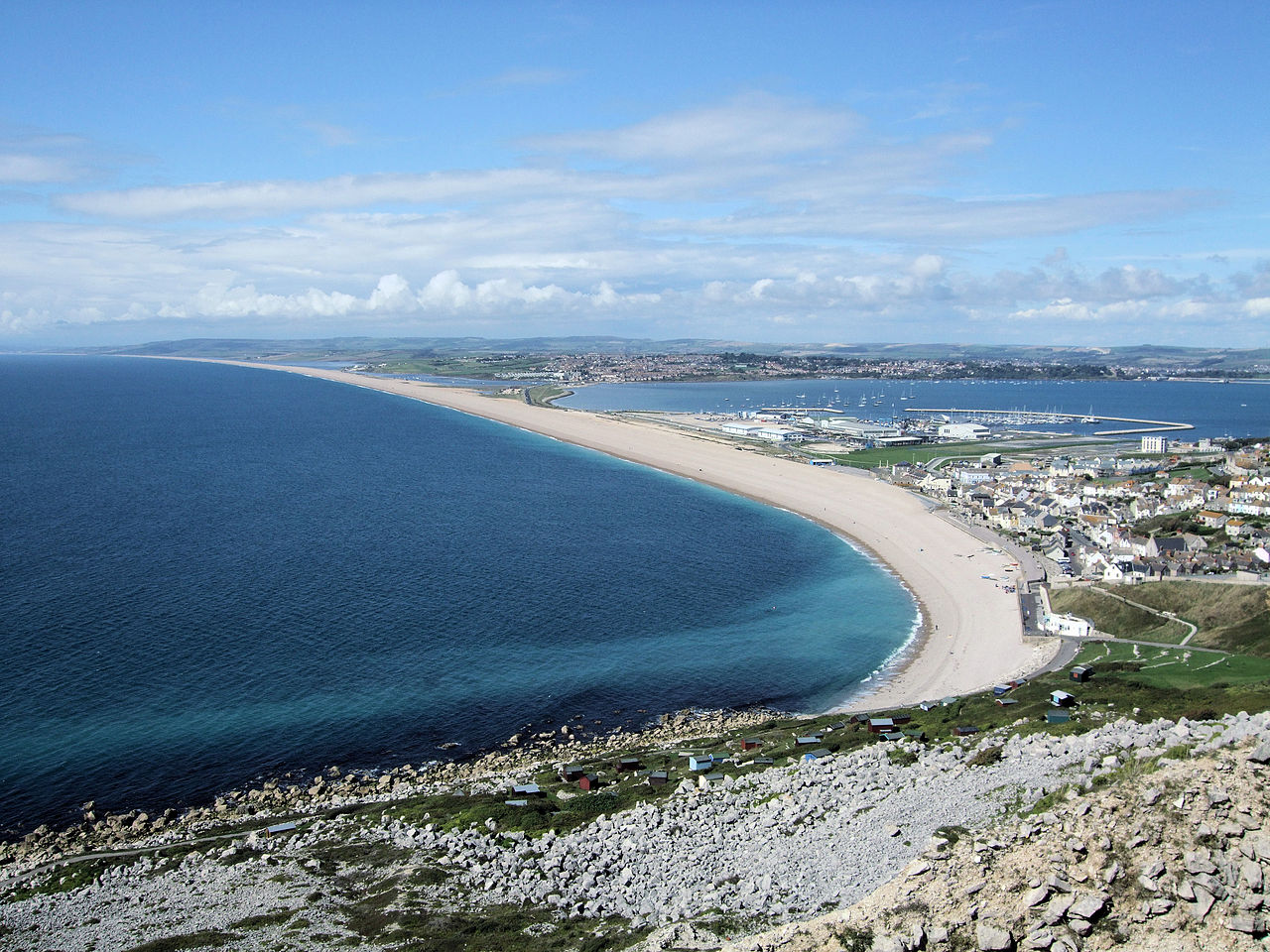 Dorset
In the south west coast of England you will find the county of Dorset, a beautiful coastal county which showcases the British coast better than anywhere else. There is much to do in the county to fill your time but by far and away the best thing to do on a Dorset weekend is to stroll along the coast and witness the stunning natural beauty of this county. Miles of beaches with cliffs and coves jutting in and out of the shore, the grasslands practically kissing the sea as it laps beneath and small villages on the coast which offer the best of the British countryside is what you will find here. Booking a holiday cottage in Dorset is the best way to enjoy the county where you can explore to your heart's content and then relax in your own luxury space when the day is done.
Northumberland
Northumberland is situated just north of Newcastle and it is a great place to get away from it all for a while. Hundreds of miles of pure countryside, ancient castles such as Bamburgh and Alnwick and absolute seclusion from the hustle and bustle of daily life. There isn't much to do up here in Northumberland which is exactly what most people are looking for in a get away retreat, leaving you to fill your day appreciating nature.
Scottish Highlands
The Scottish Highlands offers tourists the ultimate in remote isolation, the region has breathtaking natural beauty and plenty of cottages and small inns where you can stay and escape the world for a while. This region of Scotland is the perfect place for anyone who loves to spend their days walking or climbing and whilst there are some activities which you can do on the many lochs and hillsides, the best way to truly appreciate this beautiful corner of the world is to meander across it. The region is notoriously cold so you may want to ensure that you take some extra layers with you, or that you at least have a fire in your accommodation so that you can warm through at the end of the day.
Heading abroad is all well and good, but make sure that you don't overlook the beauty which Britain can offer you.