Ever since the economic crash of 2008 which saw us all having to tighten our wallets that little bit more, the British public have fallen back in love with their country when it comes to holidays. Up until the late 80s, early 90s, we were a nation who loved nothing more than our seaside resorts and our country hideaways but then the cheap flights to Europe and later the World came around and we all forgot what we had.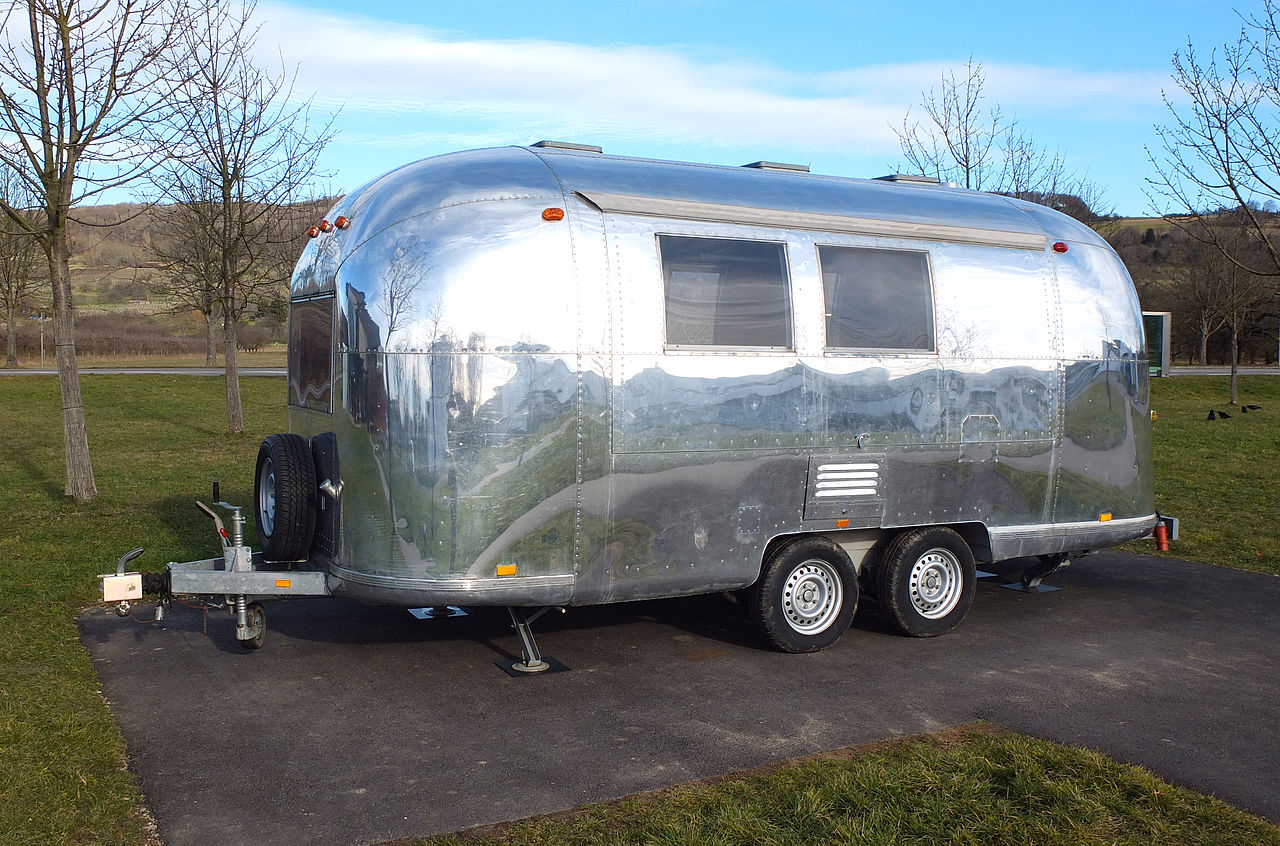 Thankfully many of us now realize just how beautiful our country is and if you are looking for a great way to see it this year for your holidays, then why not rent a caravan and do exactly that. Here is why I love caravan trips around Britain and why you will too.
Flexibility
The ultimate reason why I love to travel with my caravan in tow is because of the incredible flexibility that it gives me and my family. For example you could stay in a caravan park in Cornwall on the Monday, travel up to Bristol on the Wednesday and be staring out over the Welsh coast by Thursday afternoon. I always try to see at least two or three destinations when I go away traveling, it breaks the journey, allows us to see far more of this wonderful country of ours and it also adds a it of variety to our trip.
Comfort
Naturally the type of caravan which you use will be up to you, you could opt to drive to a park for a static caravan or do like I do and strap one to the back of your car. Both options provide you with a great deal of comfort, caravans are not how they used to be and these days there is a real focus placed on the comfort of the beds and the living areas.
Cost
Another important consideration for me when it comes to taking a holiday with the caravan is the significant cost saving that I can make. I try to take one trip abroad each year and at least a week away in the caravan. The low cost of a trip in the caravan compared with if I was having to pay for train or bus tickets and accommodation really suits me and my bank account.
Community
We always try to stay in caravan parks as I love the sense of community which you can find there. I have two young children so the fact that they can head out and play with their new friends as we relax by the caravan is fantastic. There is a lot of respect amongst the caravan community and there is always someone on hand to help you with any problems which you may have, this was especially helpful to me when I was just starting out.
If you are looking for a different and exciting way to discover Britain this year then look no further than a caravan holiday and tour around the British destinations of your choice in style.