Would you like to have your own amateur sports team? In most cities and regions, you will find recreational sports teams that participate in games. The following tips will come in handy when creating your own sports team:
Choose a sport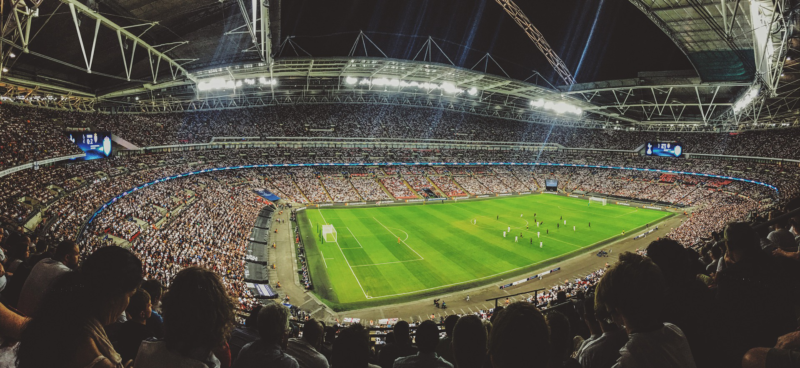 The first step is choosing the sport in which you want to participate. The best options are the inexpensive ones, including beach volleyball, soccer, and basketball. Moreover, these sports are common enough to have a league in each region.
Find a league at your level of play
Unless you are very experienced, you should join a recreational league with multiple levels or divisions: premier, intermediate, and beginner. You need to play at your level if you want to keep the game interesting. Moreover, it is better to start at the lower levels because winning means that you will be promoted to the higher ones.
Find the total team fees
What will it cost to run your team? You should include league fees, uniforms, permits, and the cost of buying equipment. Calculate your team fees and figure out where the money will come from.
Choose a team name
It is common to base your team name around your habitat, culture, or region. For instance, if you are from Cambridge, you can name your soccer team the Cambridge Kickers. Make sure that you choose a unique name instead of opting for common ones such as Manchester United.
Make a logo
Based on your team name, you should have a team logo made. If you look around, you can find an online company to design your team logo for as little as 50 dollars. Most logo creators have templates that cost very little.
When choosing a logo, make sure that it incorporates an image that relates to your team or sport, because your logo will go on letterheads, ads, and websites. When players are looking for teams to join, they usually opt for the ones with logos, as they look more professional.
Choose players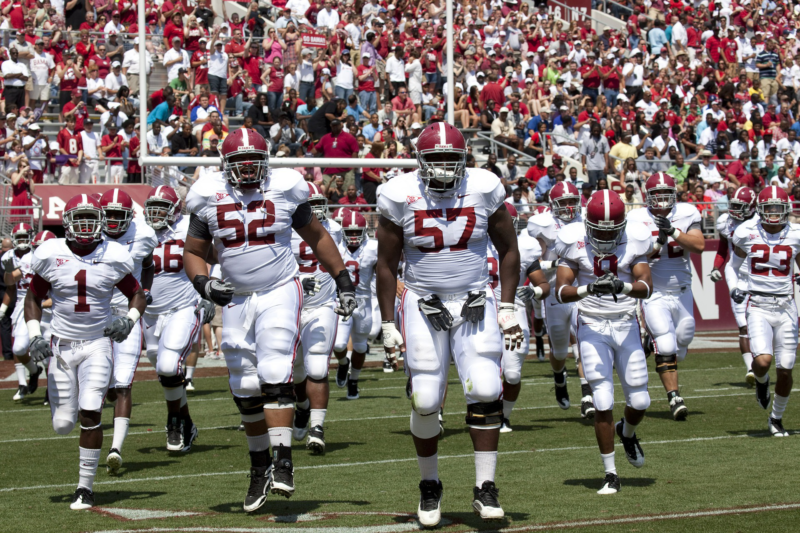 To find the best possible players for your team, you need to hold tryouts. Ask each person that you know whether he or she would be interested in joining your team. To find more players, you can place ads in online classifieds. You should also advertise in local community centers, local businesses, and town hall.
Collect fees from players
Before the season begins, you need to collect fees from your players. Normally, amateur teams are non-profit – if your team needs 2000 dollars, the members should divide the cost equally. You can also try to get sponsors for your team.
A local business might consider sponsoring your team if you agree to help its advertising efforts. For instance, you can put their business's name on your custom warm up jackets. You should also consider raising funds for your team by hosting fundraisers, raffles, or barbeques.
Select a captain
The person who is chosen to be captain is not necessarily the best player on the team.
You can select an average player who is dedicated to your team, shows up on time, or has a good understanding of the game.
Communicate
To communicate with your team effectively, you should set up a website. Doing so will ensure that everyone is on the same page when it comes to practices, schedules, and set-ups. You can also use your site to advertise the team, recruit new players, and give advertising space to sponsors.
Keep a phone number or mailing list to make it easier to contact players before the game. If you want to win, you have to make sure that everyone shows up.