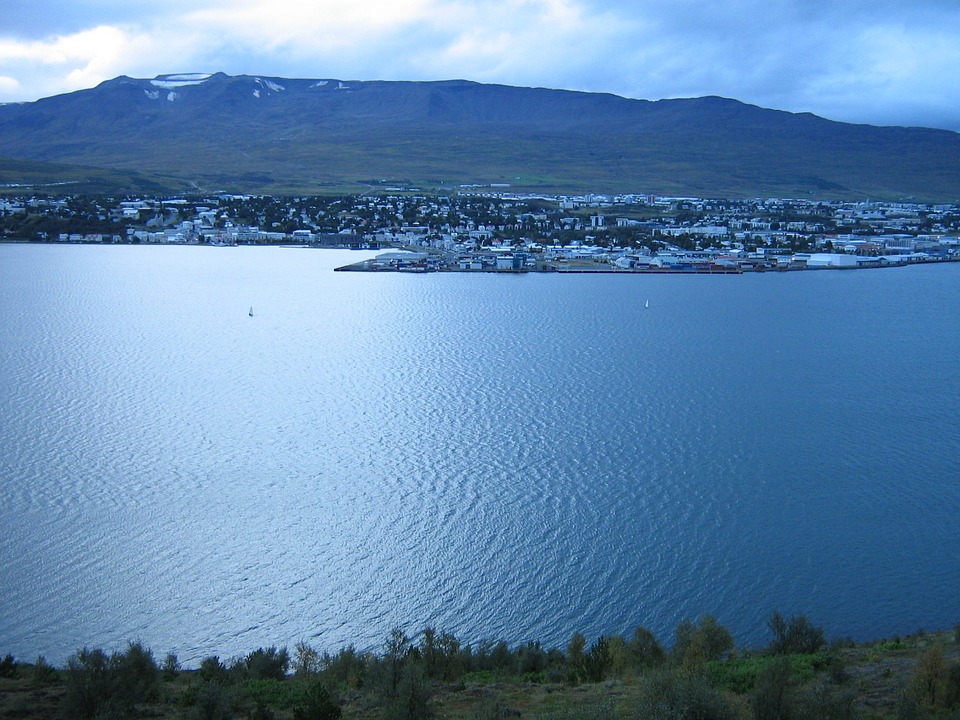 It's a picturesque place, a land of loveliness; a place that displays beauty that can only be dreamt about. It's Iceland.  Home to glorious glaciers, phenomenal volcanoes, magnificent mountainous landscapes, and so many other wondrous sights. Who could resist making this ice-bound paradise a destination to visit? This Nordic island provides plenty of options when it comes to mind-blowing accommodation, where you can wrap up warm and take in sights, and encounter ecstatic feelings from the various activities at every turn.
Iceland is known as the "Land of Fire and Ice" where volcanoes and snow meet. This can be the same experience that you can have in a home of your choice. The contrasts in the houses that are paraded across this land can be made a humble abode, where you relax next to an open fire, and snuggle up next to a loved one in a velvety blanket. Here are some ideas of cosy accommodation that Iceland, a perfect winter destination, has to give.
Reykjavík
Reykjavík is the islands capital and consists of a variety of places to stay. Some snug buildings that are worth mentioning are the timber houses.  You could be surrounded by these wooden panels and become one with nature.  Wood is a natural thermal insulator and will ensure that as you sit before the fire you'll retain all the heat needed to take away the bite of the outdoor cold. The heat will kindle all the comfort you need. Not only does it keep in the heat, the timber takes away the noise too, so get comfort as well as calm, the perfect combination for a relaxing holiday.
 Akureyri
Take a trip up to this northern Icelandic city, and expect to see some sensational stone buildings that are a great place to stop off at. This neighbourhood, home to 18,000 residents, will offer a delightful number of recreational activities from cool contemporary art, to bounteous botanical gardens and much more. After escaping the activities of the city, you can shut the doors of your stone-walled accommodation and bring the throws out, that offer even more satisfaction. Jump in a bed with Julian Charles fitted sheets and dream of what excitements tomorrow could bring.
Selfoss
When difficult climates came crashing down on the Icelandic population, turf houses is what it resulted in. These grass coated houses provide a much higher level of insulation, and gave all the warmth from the torturing cold these residents would have ever needed. Known as the jewels of Iceland's architecture, these constructs are a sight to behold, and shelter to be enjoyed. They melt into the natural landscaped and give the impression of living underground. Formerly a Vikings village, it can still be visited today. Where delightful décor, covers the exterior, as well as the interior.
After marvelling at the skill of these turf buildings, you can take in the beauty of the Ölfusá river, cushioned against the town of Selfoss, with an array of riveting waterfalls streaming from every side.