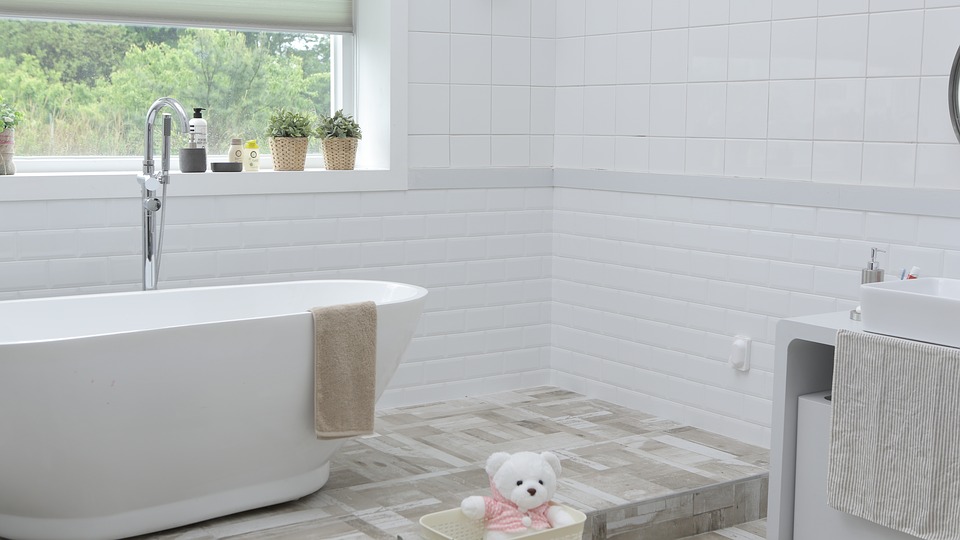 Bathrooms are normally seen as utilitarian spaces but a growing number of people realized the fact that the bathroom is one of the most important home rooms. Décor will create the mood that helps you to truly relax or will make every second spend in a bathroom something that wants to be avoided.
Bathroom design looks so simple at first glance but the truth is that so many décor mistakes are seen all around the world. Here are those that appear really common and that you absolutely need to avoid.
Forgetting About Home Design Flow
When going through a bathroom remodel project there are many that simply think of the room as being a space different from the entire home. This is in regards to style and architecture.
Because of this belief the feel and look of other rooms will not be moved towards the bathroom and a flow problem appears. Be sure that you take the overall design of the entire home into account as bathroom décor is chosen.
You do not want to have a retro bathroom set up while the entire home features English Country design.
Being Completely Unrealistic
If you do not plan according to the space that is available in the bathroom you will end up with many different problems. You want to embrace the room's shape, size, quirks and basically all details instead of trying to solve problems or modify. There are almost always some limitations you would have to consider.
For instance, you can easily find great wet room ideas online. A wet room is highly popular at the moment but can you really have it set up in your bathroom? If walls are not appropriate or the bathroom is too small and you do create a wet room you can easily end up with temperature or space problems. Also, your walls will be huge limitations you cannot dismiss.
So often there are people that want a 2 person shower when there is no space available. If that shower is added there won't be place for anything else.
No Balance
The combination of tile shapes, patterns and colors needs to be pleasing, together with plumbing choices that are made. Bold choices are normally used sparingly since the more boldness included, the higher the possibility that balance is broken!
As you choose toilets, faucets, tubs and sinks you do want to find some interesting selections but that intense element nature has to be balanced with calming pieces.
Luxury is something that many want in their bathroom. People look online for articles about creating luxury bathrooms on a budget and unfortunately, they tend to think that the idea is to add some items that are luxurious while lowering the quality of what people do not see. That is not the best way to create balance. You want to always prioritize quality, although you are tempted to opt for shiny décor first.
Every single item that is chosen inside the bathroom should be given an appropriate consideration.