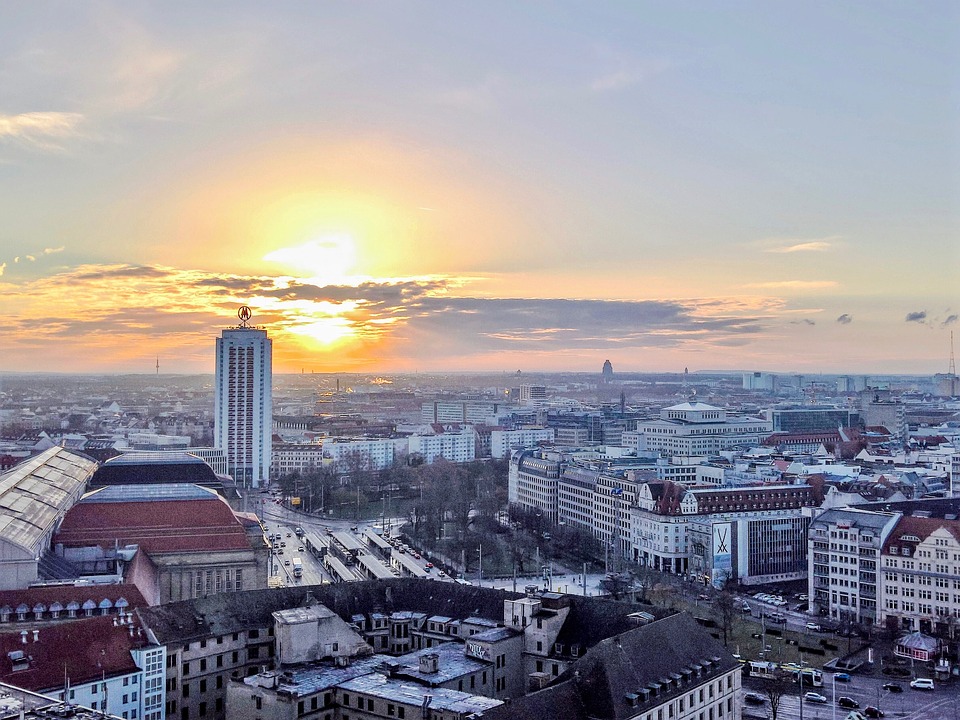 A common fantasy whille undertaking a tedious task at work or stuck in endless traffic can be to imagine a new life abroad. A new home in a place where the people are friendly, the public transport works, jobs are plentiful and the food is great. Or perhaps you are keen to experience another culture, learn a new language and know and what life is like to live on the other side of the world? Affordability can be a major factor when seeking a new life abroad, and so it is important to look beyond the travel agent photos and really assess living costs and expenses before making any decisions. It's easy to get lost in these dreams, however, if you are seriously considering a big change and moving country, then here are some surprisingly cool and affordable places that should be on your list to consider.
Santa Theresa in Rio de Janeiro, Brazil
Santa Theresa is a charming neighborhood, established around a convent in the 18th century and situated high up on the hills overlooking downtown Rio. It is full of crumbling colonial buildings, colorful mosaics, and truly amazing views. A bohemian area nestled between favelas, it attracts artists, writers and musicians, though you'd have to get in quick before true gentrification makes the area unaffordable to those who don't earn big bucks.
Leipzig, Germany
This is the 'new Berlin' in terms of creative cool and affordability. As Berlin's fame as an arty and affordable city is no more, with the cost of renting continuing to increase, now the cool, arty types have moved further afield to the cheaper and historically rich town of Leipzig. Leipzig is a university town filled with the buzz of students. It has a long and varied history, and the historical central area features buildings from the 16th century.
Croydon, UK
Croydon was formerly a forgotten area of south London, a place to pass through and the butt of many jokes, but in recent years the town has been reinvented and is now the epi-centre of cool, yet rents remain cheaper than other areas of London. Bustling with shops, street art and trendy pop up restaurants, local businesses flourish and a relatively new transport links mean it is well connected, taking only fifteen minutes to get into central London.
Krakow, Poland
Krakow is one of the oldest and most picturesque cities in Poland, full of imposing architecture, a rich history and delicious food. Easy to navigate on foot, the Old Town of Krakow is a UNESCO World Heritage site. Low rents and affordable living means artists and those looking for something different have flocked to Krakow in recent years, but its old charm remains.
Phnom Penh, Cambodia
Beautiful weather, stunning scenery, amazing food and a rich history all make Cambodia a popular option, as does a very affordable lifestyle. A fast-paced city, Phnom Penh features a mix of crumbling French colonial architecture with shiny new high-rises. This party city attracts many digital start-ups due to its affordability, and it has a lot to offer ex-pats seeking a new way of life.