Goa is India's most-loved beach destination. Apart from the wonderful beaches and buzzing nightlife, it has many attractions that allure tourists to keep coming back for more. Goa's unique Portuguese heritage, greenery, and sumptuous food attracts travellers from far and wide. Goa is located at 8 hours drive from Pune and many people travel on weekends by hiring Pune to Goa cabs. Here is a list of the best attractions in Goa besides its beaches and night life.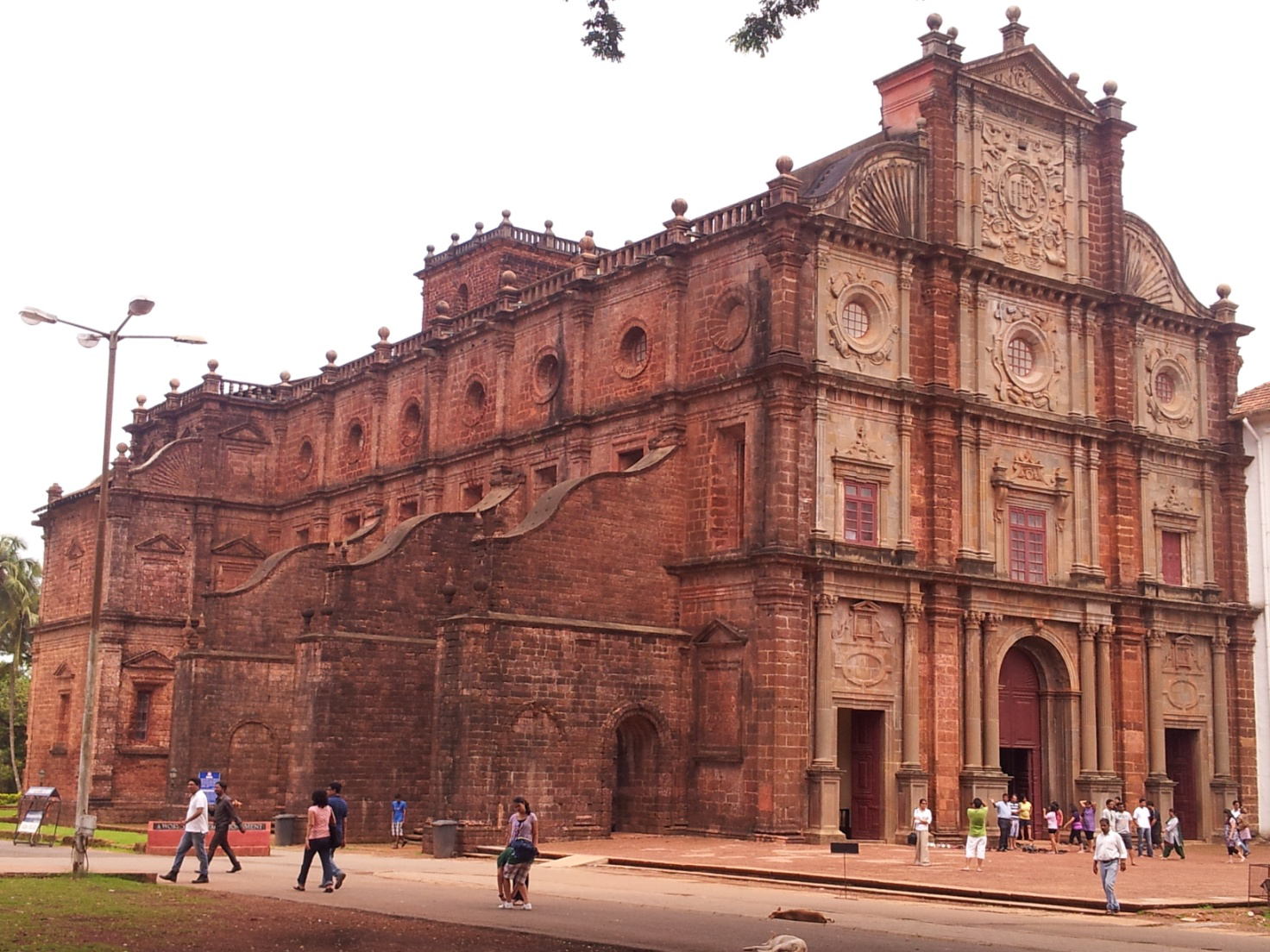 Old Goa Churches: It used to be the capital of Goa during Portuguese rule. It is a UNESCO World Heritage Site and home to numerous spectacular churches and cathedrals. Most of these were constructed during the 16th and 17th centuries and are known for brilliant Portuguese architecture. The most famous among all churches is the Basilica of Bom Jesus, which houses the mortal remains of St Francis Xavier. Se Cathedral is the largest church in Old Goa and a brilliant example of Renaissance architecture. The convent and church of St Francis of Assisi is renowned for its exquisite gilded woodwork, and has an archaeological museum within its premises.
Arpora Night Bazaar: Also known as the Saturday night market, this market is located on Arpora Hill, between Baga and Anjuna. The sprawling market is known for its party like atmosphere. It is an ideal place to experience Goa's cosmopolitan and international culture and buy funky jewellery, bags, clothes and other accessories that are on offer. You will also see live music and dance performances by local and international artists. Restaurant stalls and bars offer everything from Continental food to cocktails. You can also explore the smaller Mackie's Saturday Night Bazaar which is held on the banks of the river Baga River nearby.Hire car rental in Pune for a safe and comfortable journey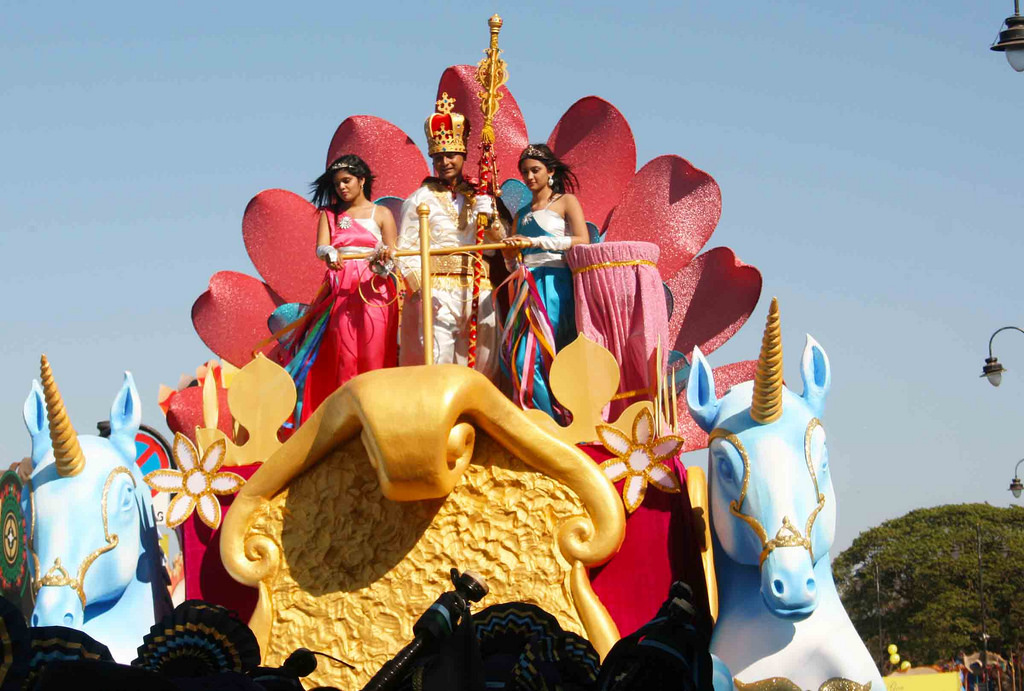 Goa Carnival:  It is held in the second week of February to celebrate the arrival of spring, before the beginning of Lent. This festival was started by the Portuguese in the 18th century. It begins with a special character called King Momo arriving in Panjim and asking everyone to start celebrating. The prominent carnivals are held in Panjim, Vasco, Margoa, and Mapusa. The celebrations comprise of parades and floats; singing, feasting, dancing and having lot of fun. One can travel to all these places by booking outstation cabs in Pune
Fontainhas: Located in Panjim, it is known as India's only Latin Quarter. The wonderful charm of this place, narrow streets and tile-roofed houses can be best explored on foot. You will appreciate the unique Indo-Portuguese houses and the beautiful Chapel of St Sebastian, built in the 1880s. Make sure to visit Confeitaria 31 de Janueiro which is one of oldest bakeries in Goa and known for traditional sweets and breads. Book a cab from Pune to Goa for a convenient travel and explore Goa attractions at your leisure.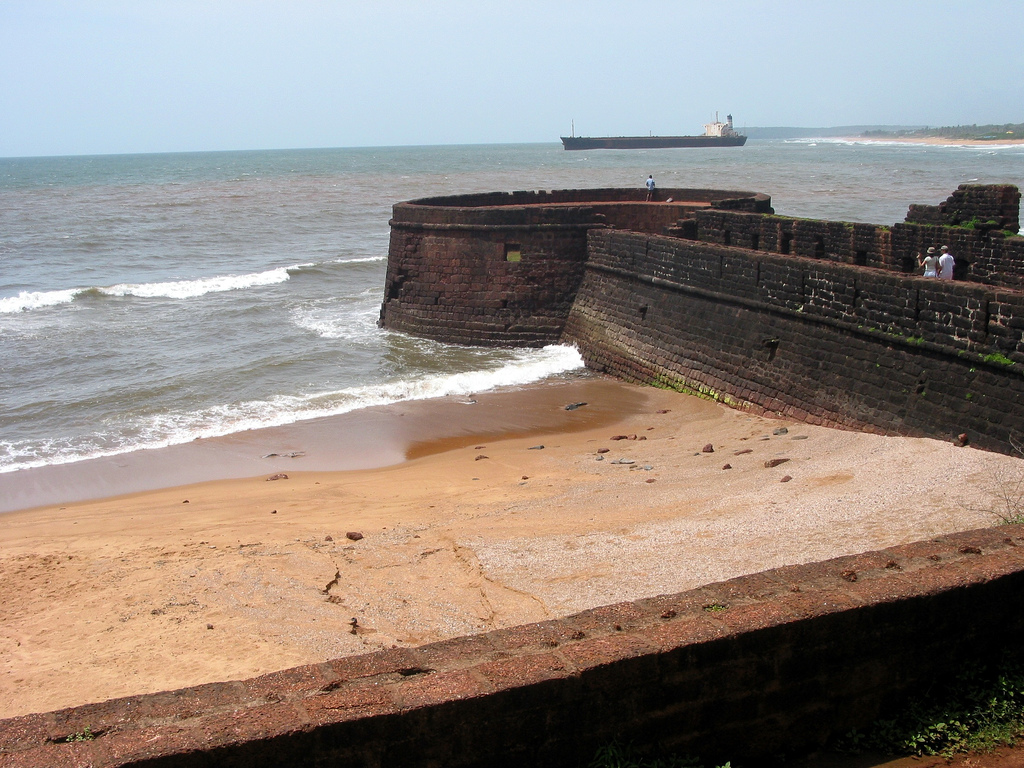 Fort Aguada: This majestic fort was built by the Portuguese to keep a watch on the ships and other containers that entered Goa by water. The fort's name was derived from the word 'agua', which means 'water' in Portuguese. It denotes the three fresh water springs that are in the fort premises.
The lighthouse at the fort is the oldest of its kind in Asia, and is a superb place for photography. It provides panoramic views of the whole region.
If you plan to visit Goa from Pune, the safest and most comfortable mode of travel is by taking Pune to Goa car rental. You can do Pune to Goa cab booking in just few steps through Savaari.com