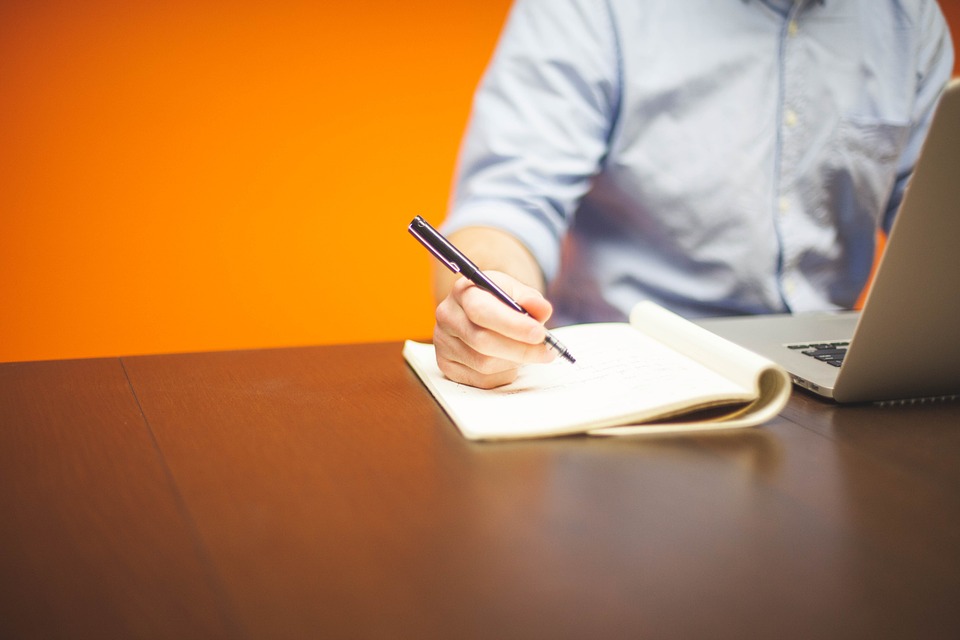 You've wanted to go into business for yourself for some time now. You got tired of working as an employee, fed up with the long commute, office politics, low pay, tedious work, and lack of autonomy. You also wanted to feel the exhilaration of creating your own income stream and not have to subjugate your will and stifle your self-expression for the sake of a paycheck.
After falling for a few get-rich schemes, which seemed plausible at the time but ridiculous in hindsight, you may have discovered that the best way of creating a business is to monetize your talents. If you were good at fixing computers, you might have created a computer repair business from your basement or garage; if you were good at taking photographs, you might have become a freelancer doing gigs for magazines. If you were good at administration, marketing, and sales, you might have started a virtual assistant service.
However, you may have come to a point where your business became too successful to do everything yourself. You now need to hire employees, to build a team of people with diverse talents to bid for the larger, more profitable projects.
So how do you create the funding you need to scale up your business?
Here are 5 ways of financing a small business:
1. Ask an Alternative Lender.
If you only need a small amount, say less than a $1,000, and you need the money quickly, you could look for an alternative lender. A payday loan alternative lender like BlueTrustLoans.com can give you a cash loan that you can repay in installments. You might be eligible to get up to $1250. All you need to qualify for the loan is a verifiable source of income, a social security number, and an active checking account.
2. Try a Traditional Bank Loan.
This is an option if you have exceptionally good credit and financial records that show your business has a successful track record. However, after the financial crisis back in 2007, banks have become wary of loaning out money unless there is a large level of statistical reassurance that the business will prosper. Small business bank loans have been especially difficult to get because of the lack of collateral and business experience.
In many cases, it's rare for a bank to provide a loan to a new business. Even if by some miracle, you do get approved for a loan, there are some drawbacks: It may take some time for everything to be vetted and processed; you will have high-interest rates; and the loan requirements will be far stricter than if you tried an alternative option.
You can also try to obtain a title loan.
3. Finance Yourself
There are many ways of financing yourself:
Withdraw the money from your savings if you've been steadily putting money aside.
Liquidate high tickets asset like a car, a boat, stocks, a property, and so on. If you have collector's items, you can auction these on places like eBay.
Get a home equity loan on the part of your mortgage that you've managed to pay off. One type is a reverse mortgage, available for seniors 62 years and older looking to tap into their home's equity.
Borrow against your retirement plan. You could borrow against your 401(k) retirement plan or withdraw money from your IRA and replace it within 60 days
4. Borrow from Family and Friends
You may be fortunate enough to have family and friends who believe in your business venture and are willing to invest in your business idea. Entrepreneur magazine recommends that you should treat this as strictly business: "You may have skirted the bank by getting a loan from family or friends, but you should still treat the situation as strictly business. Putting the agreement in writing not only protects both parties but also your relationship. After all, borrowing money is not the same as borrowing the car."
5. Check out Crowdfunding
If you have a product that appeals to a large number of millennials, then crowdfunding websites like Kickstarter can help you launch a campaign. Establish a financial goal and find a way to reward people who donate. The downside of crowdfunding is that it can be hard to rouse enthusiasm if you don't have an innovative product idea. The upside is that you get to keep the money without repaying it or giving away equity in your business.