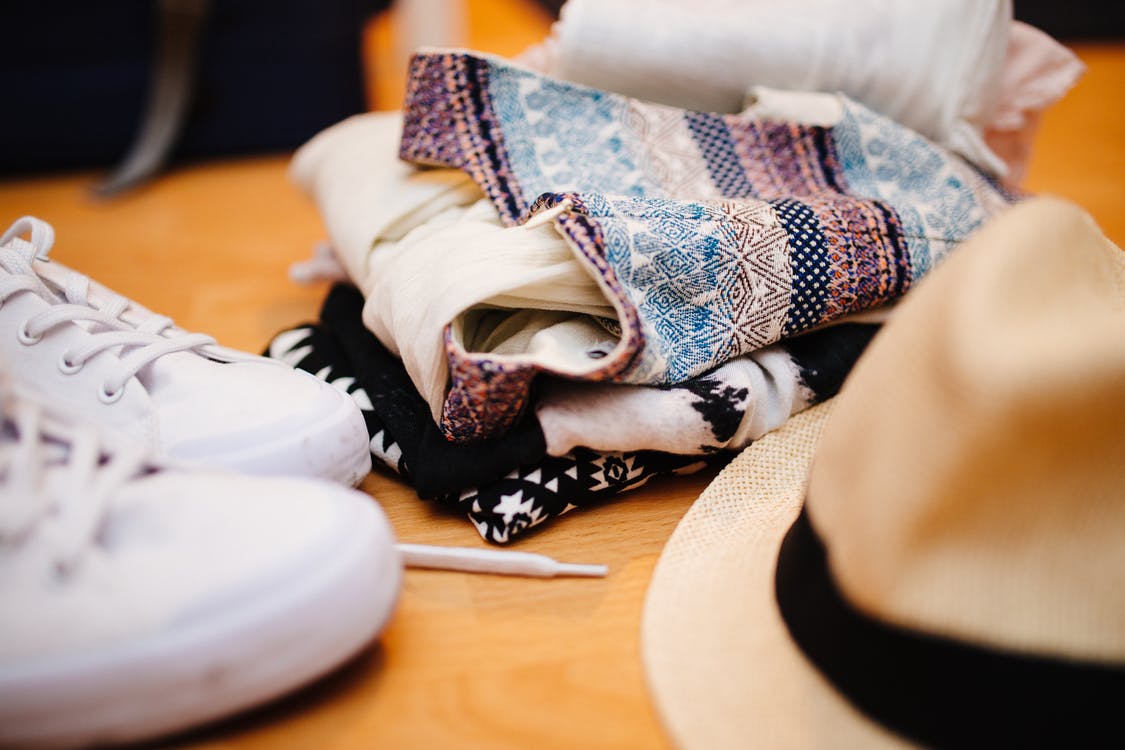 Travel is fun, and this is the case regardless of how you choose to do it. Even if you are on a tight budget, you can still visit new places and enjoy new experiences.
The trick is to plan carefully, and pay attention to every penny you spend. If you do this, you will be pleasantly surprised by how far you can make even a small amount of money go.
Allow yourself plenty of time to pack
One aspect of budget travel that many people overlook is packing frugally. They tend to rush around the weekend before they are due to travel buying what they need, which means they often end up spending far more than they need to.
A much better approach is to start the packing process early, and do it in an organised way. This gives you the time to shop around and get the best deals on your travel essentials and clothing.
Buy your travel essentials from the supermarket
Expensive items like sun block and sunglasses can easily be bought from supermarkets. Usually, their prices are far lower than they are in other shops.
Despite their low price, the supermarket products are every bit as good as the branded ones are. This is because in Europe sun cream and sunglasses have to be made to a standard that ensures they provide adequate protection from the sun. Therefore, provided you buy from well established retailers, who have a good reputation, it is safe to use their far cheaper sun care products.
The same is true of travel medications. Indigestion cures, painkillers and bite treatments are all cheaper if you buy them from the large supermarket chains. Again, there are regulations in place that means they should be every bit as good as the more expensive versions you see sold elsewhere.
Pack multi-functional clothes
Whenever possible buy items of clothing that can be used for more than one purpose. For example, good quality swim shorts, like the ones you see here, can easily be worn for day trips. This approach means that you will need fewer clothes.
Minimalist packing
You can also save yourself a significant amount of money by taking hand luggage, instead of a case that has to go in the hold. Even if you travel by coach or train, packing light can still save you cash. This is because, in many countries, operators now limit the amount of baggage you can take without having to pay a fee. Learning how to pack light is one of the fastest ways to save a lot of money.
Decant your toiletries
If you are flying, and are only taking hand luggage, you will need to pack travel sized toiletries. These are widely available, but buying this size product tends to work out extremely expensive. A much more economical approach is to buy some good quality travel sized bottles, and fill them yourself.
Following the simple budget packing tips, outlined above, will free up a surprising amount of spending money.