London, Paris, New York – these are some of the places that many people usually have on their bucket list. Would you dare to be different? If you are brave enough to explore the unfamiliar, below are five of the places that you might find interesting.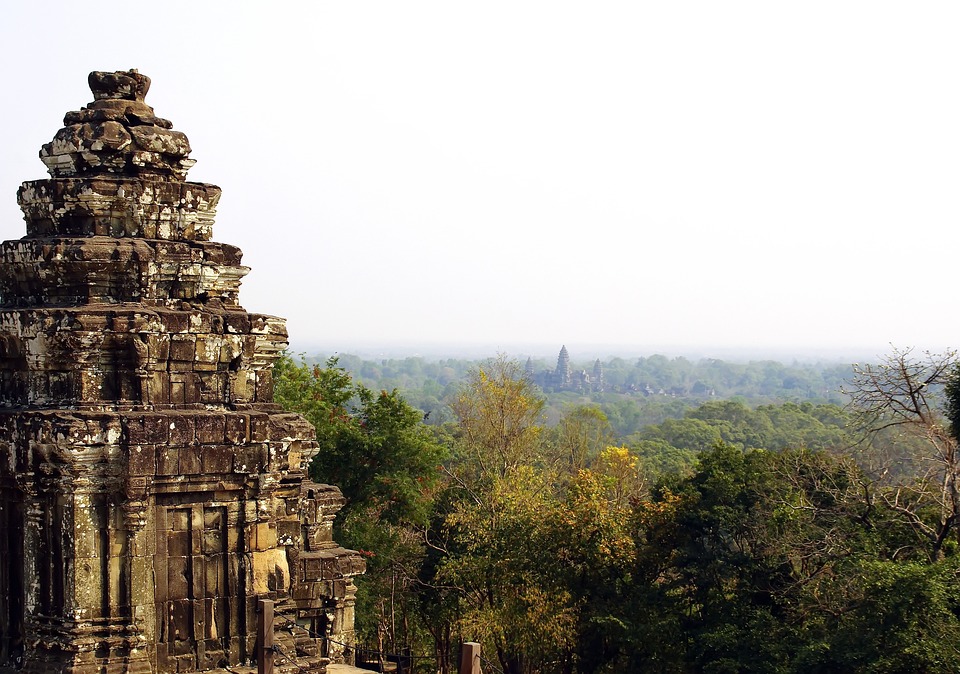 Cambodia
Known as the Kingdom of Wonder, Cambodia is another exotic country that you should visit soon. Among others, Siem Reap is perhaps the most popular destination, which is home of the magnificent Angkor Wat. It is part of an archaeological park that houses a number of ancient ruins and ornate palaces, including the filming location of Tomb Raider. If you want to head to the beach you should go to Sihanoukville or Koh Rong.
Thailand
Whether you are on a budget trip or a luxury vacation to Thailand, there is something for everyone here. It is known as one of the most popular countries for backpacking, but there are also many opportunities to indulge yourself in luxury. Bangkok, the capital, presents a stark combination of the old and the new. There are ancient temples, but there is also a thriving nightlife. There are huge high-end malls, but there are also plenty of street markets. If you are looking for a tropical escape, on the other hand, some of the best places to visit include Krabi, Koh Samui, and Phuket.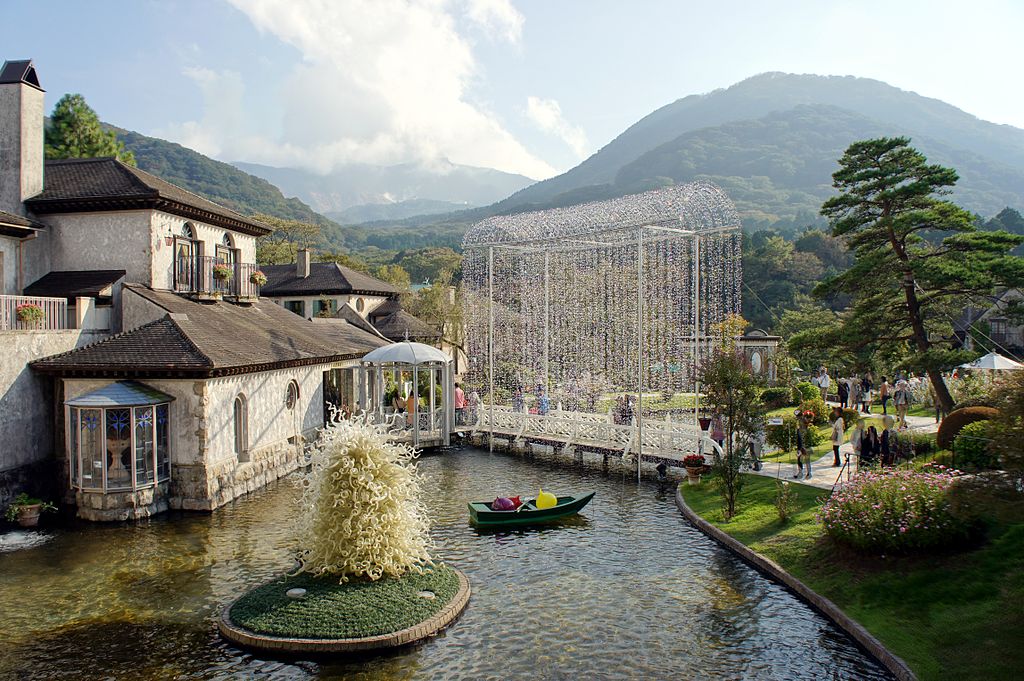 Hakone, Japan
A lot of people may instantly think of Tokyo when visiting Japan. If you want to go off the beaten track, Hakone is an excellent destination of choice. It is the foot of the infamous Mount Fuji. Since 1603, it has been a revered Japanese spa destination. It has a huge collection of hot springs, which will allow you to bath in natural minerals, which are asserted to deliver a plethora of health benefits. Hakone Open Air Museum, Hakone Ropeway, and Lake Ashi are some of the attractions that should not be missed.
Sri Lanka
From pristine beaches to lush forests, ancient ruins to exotic wildlife, Sri Lanka has a lot to offer for any traveler. The Yala National Park is one of the places that you should never miss, as well as the Udu Walawe National Park. Elephants, buffalos, deer, and giant squirrels are just some of the animals that you will see freely roaming in its national parks. Other attractions that you should visit include Sigiriya Rock Fortress, Galle Fort, and the sacred cities of Kandy and Polonnaruwa.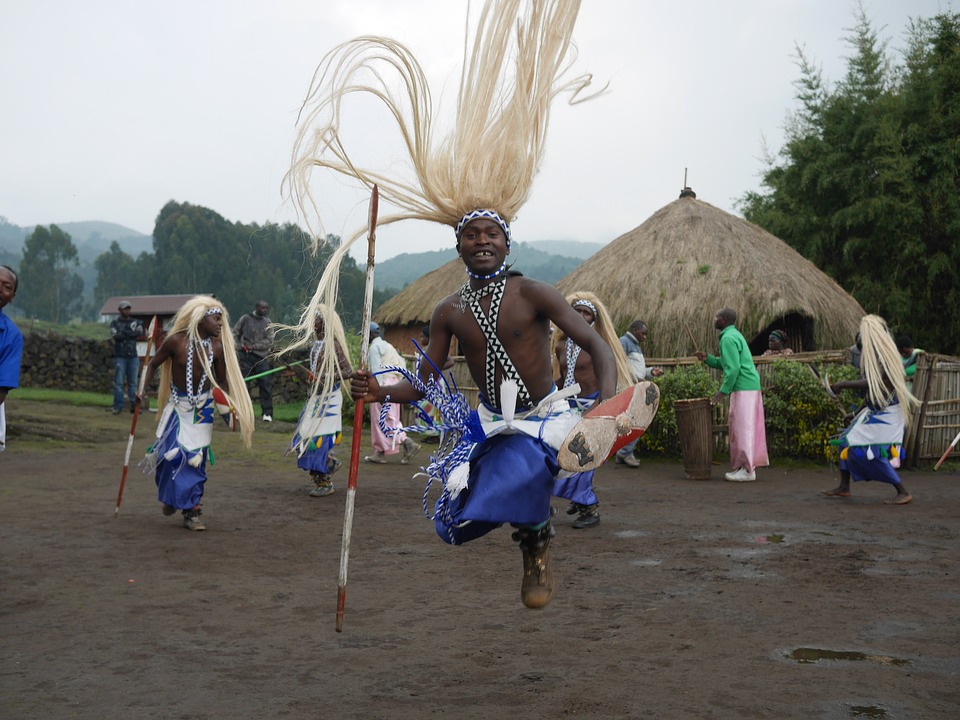 Rwanda
For those who prefer an exotic and exciting destination, Rwanda holds a lot of promise. Among others, one of the best attractions of this country in East Africa is Kigali, a city that can give you a quick history lesson of its rich past, especially through its museums. If you love nature, on the other hand, there are also plenty of national parks you must include in your itinerary. Nyungwe and Akagera are some of the most popular, which are homes to gorillas and chimpanzees, and you can go on a gorilla safari to see them up close in their natural habitats. Butare, which is known as a cultural hub, will also be worth your time.