Whether you use your computer for work or at home, you should be prepared for the eventuality that you could run out of storage space or that the hard drive might fail. If you're on the lookout for used hard drives for less, there are certain factors to keep in mind when making your choice. These factors include the size of the digital space on the drive, its speed, and the conditions under which it was stored and used. Each of these considerations can affect the lifespan and performance of the hard drive you choose. However, if you can purchase the drive from a reputable source, you can be assured of not just economic pricing, but also a gadget that is likely to last you a good long while.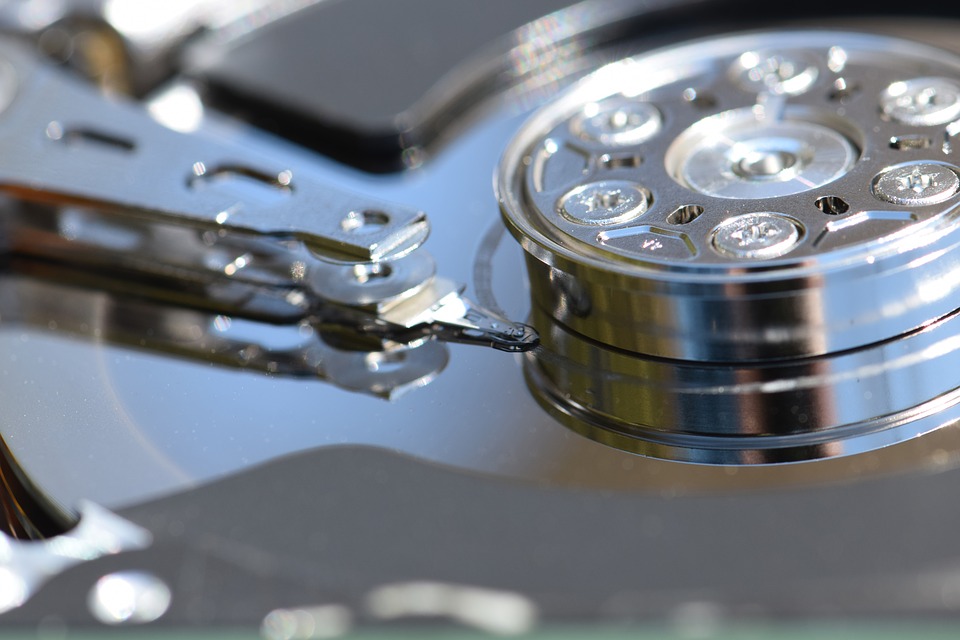 Fry's Electronics
Looking for used hard drives for less on Fry's Electronics is exceedingly simple. The website will request you for your location and direct you to the closest stores that sell you the components you need. They'll list the price, the possibility of same day shipping along with the product details. You also have the option of visiting the store and picking up the hard drive yourself.
eBay.com
eBay offers you a wide range of categories to make you choice of the best used hard drive for less. You can also post a detailed ad in the "Want it Now" section so that potential sellers can contact you if they have the product you need. Or, you could check out the "Used Hard Drive" listings and make your choice from the products listed there. Read the descriptions and check the seller's feedback scores so you'll know if previous customers were happy with their deals. If you have any additional questions about the product, you can always contact the seller.
Seagate and Western Digital
A good option when looking for used hard drives for less is to check the websites of the original manufacturer of the products like for instance Seagate and Western Digital. The products you find on their sites are likely to be perfectly compatible with your computer and also checked for quality control. Seagate also has a clearance sale section where you can find drives at economical rates.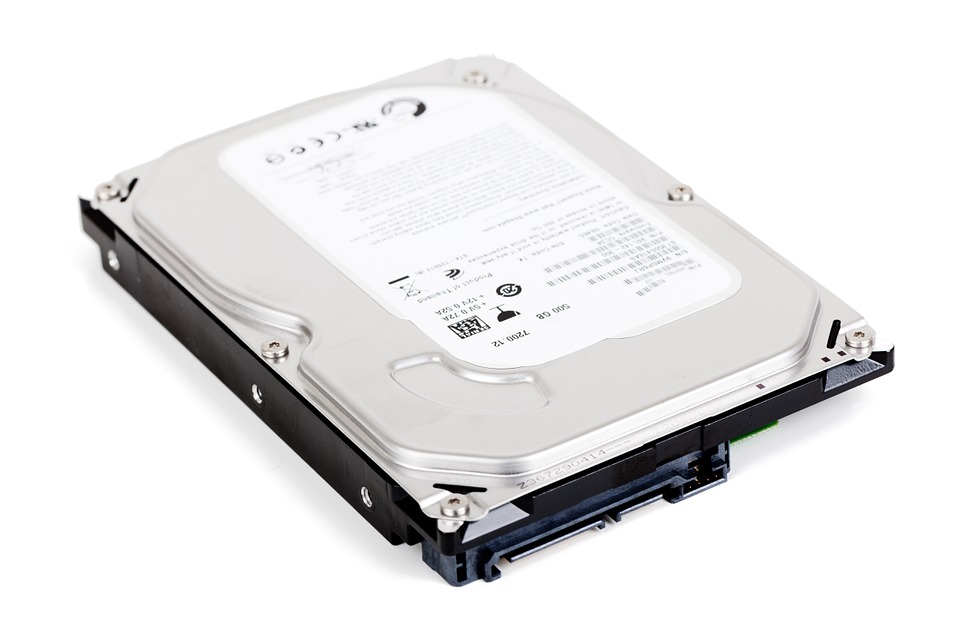 Amazon.com
Check out the Amazon website, and you can find a whole list of used hard drives for less. You can look at the price listings and choose the one that matches your requirements best. Not only can you find products from the top brands, but you can also check the ratings from past customers that have scored their satisfaction with the products. Of course, Amazon also offers you answers to the questions other buyers have asked so you can find out all the in-depth information you need about the product in question.
Bulk Hard Drives
If you're looking to buying used hard drives for less in bulk for your commercial establishment where you work with many desktops, websites like eBay and Amazon have a whole section of packages of multiple drives up for sale. You can rest assured that the devices have been carefully wiped clean and tested for proper functionality. They are also available in good condition.
ReUse Tek
ReUseTek is yet another reputable site where you can buy used hard drives for less. A Microsoft Registered Refurbisher, the website offers you products that have been checked for high quality, erased carefully, and tested for functionality. In addition, each product comes with a "money back, no questions asked" guarantee.
When looking for used hard drives, you only need to do your homework and look around for the best products available out there. Not only will you be getting economical products, but by using pre-owned gadgets, you can do your bit for the environment.