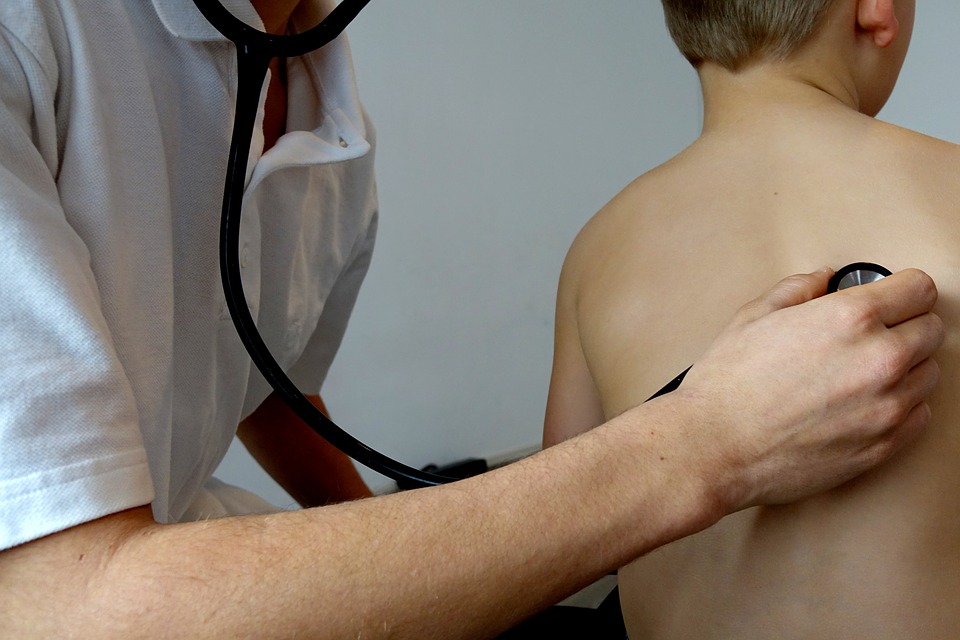 As necessary as it is to buy medical insurance for yourself and family to secure your health, it is also essential to keep the cost in check. A health insurance plan which is too heavy on the pocket can be the cause of financial crises, thus, canceling out the plus of getting your health insured in the first place.
Following is a rundown of five things that need to be paid heed to in order to keep your health insurance policy affordable.
Stay healthy
What better way to cut down the costs of health insurance than remaining healthy? Your body is the most valuable asset you can have and you need to take care of it not just to reduce your insurance expenses but also for your well being. Bad habits and addiction to things, like smoking or a reckless lifestyle can result in a downfall of your health. You just might get lucky enough to win premium vouchers from your company for the maintenance of an outstanding physique.
Consider medical insurance early in life
This might look irrelevant but is one of the best ways to secure your health and pocket at the same time. Renewal rates of insurance policies experience a hike as the individual ages and this, in turn, increases the cost of policies. Moreover, with age come maladies and higher goes the value of your medical claim. Thus, it is only wise to buy medical insurance when you're still young and fit to avoid extra charges during the later years.
Voluntary co-payments
Another thing that can come handy to reduce your insurance costs is to opt for co-payment while purchasing a suitable policy. It turns out to be a portion of the claim which needs to be paid by you during the time of picking the policy. While it is an option amount, you can save a decent amount of money by choosing co-payment for your medical insurance plan.
Opt for family insurance packages
What is better than securing your health? Ensuring the health of your family along with this not only assures your financial aid during the times of emergency but also helps to bag a discount percentage from your insurance company. The package cost as a whole is divided among the members of the family resulting in a reduced price.
Online policy options
You can readily find a lot of health insurance options online while being able to compare and analyze the facilities with other competitors in the market. Affordable health insurance policies with iSelect make it easier for the customers to compare various insurance options available to you i the market.
Therefore, it can be deduced that it's not necessary to buy very high costing insurances to secure your health. You can easily switch to the policies that fit your budget to get the desired returns. Moreover, saving your budget on medical insurance policies isn't too difficult if a few things are considered appropriately.