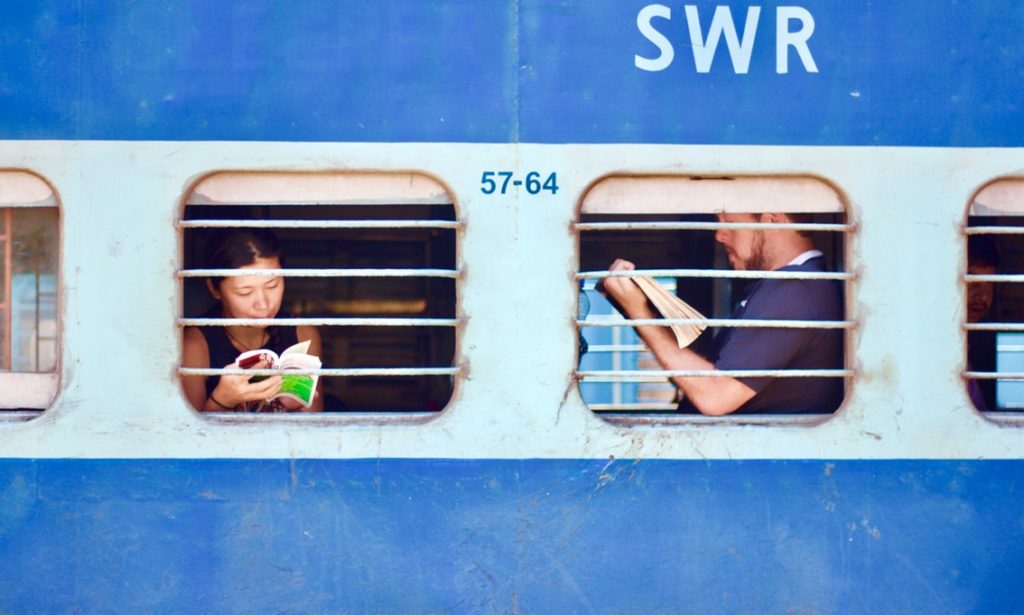 Photo credit: Unsplash
Digital nomads are a new breed of travelers that can work anytime and anywhere. Perhaps some of the greatest things of being one are that they are neither limited by strict working hours nor confined in a cubicle, working a nine-to-five job. They have the freedom to do anything as they please.
If you've ever seen people who look like tourists sitting in cafés, by the beach, or in hotel lobbies, with laptops in their hands, they're probably digital nomads. They're usually their own boss and/or make their own money using what technology has to offer. As glamorous as it sounds or as easy as it looks, there are pitfalls of becoming a digital nomad if you're not careful. Here are some things you should know about it.
Establish Your Skills
Since you get to be your own boss, you need to know what kind of skills are marketable and how you can earn through them. In fact, they should be enough to fund your nomadic lifestyle whether you're trekking through mountains, sipping margaritas at the beach, or café-hopping. With that said, those skills should allow you to work remotely with a laptop.
Some of these valuable online skills include web and graphic designs, writing, and social media marketing. You don't have to stick to one. It is essential for you to have several skills under your belt to make more profit because this also allows you to get as many jobs as you want. Furthermore, it is important to expand your skill set as much as you can if you're in the for the long haul as a digital nomad.
Build Your Portfolio
In order to get higher-paying jobs, you need to prove your skills. One of the ways you can do that is to build your portfolio. If you're just starting, hustle as much as you can with your work, and ask your clients if it's all right for them to showcase your work to others.
Another way to add credibility is to be certified at your skills. Have a university degree useful for building websites, or be certified by completing paid courses. Additionally, you can also self-study. The latter is more useful than you think because most employers will typically only want to see the work you will be doing for them.
Have Reliable Equipment
What's a digital nomad without their laptop? If you're working remotely plus traveling to amazing places, you'll need a reliable machine to communicate with your clients. Having a good laptop is one thing, but you need to have something in handy if something goes awry. You'll also need equipment that allows you to teleconference with your clients during an online meeting.
Network with Other Freelancers
If you're not actively job hunting or you're just looking around for something you can pursue later, it is important to make friends with other freelancers, particularly those who are in your field. Seeking out the experienced ones with them will be beneficial for your digital-nomad lifestyle because, apart from the possibility of making friends with them, they may also give you some tips or refer you to some of their clients and vice versa. It's always a good idea to have people who understand the joys and challenges of a nomadic lifestyle.
Plan and Research
It's not enough that you have a steady source of income working online. It's wasteful to go wherever you want to just because you can afford it. Your travel funds will deplete in no time if you're not careful.
Therefore, you should always plan your nomadic lifestyle and do your research. If you plan to go to another country, find out as much as you can about it in terms of budget, where to stay, and more.
What's Keeping You from Pursuing the Nomadic Lifestyle?
If you're one of those people who are curious or interested in becoming a digital nomad but seem to be held back by something, identify the reasons that are keeping you from pursuing that dream, and take care of it. If it's money, you can always save up. If it's companionship, you will meet people and friends on the road.
Are you dreaming of becoming a digital nomad? Share your thoughts below.