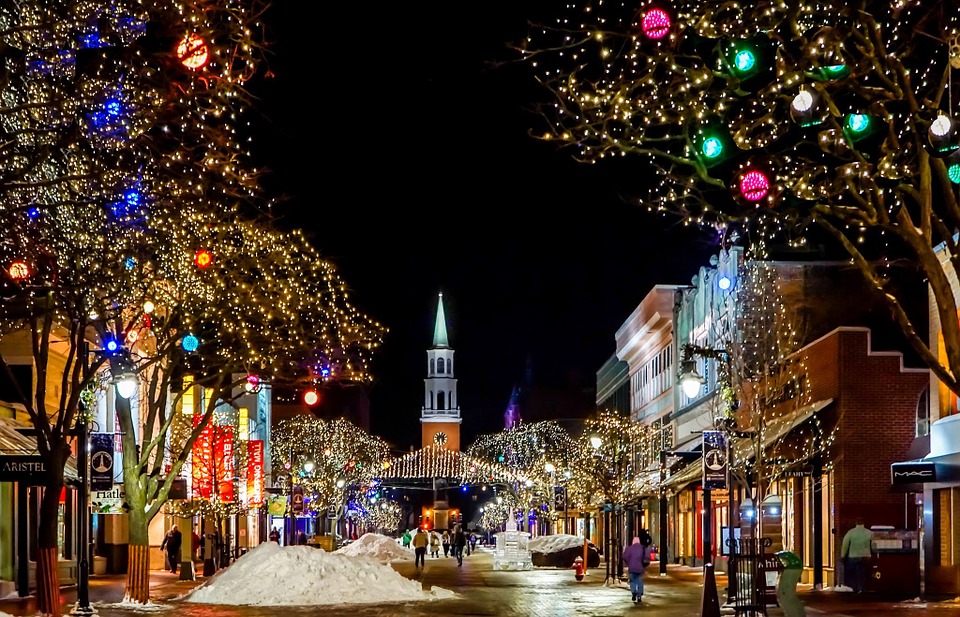 The festive season is a particularly expensive time of year for Britons, with around 1 out of 4 households falling into debt as a result. Whether it is spending on decorations, presents, outings and food, the average family in the UK spends on average £800 and sometimes more. With this in mind, there are some clever things you can do to make sure that keep an eye on the pennies this holiday season.
Start saving months in advance
With two weeks to go, you can already think about saving for the festive cheer. Putting aside just £100 per week on the weeks leading up to Christmas can be sufficient to help you save enough for all the celebrations. Planning is key, and knowing how much you are going to spend and what you are going to spend on, can help you from falling into debt.
Be smart with gifts
With Black Friday in November, it is the perfect opportunity to get discounts on some amazing gifts for your family and loved ones. With electronics, toys and more at bargains and discounted rates, this is the best time to do your Christmas gift shopping and even your shopping for other Christmas festivities such as crackers, decorations, wine and more.
If you are doing secret Santa or gifts with your family and friends, there is nothing wrong with setting a limit on the amount that you spend, whether it is £5, £10 or £20 – at least this makes it fair for everyone and you do not disappoint!
You can always think about making a gift and sometimes those are the most sentimental, whether it is a personalised CD, knitting a sweater or making them a nice dessert.
Re-use decorations
Decorations in your front drive and home can be very expensive. But no need to go Grinch on a festive classic. Savvy shoppers will re-use decorations every year, so that you buy them in bulk one year, saving you money, and you know that you can just use them again. This can be inflatable Santas and reindeers and also just some tree lights and pieces for the front door.
Avoid high cost credit
Where possible you should avoid using high cost credit to pay for your Christmas since this can only put you back and causes some UK households to continue to have debt all the way up to April. An alarming statistic shows that the national default rates for credit cards is 4% but rises to 17% in January.
Price comparison site All The Lenders explains that "customers should avoid the high cost payday loans online, and instead opt for more alternatives such as borrowing from family and friends or using more flexible loans that you can repay in smaller amounts over time."
Other saving options include selling things that you do not want such as old books, electronics, CDs and DVDs which can fetch a few bob through eBay or your local car boot sale. If it adds up to a few hundred pounds, you are on track to celebrate Christmas in style.