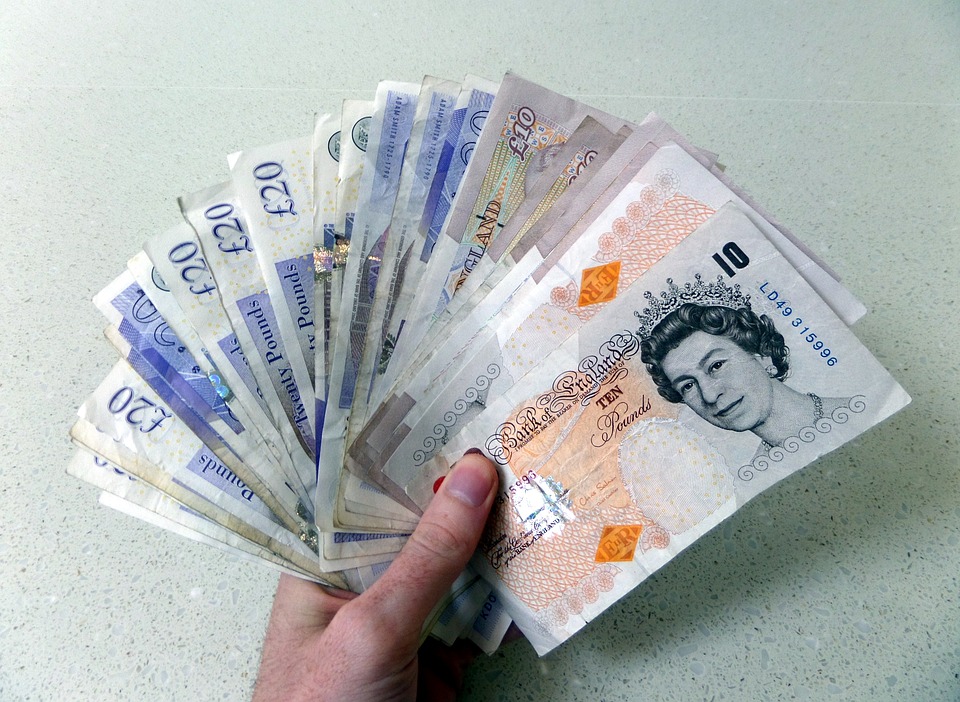 If you're a gambler at heart then you'll always be after the biggest jackpots. Betting on the longest odds for a horse, putting it all on black and aiming for the biggest jackpots you can for both the slots and lottery. With fantastic games out there like https://casino.paddypower.com/game/jackpot-giant-cptn offering you massive wins if you get lucky, it's a great time to be getting out there staking some money and seeing if Lady Luck has your back! You never know, you could end up as lucky as these guys and win yourself a hefty jackpot! Here are three winners who tried their luck and won big!

Biggest Online Slot Jackpot

Netted by Jon Heywood of the UK, the former soldier was having a go at the Mega Moolah slot which, living up to its name, won him a colossal jackpot after only a few spins. He only stuck 25p into the game before giving it a whirl and ended up walking away (so to speak, since he was at home – one of the perks of playing online) with a cool £13 million in his pocket. Jon took his win in stride and was only interested in spending his money on one thing – taking care of his ill father and ensuring he got the best treatment possible. Although, he did say a short while later that he would also like a yellow Bentley Continental GT (which is well within his price bracket so he probably did end up getting one). The reason the jackpot was so high was because it was a progressive slot, a slot that builds a bigger jackpot over time the longer nobody hits it. If you're looking to emulate Jon's success, you better start checking out them progressives!

Biggest Land Slot Jackpot

Not to take away from Jon's impressive win, there was an even bigger win in a physical casino in Vegas. But unlike Jon, he never revealed his identity! The reports vary on which casino it was won in but the machine itself has been identified as a Megabucks machine, the win happened in 2003 and the winner was 25 years old but that's all we know about them! Oh, and the amount that they won, we know that he won $39.7 million and opted to take it in payments over a series of years to eke it out. This is something often offered for big jackpots, it's a good way to self-ration the funds so they don't come through all at once.

Biggest Lottery Win

If you're talking about long odds, the lottery is the way to go – you have a better chance of being hit by lightning multiple times than you do of winning but still, millions enter globally every year and there's a winner every now and then. The biggest (confirmed) winner of all time was Mavis Wanczyk who immediately quit her job and just decided to enjoy the win for a while, while the second highest winner was split three ways. It may be EXCEPTIONALLY long odds but you never know!