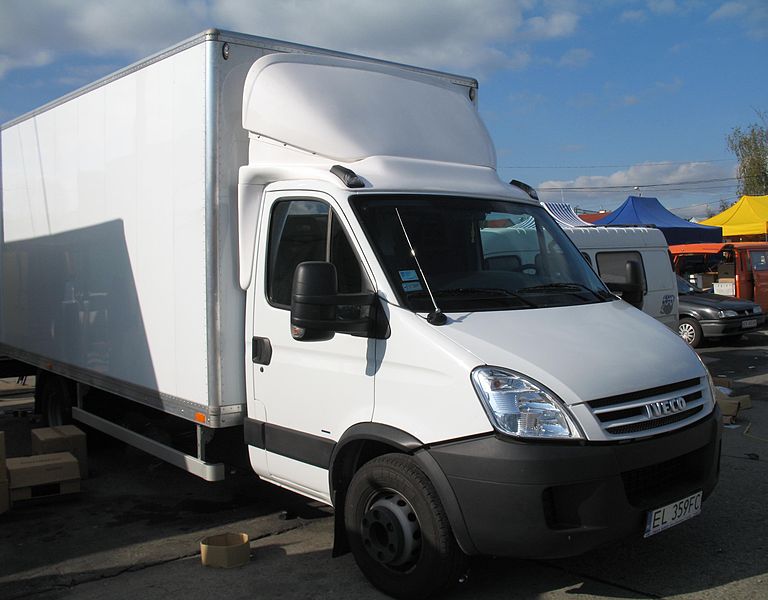 Moving from one home to another is often an expensive operation. You need to sell your current home, clean it out, pack up everything properly, and move into a new spot, and much of this is often done with outside help. If you're not careful, your move becomes very expensive, and only adds more stress to the entire operation. For those of you on a budget – or for anyone who just wants to save some money – here are a few ways that you can cut costs on your next move.
Clean Out Your Home
One of the easiest things you can do is clearing out your home of unnecessary junk. The more items you have in your home, the more packing supplies you need, the larger moving truck you need, the longer the move takes, and the more likely it is that you need to rent out a storage locker. By clearing out your home before the move, you have less stuff to deal with when moving day arrives. Go through each room of your home and make piles of things you no longer need. Then, either host a yard sale to make some money off of your unwanted items, donate them to charity, or simply toss them away. Homes have a way of piling up stuff we no longer need over the years, and preparing for a move is a great reason to finally clean it all out.
Pack Up on Your Own
When you work with a moving company, often they will offer to pack up your belongings as a part of their service, for an additional fee. While taking this option is often a lot easier, and ensures your items are properly packed, it is also more expensive. If you can do some or all of the packing on your own, you'll save yourself some money. Find a place that sells packing materials, and try to buy in bulk. You'll likely need more than you think, and it's always good to have extra supplies around. Then, read this guide for packing up your stuff to make sure you are doing it right. Finally, label all of the boxes so that you know what rooms they go into at your new home.
Do The Entire Move Yourself
If you really want to save money, you can do the entire move on your own. This is more manageable if you are only dealing with a small amount of possessions, or if you have plenty of friends and family to help you out. Keep in mind that moving from one home to another is not an easy job. It requires moving a lot of boxes and furniture pieces, often up and down flights of stairs. You also need to rent a moving truck, and know how to pack it properly. However, if you have the right people, and really want to cut costs, this option is certainly available to you.
Compare Moving Quotes
For those of you that don't want to do the move yourself, you're going to need a moving company. Chances are there are several within your area, so you'll have some choices. When talking to each mover, get a moving quote for what they think the job will cost. This will help you to determine which mover to go with. Keep in mind that you don't want to always go with the lowest cost – look at their insurance policies, past customer experiences, and availability as well to help you decide.
Move During a Less Busy Time
When you have some flexibility as to when you are moving, use this to your advantage. Trying to move during a busy season – like the Spring or Summer – or on a busy day – like a weekend – likely costs more. Scheduling your move at a time when the moving company is less busy will hopefully get you a discount on their services.
Stay Organized
Finally, the key to a successful move, and to cutting costs, is organization. If you aren't organized, you may find that the move takes longer – which results in paying the movers more – or that you are missing important deadlines – which results in extra fees. Keep a checklist of all the things you need to do, and when you need to do them by. The more organized you are during the move, the less stress you'll have, and hopefully the less money you'll have to spend. Here are some more tips on staying organized during a move to help you out.
Plenty of Ways To Cut Costs
If you are willing to do some extra work, and put in some time, you should find that there are plenty of ways to cut costs during a move. Just remember not to sacrifice quality for the sake of money, as mistakes during a move could lead to spending even more.