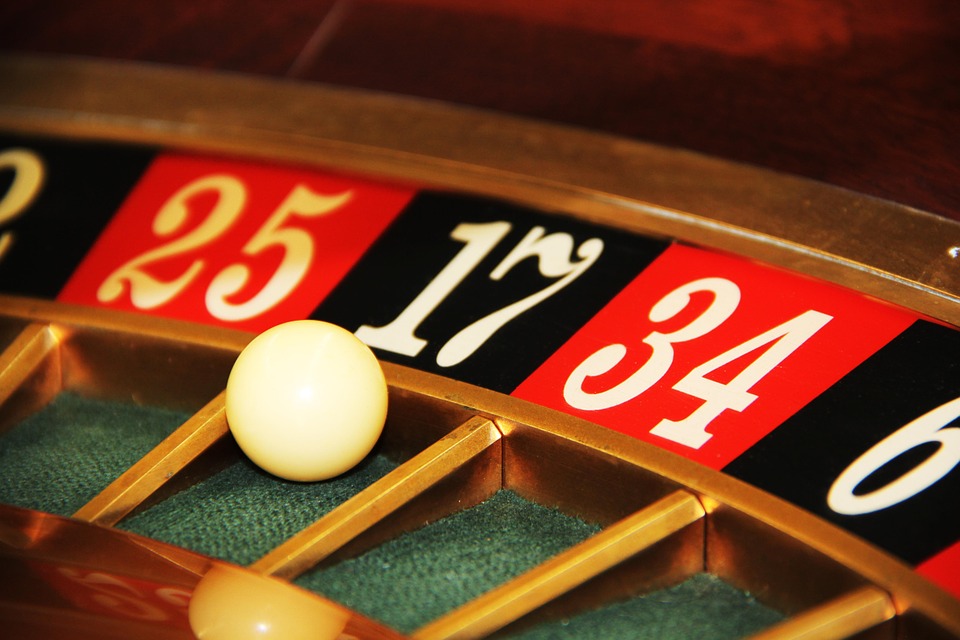 With the online gambling industry booming all over the world, there's a growing desire to play games of chance and bet on sports online among a growing number of recreational gamblers. Because the opportunity to participate in this kind of gambling is a fairly new concept to most people, we thought it would be a good idea to offer up a little relevant information.
The first step in the online gambling process is locating a reputable online gambling site with which to sign up and gamble. After the gambler has registered an account, they'll usually question how to deposit money in order to start betting. Depending on the gambling website in question, there may be as many as a dozen different ways for the gambler to make deposits and withdrawals. Some deposits methods are already in place. Other deposit methods require a little tweaking for the gambling industry. That would represent an example of companies adjusting for local money transfer methods for a specific industry.
It's worth noting that each online gambling site is going to have its own banking procedures. A gambler can expect their online gambling provider to request personal information for purposes of verifying the customer's age and residence. When the time comes to initiate a banking transaction, the gambler will be led to the website's banking option section. Note: Information about deposit and withdrawal limits should be available in this same section.
Before discussing specific banking options, it's important to point out that most deposits, regardless of banking method, will be credited almost immediately to the gambler's betting account. Bank and third-party wires would be an exception, though the gambler's account will still be credited the moment the gambling provider is able to verify funds are in-house. That usually takes place within 24 hours of the gambler initiating the wire. Withdrawals usually take 1-3 days for processing due in large part to the operator's need to verify information before releasing cash.
Here's a look at a few of the most common banking options currently being offered.
Credit Cards – Almost all online gambling sites accept credit cards. The processing of credit card transactions happens immediately after the processing transaction number is released. The biggest issue with using credit cards is the processing fees can be expensive. The only real advantage for the gambler is the option to borrow money from the credit card company.
E-Wallet/PayPal Accounts – e-Wallet accounts operate the same way as a prepaid credit/debit card. The customer is required to deposit money into their e-Wallet account prior to using that account to fund purchases such as funding a gambling account. The processing fees can still be expensive.
Wire Transfers – There's two kinds of wires a gambler could initiate to fund their gambling account. The first option would be a traditional wire transfer from the gambler's actual bank account. The other wire option would be a third-party wire (Western Union). The fees are high, and the customers has to pay cash for the wire.
Cryptocurrency – Only 10% of all legal gambling sites are currently accepting digital currencies like Bitcoin. The percentage of sites offering this banking method in the future is expected to increase. Anonymity and low to no processing fees is the primary appeal of this option for gamblers.