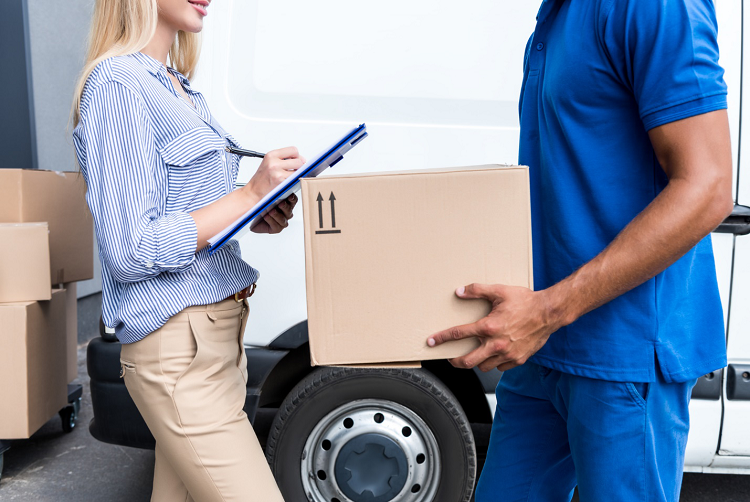 Running a business is no joke – much more if you're offering product deliveries as well. One of the best ways to simplify your business is to partner with a reliable courier service to help your products reach your customers faster and more efficiently.
Simplifying Your Business Through Courier Service
If you're not convinced that a good courier service can make your business operations more streamlined, let the following benefits prove otherwise.
1. It saves you time to do other important business transactions.
Some business owners choose to deliver their products personally or using their own team. Although it essentially achieves the same goal, there's simply a lot of time spent when you do this on your own.
By tapping the services of a reputable courier service, you can use your time to accomplish other business-related activities that need your attention more.
2. The right courier service can save you money.
When you partner with a trustworthy delivery service company, you can actually pay a lot less than doing door-to-door deliveries to your buyers. Choosing the latter may require you to buy a vehicle and hire your own delivery service team, both of which may not essentially be part of your core business direction.
The good news is that a lot of courier service companies now offer affordable shipping fees and special package rates for businesses. Feel free to ask about their rates especially if you have specific shipment instructions.
3. Let the delivery company improve its own services.
If product delivery is merely a side service that you offer your clients, there's no sense in spending time, effort, and money to maintain it. In addition, when you see some errors and mistakes in terms of shipping and delivery, it shouldn't need you to mull over potential improvements to implement.
This is where outsourcing your deliveries to a third-party courier service comes in perfectly. In cases where you see opportunities to improve on how your products should reach your customers, you can simply request this with the delivery company. With the right arrangements, you can rest assured that they will do exactly what you want in your packages.
Conclusion
By choosing to hire a courier service to ship products to your customers, you can make your business day a lot simpler. That way, you can focus on what matters more – and that is running your business towards success.