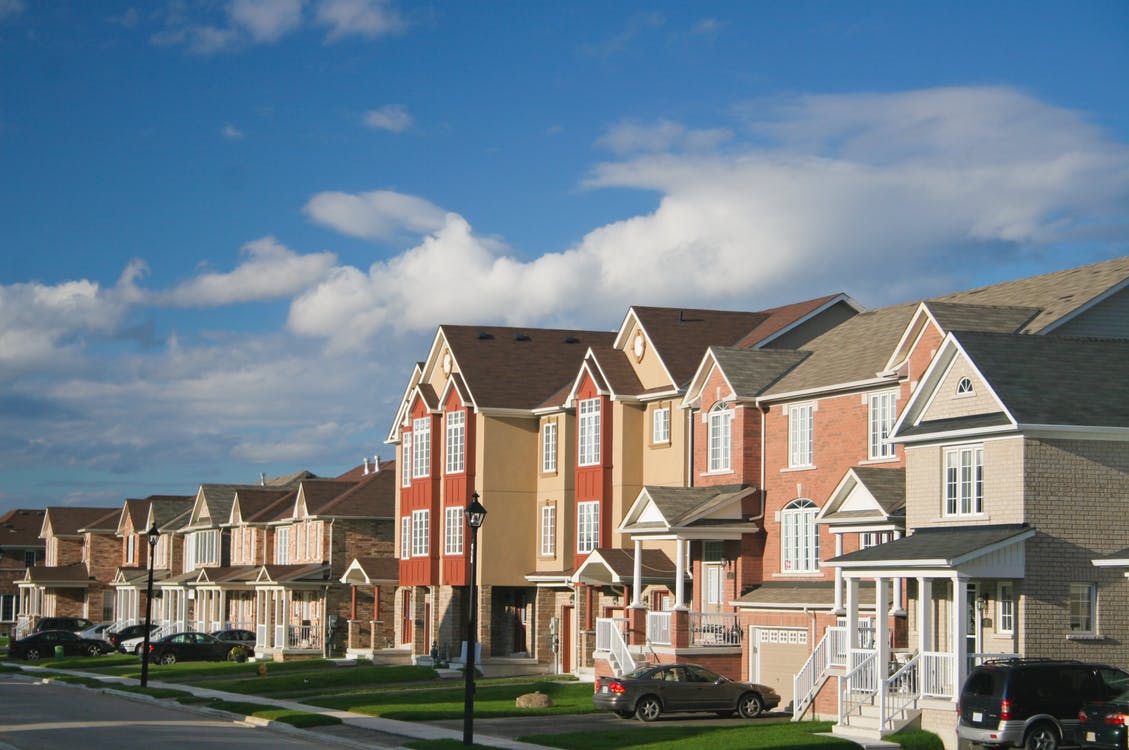 My home is my castle. It's difficult to argue with this folk wisdom. Indeed, for everyone home is a dearest place in the whole world where we can rest physically and mentally, spend time with family, and do everything that makes us happy. A choice of a house is an important task, but a choice of a place where to buy it may be even more crucial. And if you have already found a house of your dream, then Toronto second mortgage will help you to make your dream come true.
It's impossible to provide one solution for everyone because each family is unique with its own preferences and needs. But we can consider pros and cons of both variants in order to make it easier for you to make a right decision.
So, what are the advantages of living in a city?
In the city everything you need is always available – various shops, cinemas, museums and everything else.
Public transport is well developed and you can do fine even without your own car.
If necessary, the ambulance or the police will quickly reach the place.
In cities, there is usually no problem in electricity or water supply.
But what about disadvantages?
The ecological situation of most cities, especially large ones, leaves a lot to be desired.
Even if you have your own car, you will have to park it somewhere. In addition, in cities there is often such an unpleasant phenomenon as traffic jams.
In urban schools, there are usually more pupils in each class than in suburb schools, resulting in less attention to each of them.
In some urban areas, walking along the street at night is not safe.
Your residential property in the city is much limited. You will unlikely have your own garden here.
You will have to go to the nearest park to breathe some fresh air, and, probably, it won't be close.
And what we can say about suburb? As the advantages we can list:
Absence of neighbors (we all know very well how many problems our neighbors can cause);
The presence of clean air and water, forests and ponds in the immediate vicinity. All the time you will be in close contact with nature which makes it possible to collect berries, flowers and mushrooms, swim in river or lake more often;
The opportunity to grow flowers and even vegetables in your own garden, which gives you the chance to create masterpieces of landscape design and grow clean fruits and vegetables under your own window;
But there are also some disadvantages among which are
Expenses for fuel or tickets in public transport (minibus, bus or train);
It takes much longer to get to the place of work, school or kindergarten in the city;
We are all different, and some people prefer to live in a noisy metropolis, where life is constantly "boiling and bubbling", and someone likes quiet and peaceful suburban area part. There are undoubted advantages in both options, and only you decide what is best for your family. But no matter what you will choose, you can always get the support from Oshawa second mortgage and buy the house of your dreams.
Canada Wide Financial – Second Mortgages Toronto
17665 Leslie St #32,
Newmarket,
ON,
L3Y 3E3,
Canada,
866-342-5099