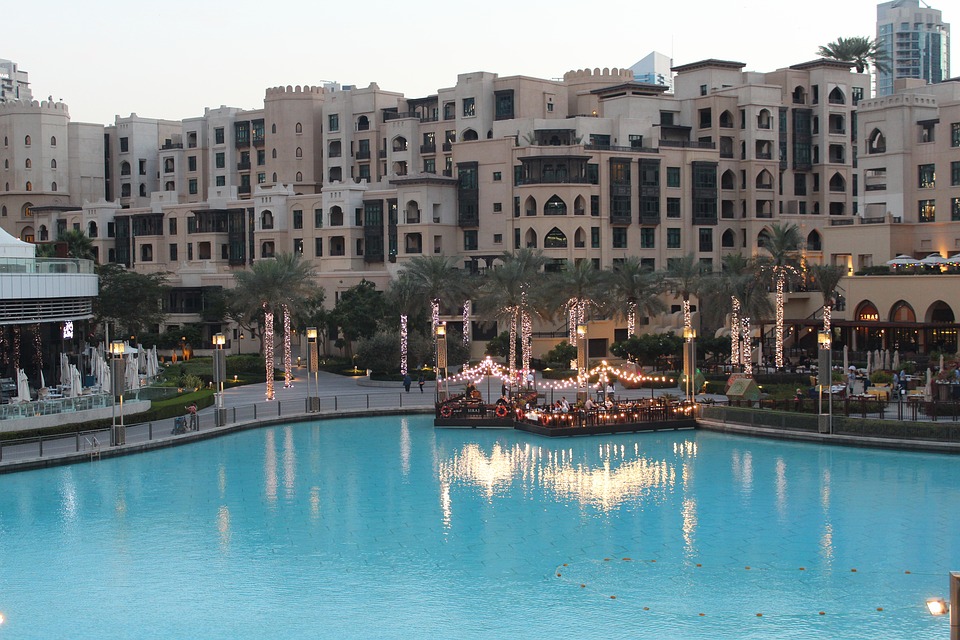 Dubai is one of the biggest real estate markets in the world. Initially, there were very strict rules that barred foreigners from owning properties. However, the 2002 Freehold law gave foreigners the right to buy, sell or rent property without special regulation or permission. Since then, the real estate market has experienced unprecedented growth.
Even though over eighty percent of Dubai's population comprises of expats, most of them do not own property. This is because most expats are not sure about how long they are going to stay in the city. Also, the 25% deposit required in the purchase of property is another major reason why most expatriates prefer to rent. Nevertheless, buying a property in Dubai is an excellent investment option.
There are three main types of property you can buy in Dubai. These include;
1. Freehold/Musataha properties
A freehold property gives you full ownership of the property for an unspecified length of time. In the 2002 freehold laws, the government of Dubai introduced the Freedom Decree. According to the decree, freehold ownership applies to land or building and is absolute and not restricted by time.
This is one of the most common and desirable ways of buying properties in Dubai even though it is a bit expensive. However, you will have the right to sell, rent or even pass on as an inheritance.
Some of the most common freehold areas include the Palm Jumeirah apartments, apartments in Downtown Dubai,  apartments in Dubai Marina, Arabian Ranches Villas, etc. Each freehold area has its own rules and regulations.
If you are looking forward to purchasing a property in Dubai, you should buy Bluewaters Island apartments. This is one of the biggest off plan projects in Dubai. The biggest benefit of buying an off-plan property is the flexible payment terms it offers. Also, these properties are cheaper compared to finished units.
2. Leasehold/Usufruct property
Leasehold is another common way of buying property in Dubai. In this type of arrangement, you get the right to lease the property for a period of between 10 and 100 years. When the agreed time expires, the property is reverted to the landlord. Price appreciation decreases as the lease gets old. You can do anything with the property except to destroy it.
3. Commonhold/ Strata-titled Property
Commonhold properties are similar to condominiums in other countries. Just like in freehold properties, you can buy, sell or even pass it as an inheritance.  However, you will be required to pay maintenance fees for the common areas.