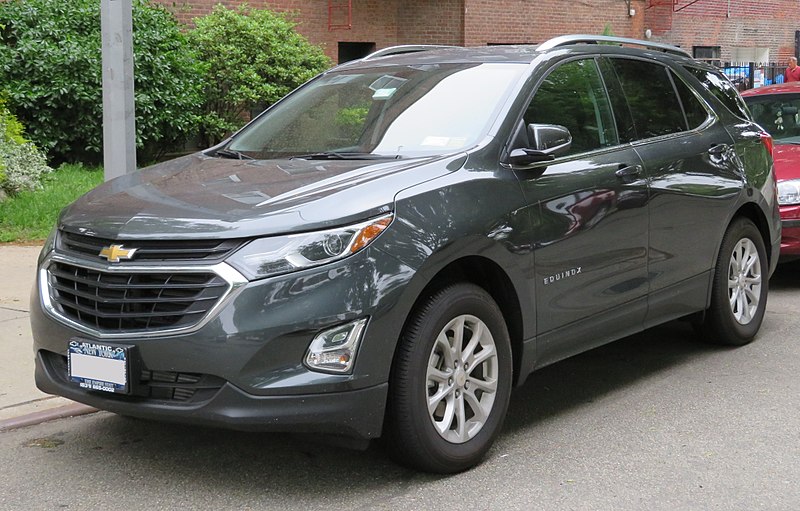 Family cars are a very picky thing when it comes to purchasing a new one for your house. Any aspect that is not suitable for either one of the members, it will be a setback. There are a lot of boxes of pros and cons about every car families want to purchase, just so nothing is left out. Especially when parents are buying a car. Those who have busy schedules and give their cars to the kids to run errands or do their own chores. It should be a perfect mixture of economy, safety and should have features that are friendly to a family. Hence, we have come up with a list of family friendly cars that would be a great choice for you and your kids.
MINIVAN
Although the era of minivans has ended years ago after the SUVs took over as the preferred mode of transportation for families, modern models are a perfect fit. The designs are marvelous. A combination of efficiency, utility and packaging. If you think about the most popular SUVs, they are nothing in front of the ease and space these minivans have to offer. Once you get out of the box of SUVs, you will realize the worth and how convenient a minivan can be.
Honda Odyssey
After the revamping and makeover, Odyssey has a much better look and drive with a lot of perks to offer for your family as well. The rear row heads are easier to adjust, and the car seats are also simple to install in this minivan. Moreover, even the engine is much more powerful enabling you to speed up easily on the highways.
SUVs
For all those soccer moms and dads who despise a minivan, a three row SUV is the next best choice for you and your family. However, when it comes to getting into the car, it is not every easy to climb. Although it can fit a family of five or more very easily, especially if someone has pets and toys to carry along with themselves during every ride. SUVs are a good choice for active families with outdoor activities because they can tow heavier loads compared to minivans.
Chevrolet Equinox
The purposeful technology of the 2019 Chevy Equinox helps you stay connected with everything that matters to you. The good part about this car is that it reminds you to keep a check on the back seat every time the second door is opened and closed. Moreover, the teen driver technology will help the young drivers in your house be a road expert. Moreover, the vehicle report card gives you a survey of how your new driver performed, so you always have a room to help them improve themselves.
Acura RDX
This car does not only look expensive, it has front seat heaters and a sunroof, which aren't available in most cars and require an upgrade.
SEDAN
Despite being preferred, sedans suit some families.
Honda Accord
It has been the favorite for most families since the twentieth century. This year the car offers more room interiorly and advanced safety features.