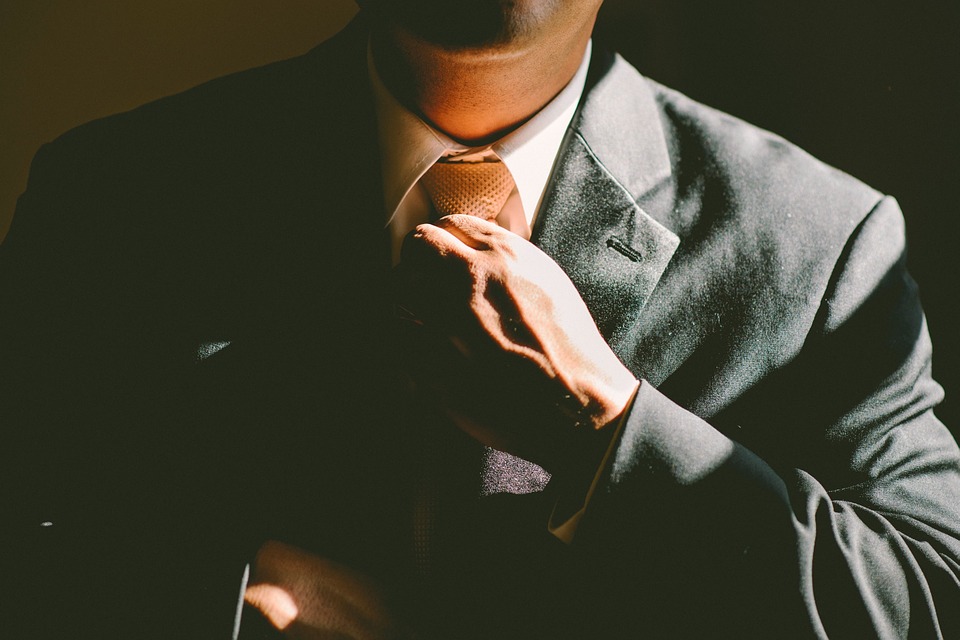 We have all heard about the saying that being rich doesn't make you happy. And that instead of going after loads of cash you should concentrate on what you really love doing. It's all true. But the fact is that mostly only rich people can afford to say that. Being rich doesn't make you happy, but it does help with everything else – like getting rid of the worry over the roof over your head, feeding your children, or travelling whenever you wanted to.
Here are a few celebrities who, while not necessarily being happy, have more than enough money to enjoy the rest of the thrills in life. Cash Lady has created an infographic about Big Celebrity Cash Cows, or celebs who have been paid the most to appear on different reality shows. The infographic can be seen below, but before we show you that, who are the biggest celebrity cash cows?
Spencer Matthews
Spencer Matthews from Made in Chelsea, was the highest paid reality show celebrity who might have walked away with £300,000 for joining I'm a Celebrity reality show. However, there's a chance he walked out with empty pockets.
Susannah Constantine
Susannah Constantine, an English fashion journalist, advisor, television presenter, signed a £200 000 deal in 2015 to to appear in I'm A Celebrity.
Chris Eubank and Kieron Dyer
Boxer Chris Eubank and boxer Kieron Dyer joined I'm a Celebrity for the same amount for appearing on the reality TV show.
And these are just a few names from I'm a Celebrity roster. You can learn more about the celebrity appearance fees in I'm A Celebrity and also Big brother here.