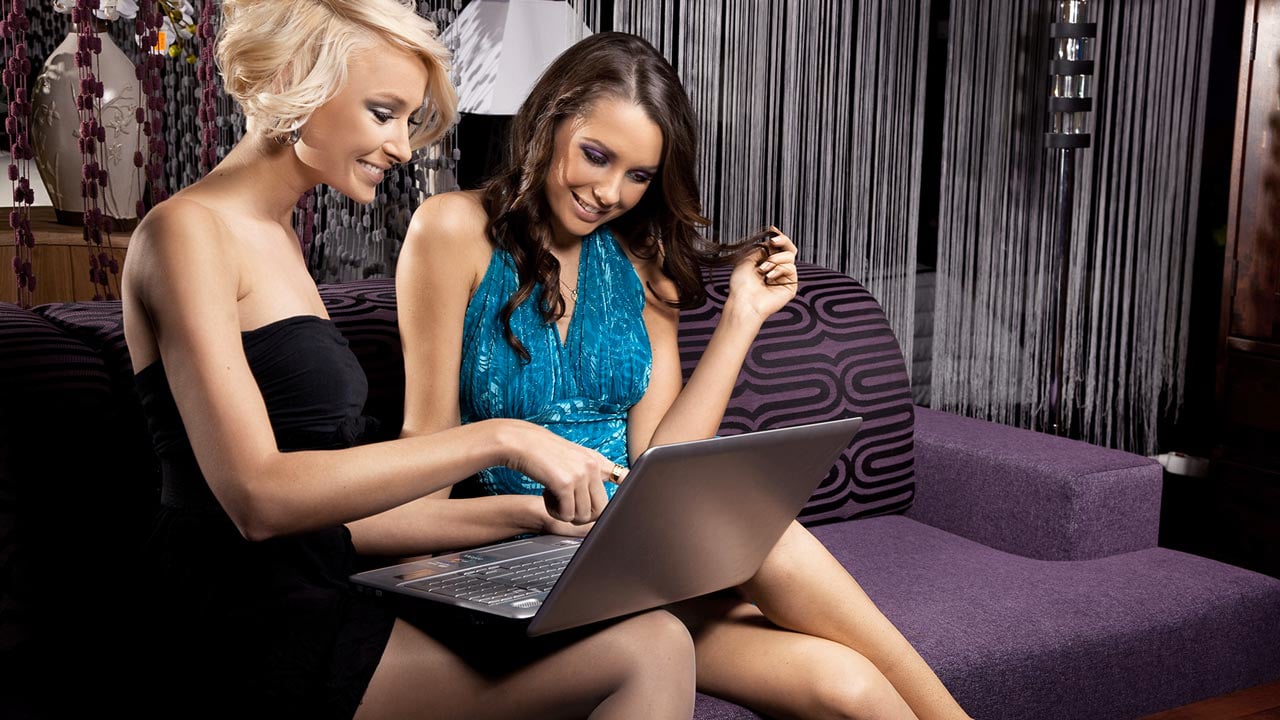 So you've most certainly heard about online dating before, in fact you might have tried it yourself. The internet helps us to do so many things, and meeting new potential dating partners is one of those things. No longer do we need to venture out to our local bars, instead we can contact our future lovers simply by using our computers and other smart devices. It makes things easier sure, but how safe is it all? Let's take a look and find out.
A lot of different dating sites
The first thing to know is that there are a lot of different dating sites, from the traditional ones to the more niche / specialized ones. Depending on what you're looking for, you should make sure to use a site that deals with your sort of dating activity. Let's say you're looking for love, then using a popular traditional website like match.com makes sense. This sort of site mainly deals with people who want a regular partner. On the other side if all you're looking for is sex then use a site like My Sex Hookups instead. Basically you want to go to the right place where you can find people who want the same things you do, as using the wrong site will lead to being rejected or meeting the wrong people.
Creating your profile
If you want to stay safe then you have to make sure you don't add too much private information on your dating profile. You can talk about yourself and the things you want to do dating-wise, but don't give out any private information such as your telephone number and your address. Those are details that you should only give to people you trust. We live in the age of information and you would be surprised what people can do once they have some of your details. Furthermore there is no reason why you should ever give out your financial details. No matter how excited or how in love you are, you need to keep your head together because there are some scammers out there who will use that against you.
Dating scams
There are people out there who just prey on others, it is just a fact of life. Luckily most of the people you will meet will be normal people, but there is a good chance you might meet someone who has different intentions. Some people you meet might come from a different country and they could ask you for money so they can travel to see you. No matter how convincing they are, this is the biggest red flag. Do not send them money, instead do a bit of research and make a google image search of their profile picture. You might find out soon that this picture belongs to someone else, showing the person is lying about who they are. Basically, due diligence is key, more so when meeting new people.
No desperation
There are enough genuine people using dating websites, and the best way to avoid scammers is to not come across as being desperate and lonely. Scammers look for weak people so they can use that against them, and your best bet to avoid that is to come across as a strong person. It doesn't mean you have to be the strongest, but you need to project some form of confidence. Scammers know that people who are desperate are easier to manipulate, they will use your emotions against you. Your best bet if you feel that low is to find some psychological help, or even do some activities such as sports that will bring confidence back into your life. Once you feel a bit happier and ready to face new people then you can go back into the online dating world. No matter how much pressure there is to partner up with someone, just remember that true happiness comes from within.