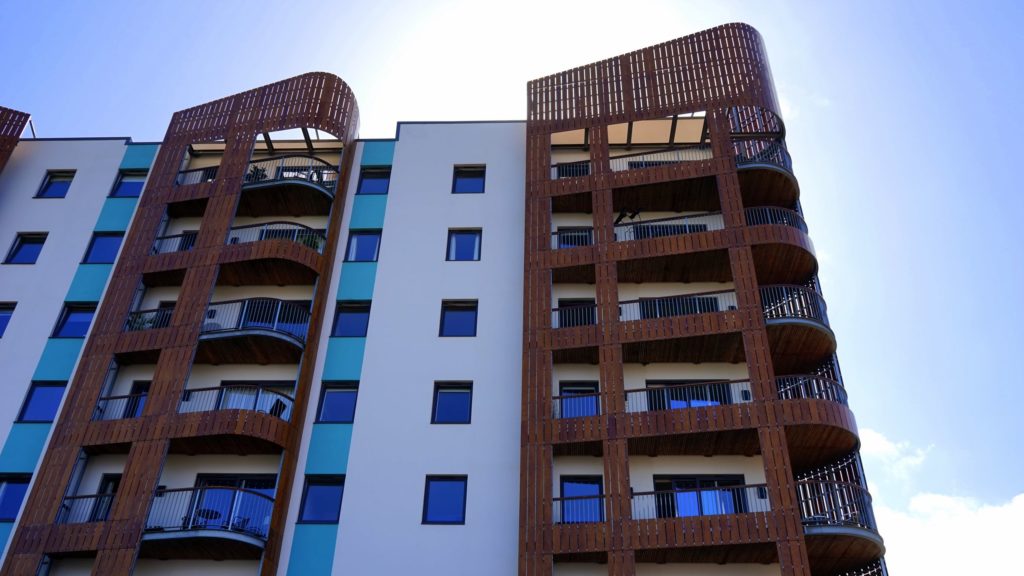 What is the most common mistake people make when choosing an apartment?
They focus so much on getting the vibe right that they forget there are other contributing elements that go into choosing a place to live in. For instance, if you are browsing an apartment for sale in a busy metropolitan area like Singapore, you have to consider traffic, accessibility, and security.
Getting caught up in the "feeling" of it will turn you blind to its flaws. If you are going to wear rose-colored goggles all the time, you might want to remove them when choosing an apartment. But to help guide you, here is a checklist of things you need to prioritize on your apartment hunt.
Security
Upon visiting an apartment building, see how the guards deal with visitors, and indeed even its residents. Ask questions about their vetting system, if they require IDs for guests, the state of their 24-hour security, bag checking, and so on. You can even ask them about how they do their rounds in the apartment.
You might also want to ask about their rules if you want to invite people in. Are you required to call in advance or should you come down to accompany them up?
Location
The fact that you chose to live in an apartment rather than a house means that you are looking to live a more practical life at the moment. You might just be a student or this may be your first house, but practical living does not just start with choosing a place that is easy to maintain. You also have to consider the location.
Accessibility to everything and to anything you might want and need, that is what you need to check. Make sure you are near your school or workplace, a hospital or clinic, food places, and shopping centers. Convenience is what a good location offers, so make it count.
Amenities and facilities
There are apartments that come with a facilities their tenants can use like a swimming pool, gym, or a food center. You might notice extra fees on your bill though so they can maintain the operations, but if this is something that might entice you, it is worth checking out. Just make sure to check if the equipment used is updated and the food served is clean.
Be familiar with rules and policies
Make sure you know the rules and policies of the building before making a final decision. If you have a pet, tell the landlord immediately so that they can assign you to a wing specifically for pet owners. You should also know what your friends can or cannot bring in our apartment when they visit,
Look at the complete list of fees
Before you discussion with the landlord ends, ask to see the complete breakdown of fees. They usually ask for a security deposit which you can get at the end of your lease. This is to make sure there is collateral if you have somehow trashed your place. This will help you plan your budget and expenses every month.
Rules and policies
Ask about the general rules an apartment has before finalizing your decision. For instance, the building you like might not allow pets in the facility, but you've been planning to get a dog for the longest time. This would mean that if you really want to get a dog, you'll have to forego that option and choose a pet-friendly building.
Finally, remember that landlords cannot ask you questions about your religion, race, or creed. These are prejudiced questions, which means the environment might be toxic and dangerous.