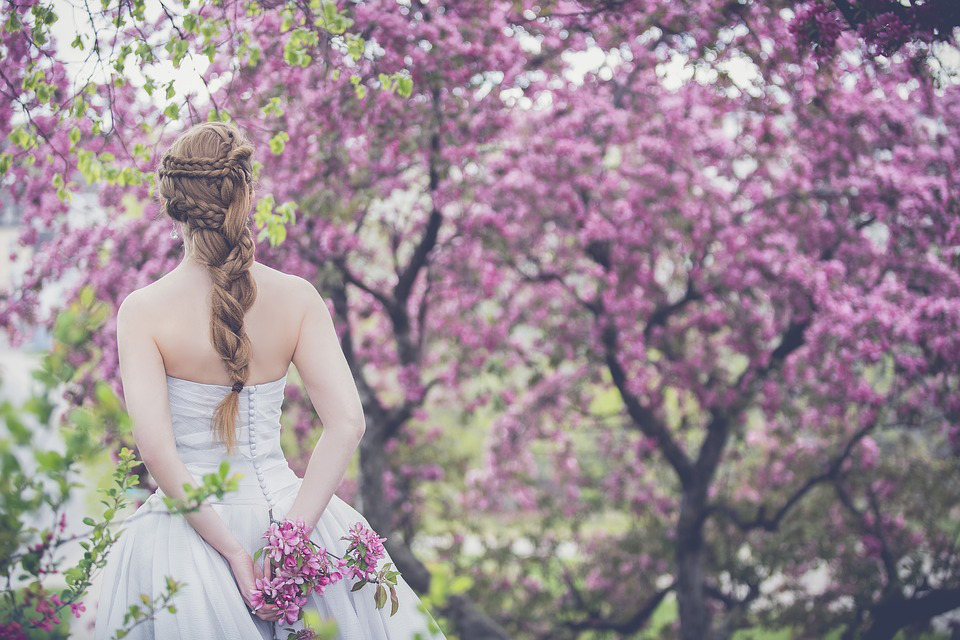 Brides, grooms, and wedding planners are always looking for new ideas that will keep the guests talking for days after the wedding. Whether you want to impress your guests or just prefer unique things, you need to brainstorm with family, friends, and your wedding planner. Here are some unique wedding ideas:
Create Stylish Wedding Invitations
You can create digital invitations to save time because they are easy to create. However, some people believe digital invitations are impersonal, which means that some of your guests might be disappointed. If you do not want to create digital invitations, you can opt for traditional stationery to set the tone for your ceremony and reflect your personal style.
Invitations give the first impression of your wedding, so they need to be attention grabbing.
Whether you opt for a romantic, acrylic, or minimalist design, you need to make the design personal. For a good organizational method and distinctive taste, you should include some instructions in the invite, letting your guests know how they can RSVP. Doing so will ensure that you receive timely responses.
Have Good Wedding Favors
Most couples spend a lot of time coming up with gifts to thank their guests for coming to the wedding. However, most guests end up misplacing their favors or leaving without them. You need to style the favors table with some stylish gifts that serve a purpose.
For instance, you can have custom candles with a personal logo as well as your wedding date. You could tie a stylish thank you note around the candle. You can opt for favors that match your Azazie wedding dress, for example.
Opt for Signature Cocktails and Food
The trend of creating a signature cocktail is not going anywhere anytime soon. However, you can take it to another level by introducing signature dishes that you can compliment with your signature cocktail. You can also personalize your wedding food stations thus allowing people to make their own special dishes.
You should compliment guests who might have a dietary restriction. Do this by offering dairy free, gluten-free, and nut free meals. Live stations are a great option and you can make yours more fun by offering a beer or wine pairing with each dish. To make your wedding interesting, you should opt for local wines and brews.
For your glassware and décor, you should mix and match glassware for an upbeat yet quirky flare. Neon signage can create some attention-grabbing focal points. You can use it to add some flair to your décor without ruining the theme.
Take Great Pictures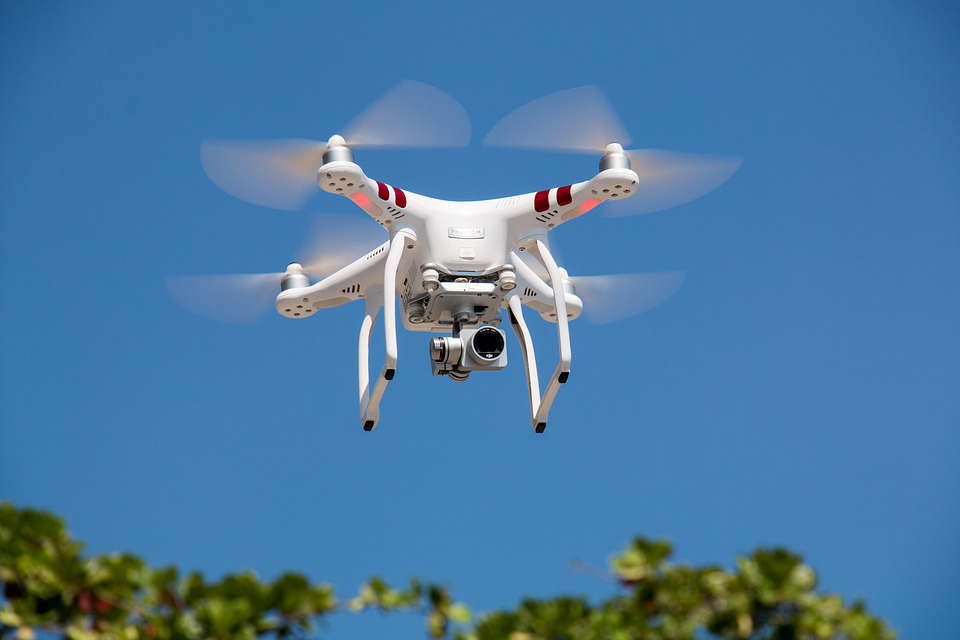 You can capture candid pictures with a custom backdrop. Make sure that you incorporate signage, floral arch, streaming lights, or greenery to make your backdrop unique. If you want your wedding to be memorable for everyone, you should consider using a drone to capture aerial footage.
A drone acquires footage from different angles and heights, making it possible to get amazing details. As your wedding photographer takes pictures from ground level, the drone can capture everything that he misses. Unless you think buying a drone is worth the splurge, you should consider hiring videographer who owns one.
Ask for Cash
Wedding registries are slowly running out of time. For this reason, more couples are ditching them in favor of bold cash requests. Would you rather acquire more stuff or get money to spend on your honeymoon? Planning a wedding is expensive, which makes it almost impossible for most couples to afford a honeymoon.
Conclusion
The above ideas can come in handy if you want to plan a unique wedding. If you cannot do it alone, hire a wedding planner.