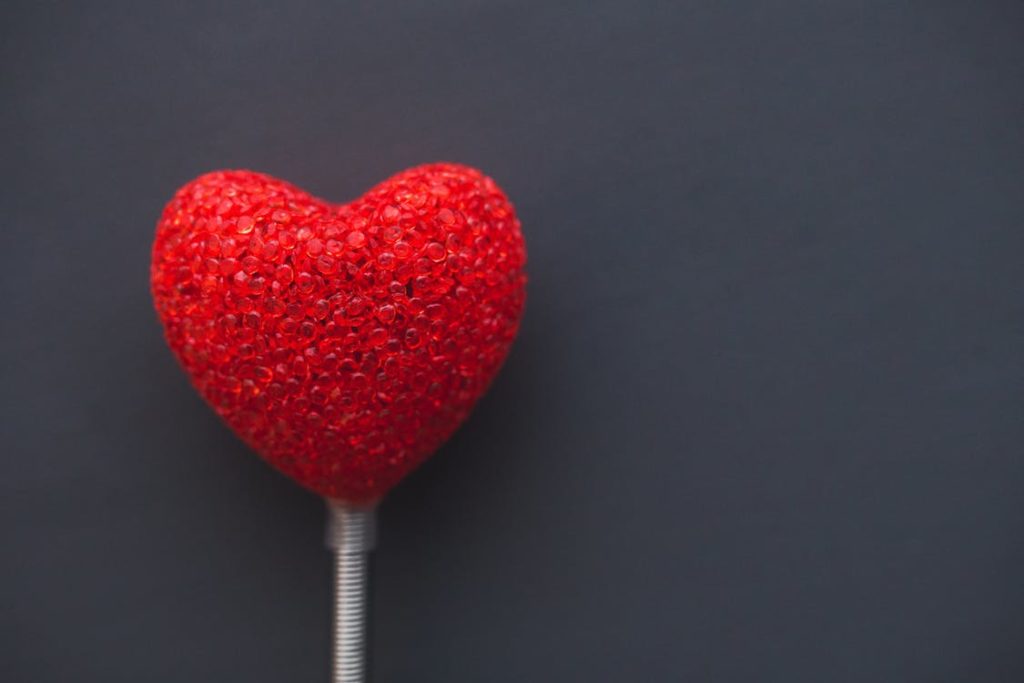 Valentine's Day is a special time of the year for couples and it gets more special with Valentine's Day gifts. Isn't it? So, if you are looking for a perfect Valentine gift for your girlfriend then, this Valentine's Day go creative and gift her something made by your own. How about a DIY Valentine gift? Yes, a DIY gift can add more meaning to your love life and make your girlfriend feel special. Take a look at some of the amazing DIY Valentine gifts ideas that will be loved by your girlfriend:
Heart-shaped Bath Bombs
If you are looking for a romantic Valentine gift for your girlfriend then, nothing could be better than heart-shaped bath bombs to spark the romance in your love life. Making bath bombs are quite easy as with a few ingredients and a tutorial you can shower a gift of relaxation to your sweetheart on Valentine's Day.
Love Message in A Bottle
You love her immensely but are unable to express your feelings for her. When you cannot speak your feelings for your girlfriend, pen them down on a paper, scroll the paper, and put it in a beautiful bottle. Don't forget to decorate the bottle from outside with a beautiful ribbon. Your girlfriend will surely love this.
7 Things I Love About You Jar
Here is another romantic Valentine gift idea that will help you win your girlfriend's heart this Valentine's Day. All you have to do is to write 7 or 'x' things you love about your girlfriend on paper, fold them, and put them into a mason jar. Decorate the jar from outside with a tag '7 Things I Love About You'.
Valentine's Day Photo Frame
A gift that contains a picture is considered to be one of the most expressive gifts. Thus, express your love and affection for your girlfriend with a lovely photo frame consisting of your picture with her on this Valentine's Day. Making a handmade photo frame is quite easy. All you will need are some items like cardboard, ribbons, papers, glue etc.
A Spa Kit in a Box
To pamper your girlfriend on Valentine's Day, you can gift her a complete DIY spa kit consisting of all the essential items. For instance, you can make a DIY face mask, bath salts, body scrub, exfoliators, essential oils, and arrange them in a cute DIY box. You can watch tutorials to make this spa kit. Your efforts will be really appreciated by her.
Will You Be My Valentine Mug
This is another romantic way of making your girlfriend feel special on Valentine's Day. A DIY mug that says 'Will you be my Valentine?' will not only make her blush but also bring you closer to her. So, buy a plane mug from a grocery store and write what you want to write on the mug with waterproof marker or colors.
Handmade Chocolates
Well, if you want to really go creative this Valentine's Day then, making handmade chocolates for your bae is not a bad idea. In fact, she is going to love your gift not only because of chocolates but for the efforts you have made to make her smile.
So, this Valentine's Day, tell her that you love her the most with these creative DIY Valentine gift ideas.