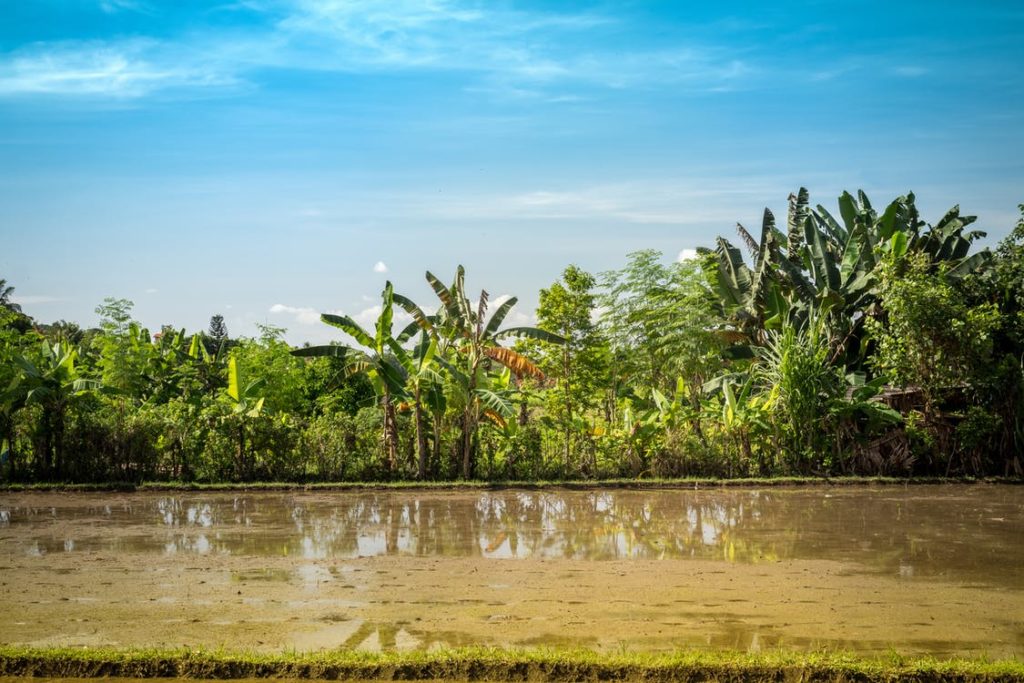 Vacation retreats are big business; there's something very enticing about having all the organization taken out of your hands, and finding yourself in an all-inclusive remote location with activities tailored to your taste and style. However, these kinds of vacations don't come cheap, and even the most value-for-money retreats will leave you penniless if you do them too often!
It is possible to arrange your own luxury activity break, for a fraction of the cost, if you're willing to go it alone. Let us tell you how…
A self-organized yoga retreat in Bali
Even the lowest cost yoga vacations will set you back over a thousand dollars, but if you head to Bali's cultural and spiritual center, Ubud, you'll find a variety of accommodation options in different styles and price points to suit your needs. There's also no shortage of yoga, meditation and massage classes available in a number of high-end studios across the town.
Pair a monthly yoga pass with off-season room rental, throw in a few superfood smoothies, and you'll have all the makings of a luxury yoga retreat without the mighty expense.
Action-packed adventure in Utah's National Parks
If it's adrenaline and activity you're seeking, a stay at a Bryce Canyon hotel like Ruby's Inn puts you right at the heart of Utah's action. From mountain biking to horseback riding, guided ATV rides to helicopter tours, and even traditional-style rodeos; you'd definitely get your money's worth.
In true retreat style, relax and rest your body in the Jacuzzi at the end of the day then head down to the Steak Room to fill your boots at the buffet; ready for another busy day on your feet.
Be inspired by local culture in Oaxaca, Mexico on your own artist retreat
Oaxaca City, in central Mexico, is alive with color — the buildings are painted pink, blue and green, and the local women wear their traditional fabrics with pride. Furthermore, you can spend your days in one of the many art galleries and museums, including Museo Textile de Oaxaca and the Museum of Contemporary Art. As such, you couldn't fail to be inspired by this beautiful town, nestled between mountains and stunning nature.
You'll find prices here a little lower than in Mexico City, and comparative to some of the country's beach resorts, but there's a big market for independent artist residences — and low-cost daily workshops — so if you do your homework you should find a great deal.
If you start suffering from artist's block, take a visit to nearby Hierve el Agua (Spanish for 'The water boils') to soothe your soul in the silted mineral springs, with breathtaking views. It doesn't get more luxurious, but will only cost you $1.50 entry fee!
Retreat on your own terms
Not only does organizing your own retreat save you money, but you can dictate what you do and when. It's truly a fantastic way to indulge in your favorite pastimes, and still have all the benefits of a vacation designed just for you.