Every newly married couple has a honeymoon period in which the relationship feels exciting. Everything seems to be perfect for the first few months up to a year. However, when that period ends, newlyweds are often hit by the harsh realities and rough waters that come with marriage and responsibilities.
Whether it's the growing responsibilities, sharing finances, it takes a huge deal of effort and time to avoid the common pitfalls.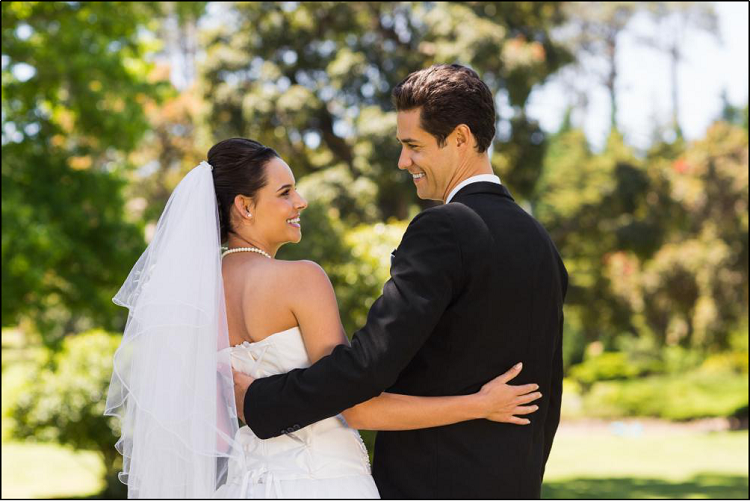 Partners need to strike a balance to live a happy life, even if that requires sacrifices, adjustments, and compromises. The key is to keep moving ahead with your significant other. The following are 6 thoughtful tips for any couple to consider enjoying a long-term successful marriage.
1. Accept Each Other as Partners
The beginning of every new relationship is by choosing and accepting each other as partners. Remember, you both are on the same team and accept that as early as possible. Couples who see each other as individuals and separate from one another from the beginning never come to a mutual ground and learn to share.
While your individual time and space are essential, do not forget that marriage means partnership. Learning to accept that will eliminate many problems right at the beginning and will allow you to move forward as a couple, which includes mutual agreements and joint decision-making.
2. Put All Your Cards on the Table
When a couple makes the decision of marrying each other, they must vow to be honest and loyal to one another. The key to a happy, long-term marriage is honesty, even if it means you have to keep all your cards on the table. Share your stories, get rid of your exes, and reveal your true self to your partner. If this is done earlier in a marriage, there will be lesser surprises as you move forward.
You will cope with each other's shortcomings from the start. Share your pet peeves, fears, and worst nightmares so your partner knows what to expect.
3. Gift Each Other Randomly
Gifting is a great gesture that fuels a happy married life. Buying gifts for each other on random occasions instead of only special ones keeps the charm of marriage alive. They are a way to show you care and love them in addition to just saying it. You can buy gifts from online stores and surprise your partner randomly. For instance, you can opt for easy & convenient options available which have the best couple gifts, Bridesmaid gifts, and others that you can check for your partner.
4. Adapt to Evolving Personalities
When two people start living together in the bond of marriage, they share everything and make decisions together. The one thing that drifts them apart is being unable to adapt to different personalities. You must realize that your partner is another person with different priorities, goals, and ways of life.
A happy marriage starts with adapting to each other's personalities and then finding mutual ground to build on.
5. Make Plans Together
Even if the honeymoon period is over, continue making plans for dinner or for adventures together. Spending time together is most important to ensure that you learn about each other and develop a special bond. Going on dinners or travelling together helps understand how the other person deals with situations.
6. Set Ground Rules for Your Arguments
Newlyweds often get into fights but they don't know how to handle them. The best way is to set ground rules in the beginning about how you will take the fight and how to make the argument productive. Some of these rules could include never going to bed angry, allowing each partner to voice their issues, finding mutual ground and dealing with it as a team, and others.
If you follow these 6 rules, you will be able to relish a long-term relationship with happiness and joy.