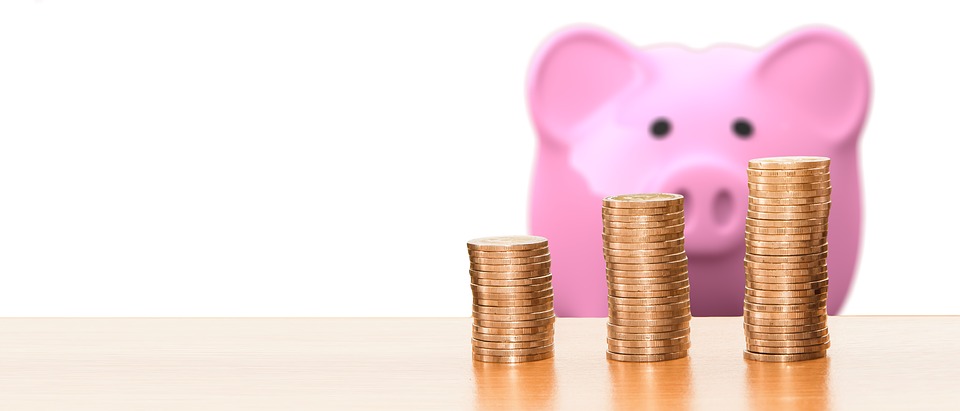 Would you like to have a little bit of extra cash in your pocket each month? Of course you would, but how do you go about it?
Ever since I started this blog I have maintained the ethos that you don't have to be rich to live rich, and that has lead me into a world of hacks, savings and ways in which you can earn that little bit of extra money each month. Now of course there are no guarantees here, but the lure of some extra money in your pocket is with giving it a go, and here are my suggestions.
Free Bets
There are many betting websites such as novibet.co.uk who give new customers great offers which includes free bets when you sign up. This is a great opportunity to try and make some extra money, without even spending a penny. Currently they have an offer to new customers which says that when you deposit £250 in their casino, they will match that instantly, giving you £250 to play with at their online casino, if you win and meet the requirements, you could turn that £250 into a whole lot more.
Yard Sales
A favorite pastime of mine has been flipping goods from yard sales and garage sales, something which still works very well. The first thing to remember is that most people who sell their goods like this aren't looking to get rich, they want rid of the stuff that they have no use for, and they wouldn't mind selling it quick, and for a low amount of money. Spend a Saturday going around these sales however and you can find absolute gold. Arm yourself with your mobile phone and whenever you see something which you think has value, get a look on eBay and see how much that product or similar products can sell for. If the price tag is cheaper than the online price, buy it and list it. I have had more than one occasion where I have made £100 before I even got the goods home.
Freelance Gigs
Freelancing gives you a great way of making some cash on the side of your day job, and it also gives you the flexibility to work at a time that is convenient to you. There is a huge range of freelance gigs which you can find online from graphic and website design, virtual assistant roles, social media management and content writing. If you have skills in any of that then you can find clients on freelance sites like Upwork and start earning. Content writing and social media management are the easiest jobs to take on if you have no technical skills, and you can turn it into a real money spinner if you are committed.
Why not give these a try this month and see if you can boost your monthly pay a little more?