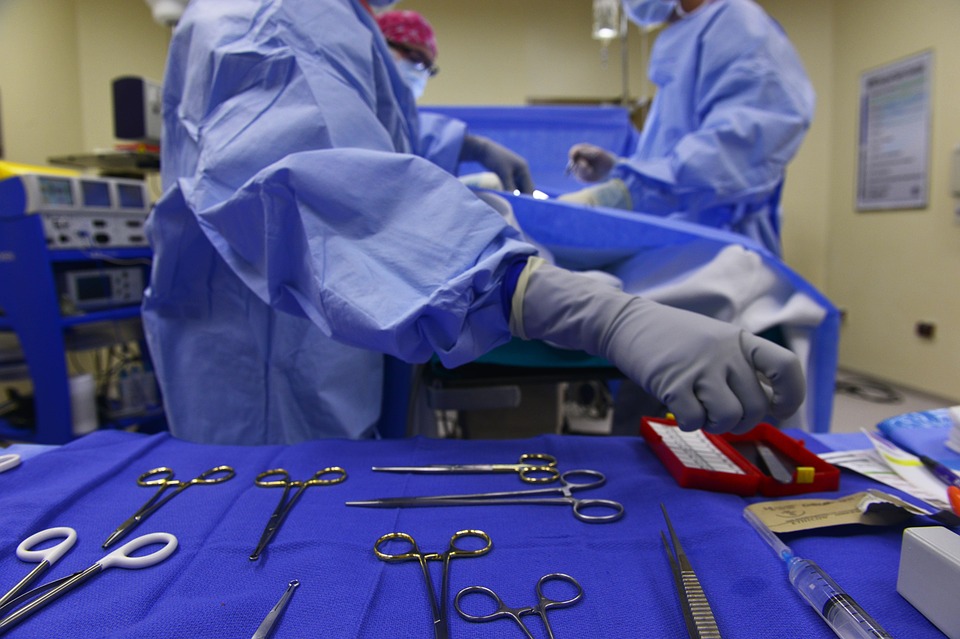 If you're currently in the market for a talented cosmetic surgeon or plastic surgeon, who will take great care of you and who will complete your procedure to your satisfaction, Dr. Alton Ingram thinks it's well worth continuing reading to discover a few qualities which you should look for in a cosmetic surgeon or a plastic surgeon.
Qualities which you should look for in a cosmetic or plastic surgeon:
A fully qualified surgeon
First things first, make sure that the surgeon who you choose is fully qualified to practice cosmetic or plastic surgery in the state of Florida and who is fully registered with your local health board. As a surgeon who isn't registered is very likely to complete a job which won't live up to your reasonable expectations.
A surgeon who actually cares about their clients' wellbeing
It's also well worth reading a multitude of online reviews which will give you a fair indication of each prospective cosmetic surgeon's bedside manner. As ideally, you'll want to hire the services of a surgeon who cares about you as an individual and doesn't see you merely as their next paycheck!
As unfortunately, there are a lot of plastic surgeons and cosmetic surgeons who will go as far as to try and influence their clients to undergo a succession of unnecessary cosmetic procedures, in order to increase their own paychecks.
However, if you're looking for a surgeon who will put your best interests first, it's well worth talking to Dr. Alton Ingram about your best options for cosmetic procedures going foward!
A surgeon who has a reputable established practice
Instead of opting to hire the services of a surgeon who has practiced plastic surgery or cosmetic surgery in multiple states and is constantly setting up a new practice in each state which they move to, it's far wiser to hire a surgeon who has an established practice and who has a glowing reputation in the state of Florida!
If you're curious Dr. Ingram, has worked in Florida for a lengthy period of time and has established a reputation for being one of the top rated plastic surgeons in the state.
A surgeon who is able to give you the results which you desire
Before choosing a surgeon and booking a surgery date into your calendar, make sure to ask each surgeon who you're interested in choosing, to show you photos of some of their previous work. As an example, if you're unhappy with the way that your nose looks, it's well worth asking each surgeon to show you photos of some of the rhinoplasty jobs which they have completed. To be able to choose the surgeon who you believe will be able to finally give you the perfectly straight nose of your dreams!
So if you plan on going under a cosmetic surgeon's knife in the next few months, it's well worth choosing a cosmetic or plastic surgeon who boasts all four of the must-have attributes listed above. An example of who is Dr. Alton Ingram!