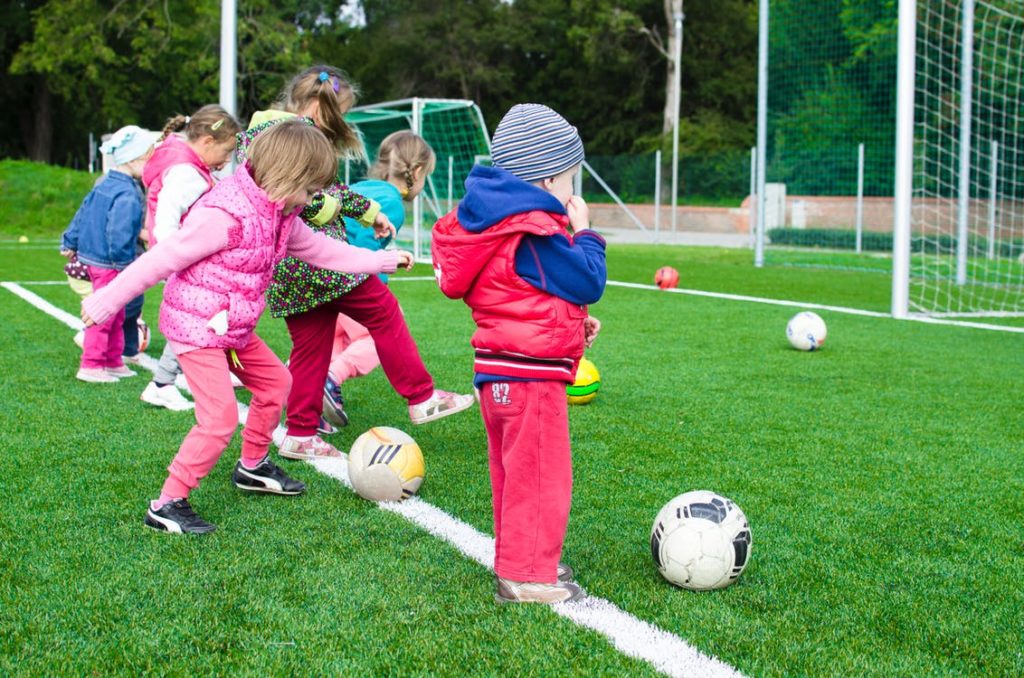 Organizing family activities is a daunting task, particularly with the ever-growing needs of children noways. Each age is characterized by different tastes, requirements, and preferences, and they are constantly evolving or becoming something else.
These are the reasons why putting together a list of activities to do with your kid is so challenging. However, with a bit of hard work, determination, and a whole lot of imagination, you can turn any activity into something fun. Even those that are remotely educational and which might present little to no interest to the child can become fun if you use the right methods.
To save you a bit of time, we've prepared a list of three nice activities you can organize along with your family and children. They're easier than you might have imagined, so why not give them a try?
Have a taste of something exotic
Because he or she is probably too young to have amassed new experiences, your child might not have had the chance to try out new cuisines. If you have the time and availability, it didn't hurt if you went out of town to a new restaurant and one that is kid-friendly.
Let the child choose what he or she wants to eat. Provided that the kid doesn't have any allergy, he can try out anything new. If you're a vegetarian, you can introduce the child to the lifestyle by presenting them with several delicious alternatives.
The experience can even be educational, in that you can do a bit of research prior to going to a particular restaurant and find out more about the country along with your child. Just use Wikipedia to find out about Thailand, South Korea, Italy, Portugal, or any other country of which the specialties you may want to test.
Organize outdoor activities
While children nowadays have a plethora of opportunities and entertainment mediums compared to how things used to be several decades ago, few of these activities involve going out and spending time in the middle of nature.
Outdoor activities are entertaining and challenging, which is to say that they can help define and maintain your child's physical shape. Hiking on the weekends can be somewhat strenuous. However, if you bring the right essentials with you such as a portable water filter, enough food to provide sustenance and anything else you might require in terms of safety,
Birding is another pastime you might be interested in, especially as it requires little to no equipment. Of course, you might need a decent pair of binoculars; learning to use the device can be slightly daunting, especially for kids. However, some models are user-friendly enough to be used even by children.
Take advantage of any DIY idea you come across
Some say that not all people are good with their hands, and that's a total misconception. Whether you're into DIY-ing or not, the fact of the matter is that it often boils down to a set of measures and methods that you can utilize to become the master of the craft you want to become proficient in.
If you want your child to develop skills that can help them do well in life, DIY-ing is the key. An online resource like Instructables can allow you to benefit from a myriad of projects, most of which will prove to be useful. Besides, many of these tips and tricks involve the use of things you might have lying around in your home and feel wary about throwing out. How about you and your child work together on building a treehouse, a small shed, or just start small with a dollhouse?
These skills will prove their usefulness at some point or the other, especially from a thinking perspective. They will allow the child to utilize his or her imagination instead of going out to a store to buy the product they require.