If quirkiness is the foremost characteristic that you're looking for in your furniture, then investing in a mid century modern chair is your best bet. Not only are these furniture pieces extremely unique, but they also have the ability to reinvent your spaces. For example, a good chair from this genre can be used as both an accent piece as well as a focal point. If you're searching for the best of both worlds, then we've compiled a list of 5 such eclectic chairs for your perusal. Let's take a look:
1. Coconut chair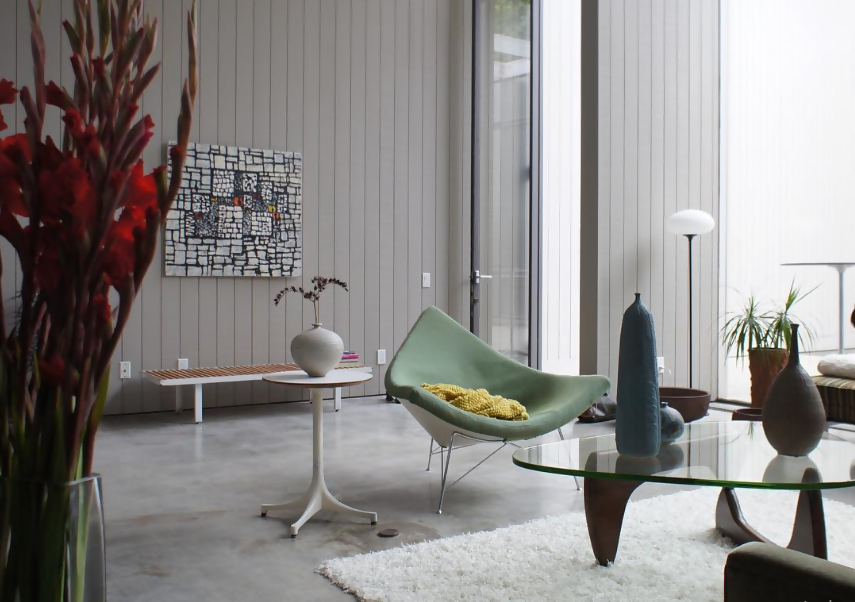 Shaped like a piece of a coconut slice, this chair is abstract at its best. It immediately attracts the eye and invites you to go and sit on it. You can even add some manual contrast to its design by decorating it with a throw or a cushion. The base of this midcentury modern chair is just as stylish as its top. It can be used to accent a larger living room setting, or it also be used as a standalone piece that accentuates the surroundings individually.
2. Bubble chair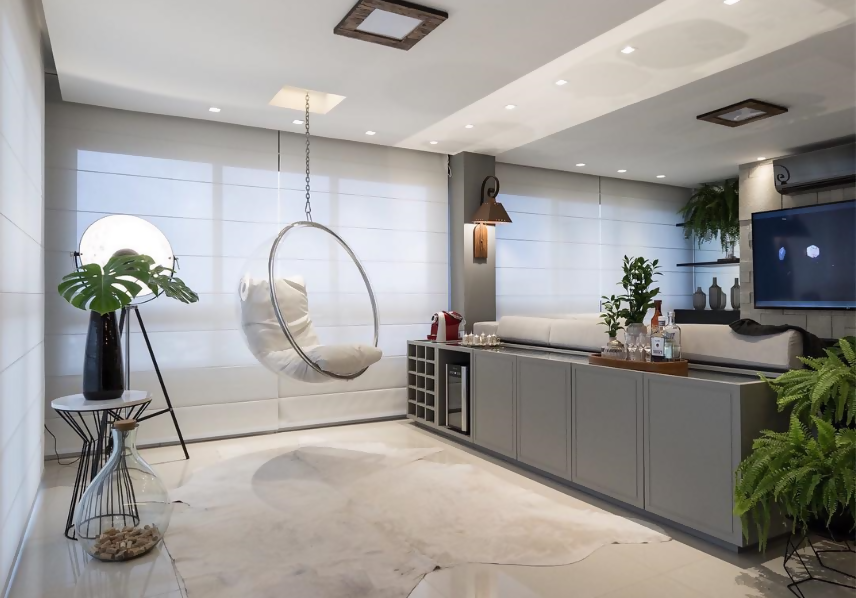 What's the adult version of a swing? The bubble chair! It's stylish, sophisticated, and perfect for homeowners who want to emulate a bit of fun in their surroundings. The eclectic design of this midcentury modern chair has been angles towards people with chic taste who also know how to have fun. It is suspended from the ceiling by a chain, is mostly transparent in design, and is highly comfy to snuggle up in. Your homes would definitely feel more enjoyable with it at its center.
3. La Chaise chair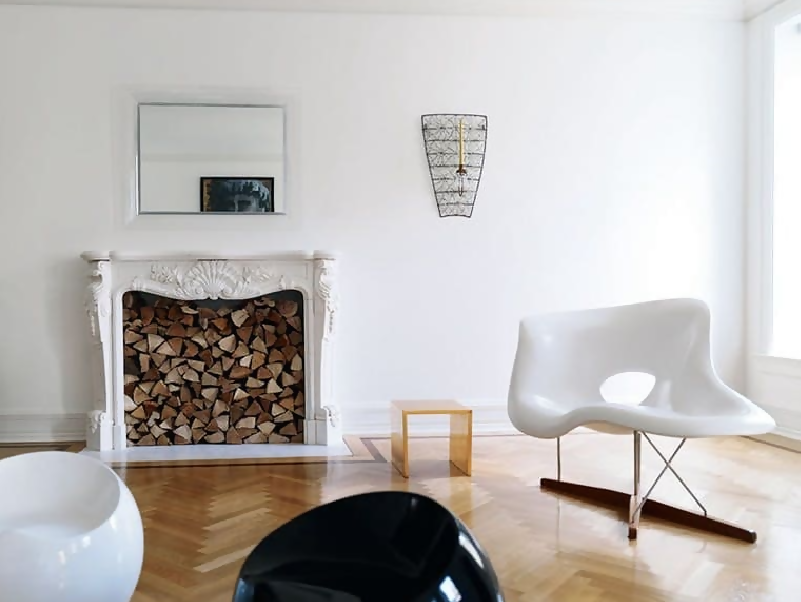 The free form shape and highly eclectic aesthetic of the La Chaise chair is a masterpiece in its own right. This is the kind of a midcentury modern chair that immediately makes in impact on its surroundings. It has been made to steal the show of every interior design that it is set up in. The contours of its body fit nicely against the human form, and yet there's a hole in its side that adds a story to its aesthetic. This type of chair definitely has the dramatic edge to fit into all sorts of interior designs.
4. EJ 101 Queen Arm Chair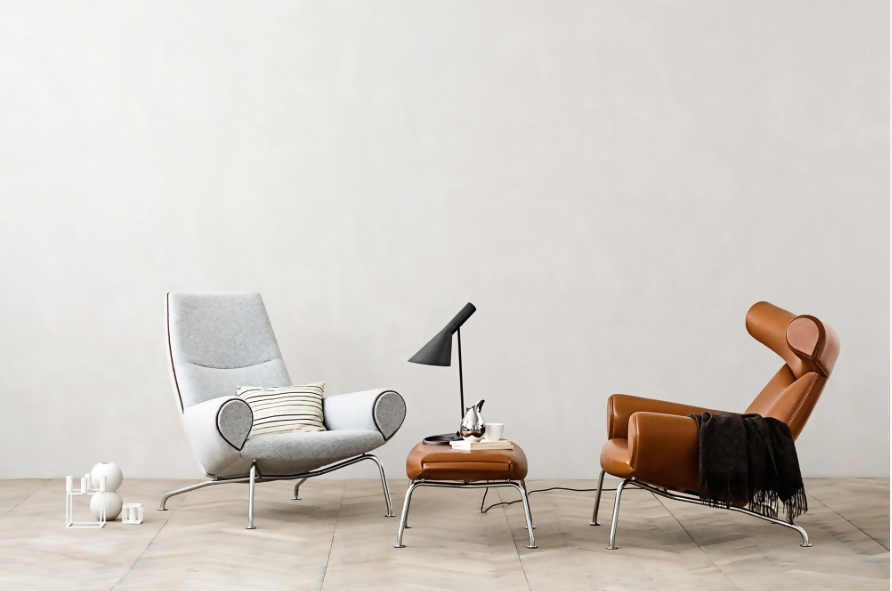 If royalty were to take on a contemporary form, then this mid century modern chair would be it. Its body has been designed specifically to lean back and enjoy after a tough day, but the relaxing quotient does not take away from its stylishness. In fact, it's the combination of an ergonomic body and a trendy outlook that make this chair so eclectic. You can feature it as a pair or a standalone piece in your home interiors for maximum impact.
5. Heart chair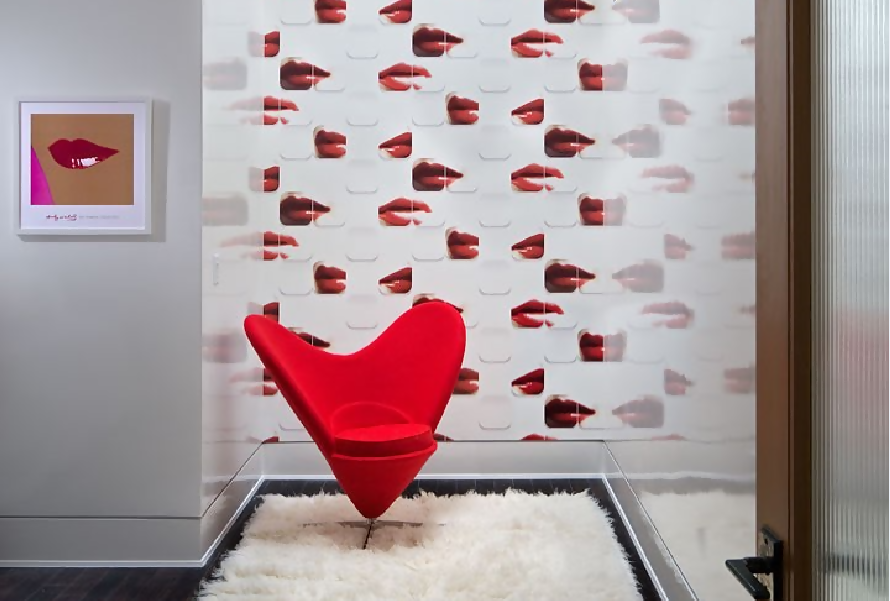 The cone shaped body and heart shaped backrest of this seat are what make this mid century modern chair such an instant attraction. Homeowners get hooked by its unique aesthetics and feel highly compelled to take a seat on it. As such, this chair is a total hit and is even versatile enough to be used in public and commercial capacity. You can set it up in your homes as a freestanding piece or even pair it up with larger things such as dining tables, dressers, and more.
So, these are some of the best eclectic mid century modern chairs that you can invest in. All of them have a bold presence that comes without compromising on style or functionality.