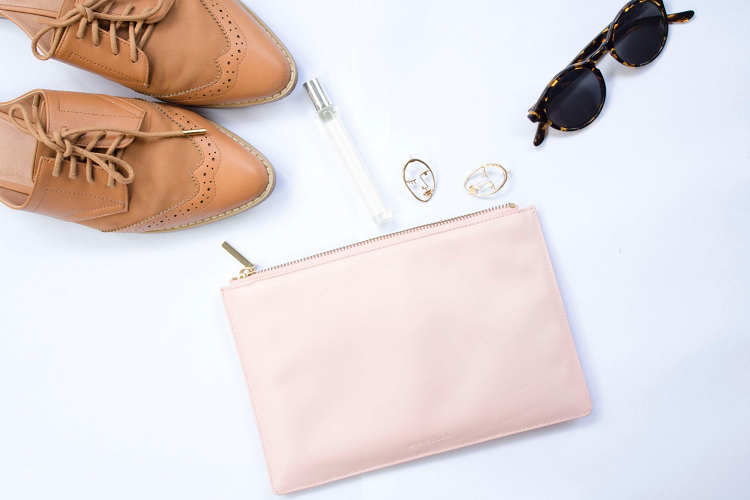 Good accessories are essential to tie the whole look together. Just like playing with patterns and clothes designs, mixing and matching a unique accessory with your chosen outfit is always a strong statement. Whether you assemble your clothes for busy days or slow pace office work, here are a few essentials to any style, occasion and fashion expression.
Whatever your work environment requires, accessories can take that to a whole new level if put together wisely with the chosen clothes outfit and rely on words such as practical and effortless.
Handbags and Purses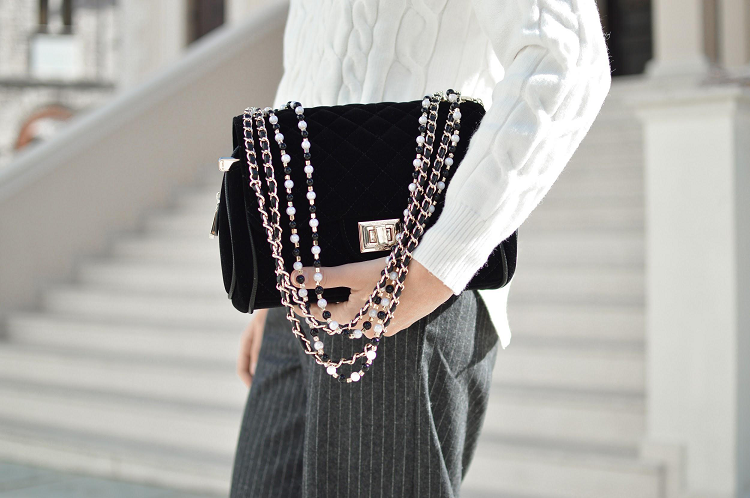 From carrying groceries, to going on a short trip, or for a night out – the handbag is the ultimate essential accessory. Coming in all shapes, materials and sizes, these little helpers can often change an outfit no matter its design – plain or extravagant. Find a good outlet store with designer bags and take a good cross body bag, hand bag and letter purse that are must haves and can complement absolutely anything you chose to wear. Keep them clean with soft damp cloths and store them carefully so they serve you for years to come.
Belts and Bells
A good belt always wraps up the whole look making you look serious or relaxed. A quality leather belt is a smart investment since it will serve you for a long-time when cared for properly – use wipes gently and avoid water or heat for cleaning routine. Belts are best kept when buckle-hanged in your wardrobe and are the ultimate detail for both everyday outfits and chic nights out; from the cowboy style to a glamorous star.
Leather gloves and Lasting Jewelry
A high-quality pair of leather gloves is a classic old-fashioned accessory. This fashion detail is always a powerful statement and well worth maintaining. Not only do they keep your hands warm and protected, they can completely transform your outfit; no matter what it is, it can become anything from intense and mysterious to elegant and chic.
A set of quality jewelry or cleverly matched single pieces will never be out of fashion. You can play with matching gloves and jewelry textures, colors and design, but keep it simple – a leather glove should be paired with a modest jewelry like a wrist watch, elegant thin neck chain and berry earrings while other materials allow more extravagant choices for matching jewelry.
Sunglasses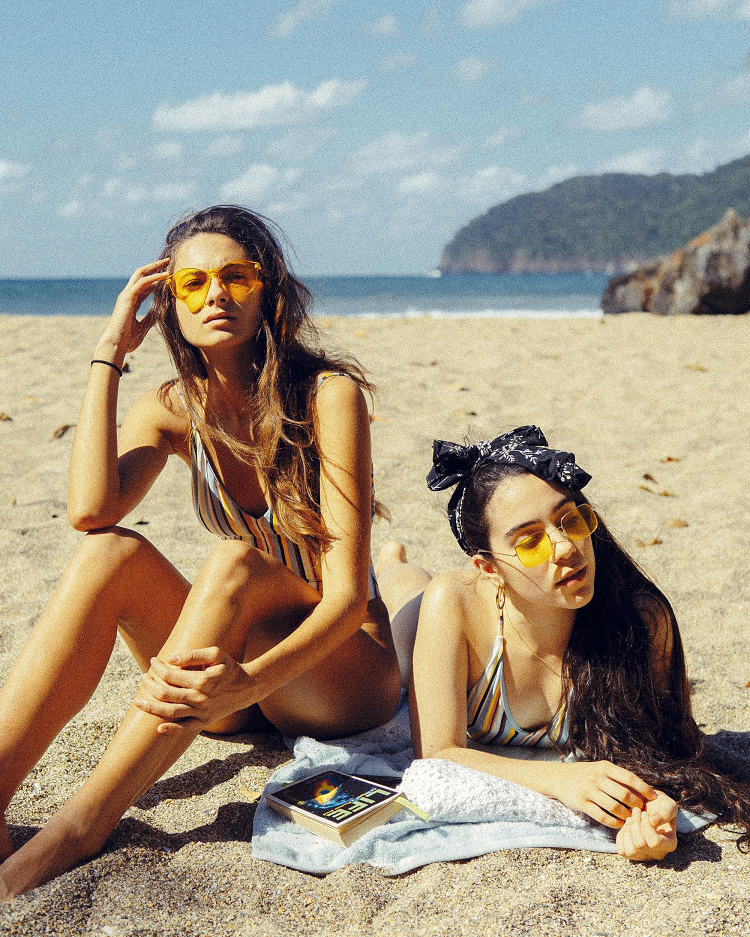 We should do more for our eyes aside from accentuating their beauty with makeup. The importance of UV protection cannot be understated. Sunglasses come in many shapes, materials, designs and sizes, and are an all-time classic fashion detail. But when choosing a pair of sunglasses, ultraviolet protection material and design is essential, so never hesitate to invest in a quality pair; you're making a long-term investment in your health and your style. The easiest way to find a perfect pair is by paying attention to the shape and size of your face. Choose among reputable pieces that come in a large variety of shapes and designs, that will effortlessly complement and lift up any style.
Anything from a plain wood frame to an intricate metal one can transform your look from contemporary to timeless. For good care, store them in cases to avoid little mishaps and use special cleaning cloths to make sure your vision is clear and your look flawless.
Have fun with accessories and avoid overdoing it. Match your outfit by making sure pieces complement each other instead of matching precisely. Accessories are girls' best friends only if they reflect our moods, plans and activities, so make the best out of your fashionista options and possibilities by good care and wise assembling of the accessory wardrobe section.