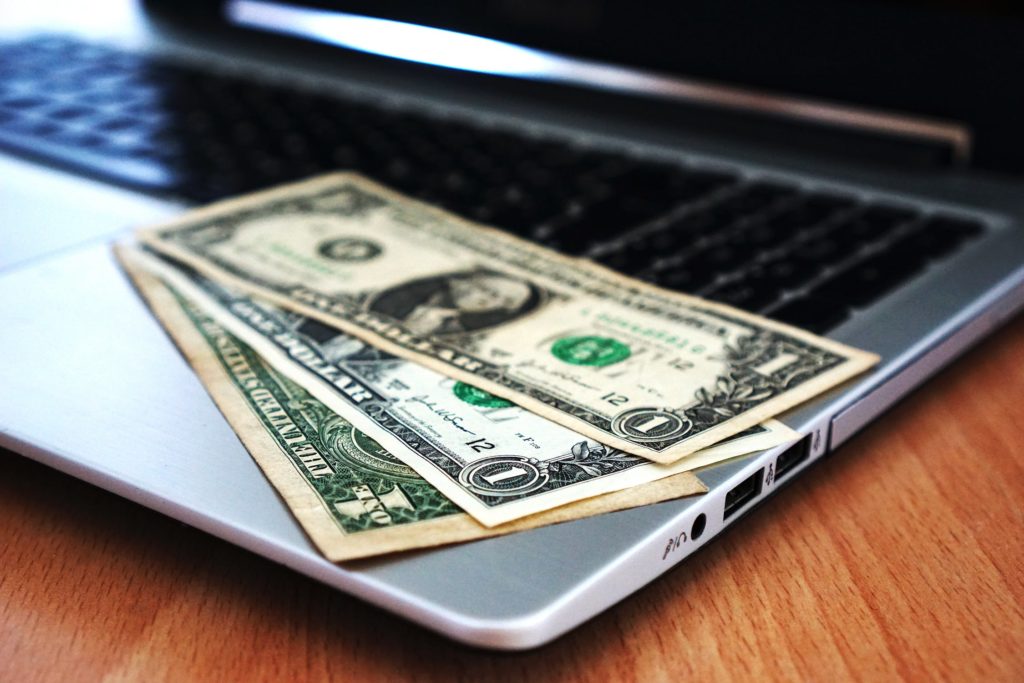 In uncertain economic times, no-one wants to give up a reasonably well-paid job unless they could earn more elsewhere. In many situations, even if you could earn more at a different job, you may not want to sacrifice a position in which you are content and fulfilled just to make a few more bucks. It's not worth being stressed and miserable working somewhere for more money if you're not happy. The trouble is, by the time you've paid for all your living expenses you may not have much, if anything, left for enjoying yourself. Vacations, hobbies, trips out with the kids; they all cost a fair amount, so what do you do if you need to top up your salary?
Investments
You may be thinking this wouldn't be an option because you have so little spare cash to invest. However, there are some very cost-effective ways of getting your foot on the investment ladder, such as Betterment. This is an online trading service that will manage your investments for you, using robo-advisers to keep the costs down. As you start to make a return on your initial, modest investment, you can then reinvest and gradually build up a decent portfolio. You won't make money overnight this way, but by going for low-risk investments, you stand a good chance of earning more over time than you would leaving the money in the bank earning a low rate of interest.
Freelancing
If you can be clever with your time management, it's perfectly possible to earn quite good money working from home in the evenings and at weekends. The simplest way is to look at home-working opportunities, for which there are many job boards and helpful websites. Many of the jobs will be admin-based or freelancing as a writer for example, which would require minimal investment to get started. Think about where your skills lie and see what opportunities there are available within that sphere. Even if you don't think your talents are suitable for commercial gain, you might be surprised. If you are a keen photographer, for instance, you may well find a website or publisher that needs a reliable supply of well-taken photos.
Turn your hobby into a small business
If you have handicraft talents or an artistic leaning, you could start selling your products. You could find outlets either at local stores or markets; online using a specialist website like Etsy; or both. The level of investment you want to make regarding both time and money is up to you and what you can manage. You could quite easily run this kind of business from your home, with minimal outlay. As you start to make money, you can re-invest and grow your small business, or keep it at a level with which you are comfortable, whichever you prefer. If it goes really well, you could even give up your day job! Even if you're not artistic, it's easy enough to set up a small import business selling via a drop-ship system such as Amazon Affiliates.
If you have the determination and desire, there are plenty of opportunities to earn a few extra dollars without over-stretching yourself. Find an option that suits you, and you'll be jetting off on that luxury overseas vacation before you know it.