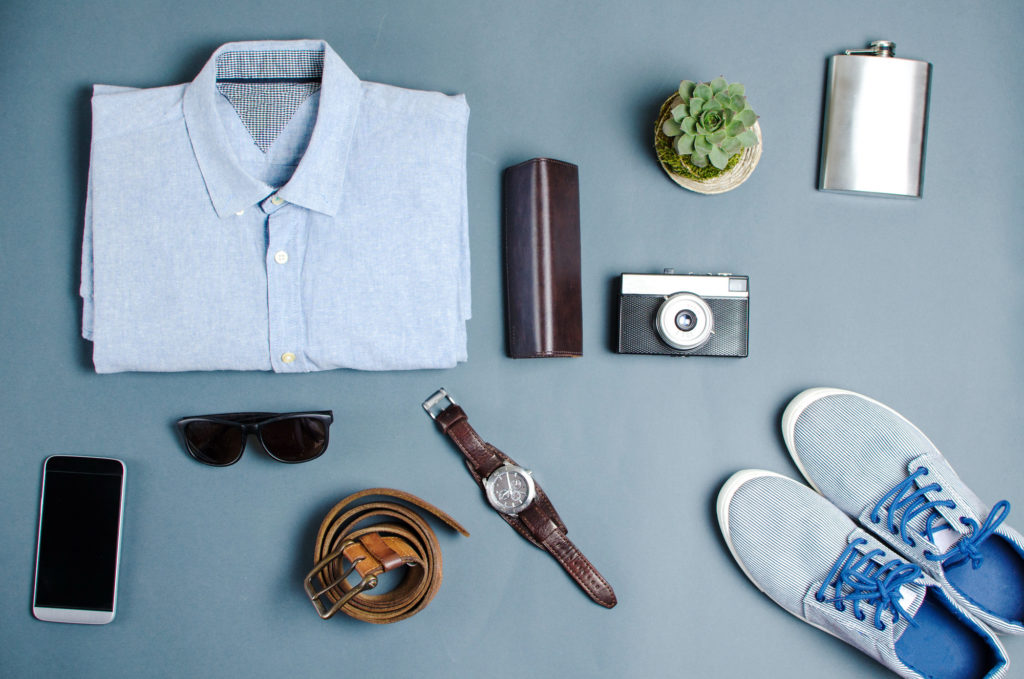 Do you love to keep up with the latest trends in fashion? Check out this guide to the latest men's fashion trends for 2018.
The fashion industry is worth over a trillion dollars worldwide. It's no surprise, as fashion is an integral part of our culture and is an outlet for men and women to express their personalities.
With every new year that rolls around, new trends come and old trends go. Sometimes trends from the past come back around with a new twist.
To get a quick update of what to look out for this year, keep reading for the men's fashion trends for 2018!
Streetwear
A new trend has emerged from the concrete jungles of cities like New York and Los Angeles to the center stage of the fashion world.
Celebrities are trading out their tuxedos for t-shirts from Punctured Apparel and high-end fashion labels are revamping their entire lineups all in the name of streetwear.
With heavy influences from the skateboarding, rap, and urban sub-cultures, streetwear focuses on keeping a casual and comfortable image.
At the head of this red-hot trend are companies like Supreme, Stussy, and Bape.
This style is characterized by an emphasis on staying in the loop, and devout followers of the constantly changing streetwear trends are known as "hypebeasts".
Resale prices of certain streetwear pieces can run into the thousands of dollars.
If you're looking for an affordable take on streetwear, many department stores such as H&M, Zumiez, and Forever21 have done a great job of creating styles that won't break the bank.
If your budget is a bit higher and you're looking for a top of the line experience, try to a comfortable yet stylish brand like Saint Laurent.
Workwear
Until recently, brands such as Carhartt and Dickies were worn only by people in the blue collar industry. It was rare to see someone who wasn't a farmer, plumber, or welder wearing heavy duty pants, hoodies, and jackets.
That all changed this year with an up and coming emphasis on durability and practicality.
Workwear pieces are characterized by their materials such as heavyweight cotton that can take a good beating.
For example, Dickies pants are a favorite among skaters and urban explorers who need a cheap and durable pair of pants. Fashion forward individuals (especially in areas with cold winters) have started wearing Carhartt jackets which hold up to the elements.
The great thing about workwear is that it is one of the most affordable of all men's fashion trends for 2018.
Did Somebody Say Sneakers?
Sneakers have been a part of American culture since the 1950's, but as millennial men begin to enter the workplace, they've started to permeate every aspect of our lives.
Oxfords and slacks are being swapped for slim chinos and Converse in the office and Italian design houses such as Dolce & Gabanna and Prada have started to design their own sneakers (which can sell for more than $700).
If you're looking for affordable options, be sure to check out brands like Van's, Converse, and Adidas, which have exploded in popularity in recent years.
What's are your Favorite Men's Fashion Trends for 2018?
What do you think of these men's fashion trends for 2018? Be sure to post a comment below to let us know (or contact me directly)!
If you like what you read here, head over to our blog for more awesome content!