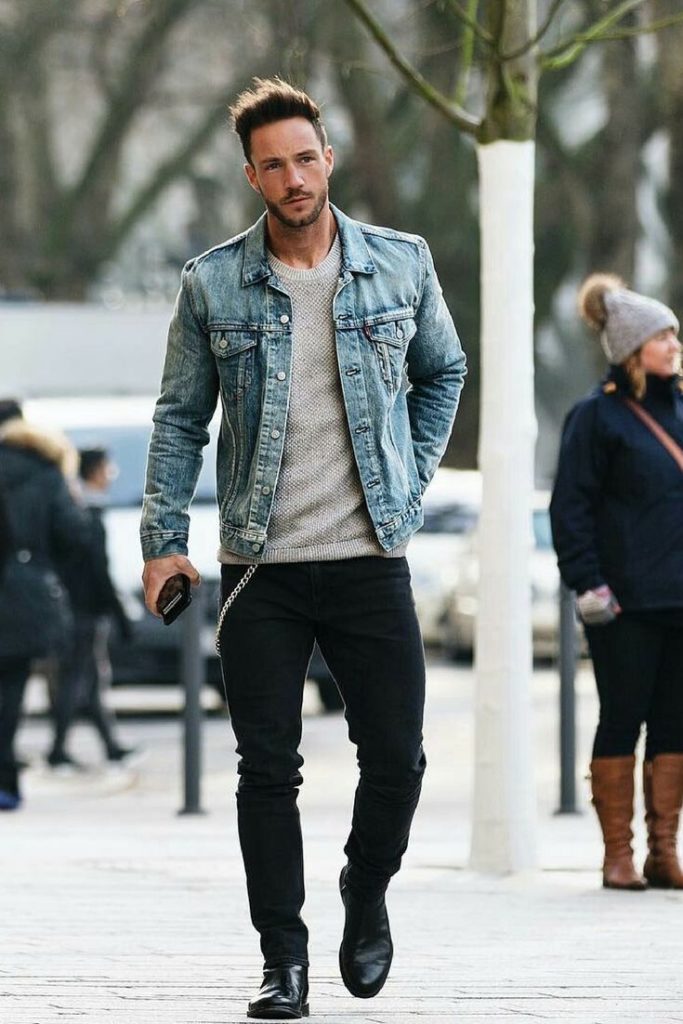 Now that the summer has rolled around and is almost in full swing in most places – in the northern hemisphere at least – it's time to start thinking about upping your game when it comes to some of the season's trendiest fashions for men. When it comes to looking your best the great thing is that it doesn't have to cost a fortune and it certainly doesn't have to boast labels like Versace or Gucci in order to be swish and cool. Here are a couple of this summer's newest looks that men of all ages can rock with ease.
Stripes
Forget bumble bee horizontal though – this summer is all about vertical! Vertical stripes can look great in a pinstripe suit or on a plain tshirt that you wear when you're kicking around town with your friends. Suit jackets are a great way to rock this trend for a casual but dressier option when going out for a night on the town, or go for a striped short sleeved shirt over a tshirt or tank top for a casual look that works with just about any affair. Available in numerous sizing and patterning when it comes to frequency of the stripes, it's easy to see why this is a staple for most men this year. This also works as a great dress shirt to wear with men's casual suits of solid colours for a bit of pizazz and oomph that really makes a statement.
Dad Jeans
You might have heard the term 'boyfriend jeans' for girls. Well this is the guy's version. Dad jeans are your typical go to Dad choice – straight up and down, light stonewash denim and soft to the touch as though you'd spent the last six months on your hands and knees sanding floorboards, only, you know, not. Dad jeans are a great casual weekend option this summer and they work in literally every way and for almost any occasion. Just don't get so comfy you wear them to a wedding!
Checkered Style
The checks are back, or did they ever even leave? Checkered everything is back once again to make the rounds in everything from shirts to jackets, suits, blazers and even shoes. Socks are also a common high point for the checkered look. The good thing about checkers is that it gives you a bit of an edge over a plain black suit, making you stand out from the crowd a bit when it comes to style. Be sure to pair it with a crisp white linen shirt underneath with either a long tie or no tie. There's nothing worse than looking like Egon from Ghostbusters with a bowtie, unless that's honestly the look you're going for.
Monochrome Man
Yes – men like the monochrome. Monochrome simply means more or less 'one colour', and so this can take the form of wearing dark reddish pink trousers with a salmon shirt. The idea is to pick a colour and pair up other parts of your outfit with pieces of the same colour but just a few shades darker or lighter. Win-win, right?
So there you have some great fashion tips for men this summer. With so many great new options to choose from it's no wonder men continue to get more and more fashionable as time goes on. Enjoy!